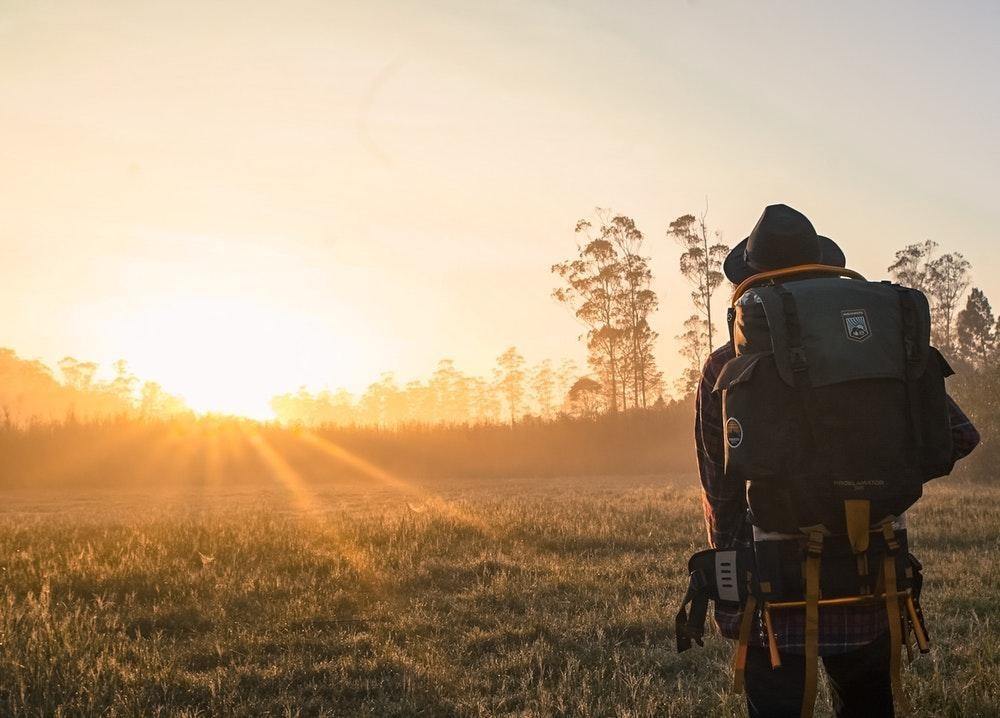 Backpackers are always chasing wanderlust, but traveling can be tricky when you're low on funds. Luckily, there are a whole host of tips out there that can help, but which ones really help? And can you really enjoy traveling on a budget? The answer is yes, and here's how you can do it.
Set a budget
Before you plan your trip, write down how much money you have to spend, and how much money you actually need. Work out the difference, and use the next few weeks saving up to get there. Remember to stick to it when you're away.
Always have a back-up fund
Your budget should always include a back-up fund, so you don't end up eating into your money if any emergencies or nasty surprises crop up. If you don't end up using it by the end of your trip, use it to splash out and enjoy your last few nights.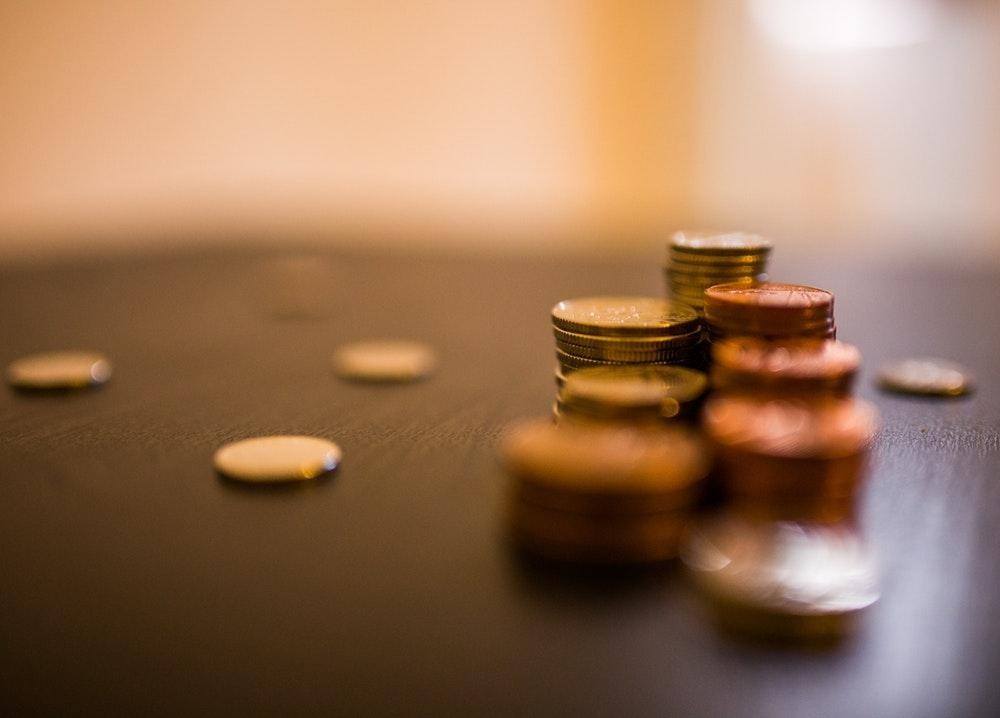 Follow some handy savings tips
Your normal day job might not be enough to help you hit your budget, so try out some handy savings tips in the days leading up to departure. They are small, but they do make a difference.
Start a travel blog
There are ways of funding your travels when you are away. Many people start freelancing or travel blogging to generate some extra income. To get started on monetizing your blog, keep some important tips in mind.
Always travel in the shoulder season
Peak season is the most expensive time to travel, for flights and accommodation. In shoulder season, you can expect cheaper hotels, low airfare, smaller crowds, and even better weather. Learn about the shoulder seasons of each destination when planning your trip.
Have a strategy for booking flights
The early bird doesn't always catch the worm. When booking flights, remember there is a sweet spot for booking. You can also save money by flying into alternative airports in the same country. For example, flying into Newark (EWR) instead of JFK when visiting New York.
Use public transport
Cabs and private transfers are tempting when you prefer convenient travel, but public transport is a sure-fire way of saving money. From sleeper trains in Vietnam to the underground in London, comfort and quality vary but are always cheaper.
Look for travel packages
You don't always have to skimp on luxury when traveling on a budget. In fact, you can save money on meals and activities by looking for affordable travel packages, like staying at an all-inclusive resort.
Don't ignore hostels
Hostels have a pretty bad rep, but they have come a long way in the last few years. Some even have pools, socials, and private rooms. Just make sure you read the traveler reviews before booking- you don't want to end up with bed bugs!
Consider couch surfing
Avoid spending money on accommodation altogether by couch surfing. Join communities online dedicated to couch surfing, or get in touch with family and friends around the world and ask to stay with them.
Avoid tourist traps
Many tourist attractions charge a lot of money to see them. Sometimes, large crowds mean they aren't even worth seeing. Instead, see one or two, but use the rest of your time to enjoy smaller attractions.
Talk to locals
If you are friendly to the locals of your destination, they may be able to let you into a few secrets. Learn some of the local language before you arrive, and don't be afraid to use it.
Go off the beaten track
You might be someone who wants to avoid main attractions and find somewhere untouched. Luckily, this kind of thinking also saves you lots of money when traveling.
Make the most of street food
Dining in is always fun, but here's the thing: it is also very expensive. Immerse yourself in your new destination by trying some street food, which is cheaper and tastier.
Don't be afraid to haggle
Haggling is always scary, but if you want some cheap souvenirs to remember backpacking by, you need to throw yourself into it. In some places, you can cut the price of goods by more than half, simply by pretending to walk away.
Stick to hand luggage
Hold luggage is great, but it is also expensive. If your airline carrier doesn't include it, pack light, stick to a backpack and keep it with you as hand luggage.
Take out travel insurance
Medical care in some countries can be expensive. You don't want to risk paying huge amounts to fix a problem, so take out affordable travel insurance to cover you.
Travel in a group
Traveling solo can be cheaper when you stick to hostels. If you prefer to stay in villas and resorts, traveling in a couple or a group can help you cut costs and enjoy luxury at the same time. Sometimes, you can also get group discounts on some bookings.
Keep your trip short
If you're hoping to visit lots of destinations on your travels, try doing a snapshot tour instead of a long trip. This helps you cut accommodation costs, and is perfect for backpackers to get homesick.
Get a job
If you're set on doing a longer trip, you can always get a job when you're overseas. Lots of people work in hostels for free food and accommodation, and others teach English online for a few hours a week.