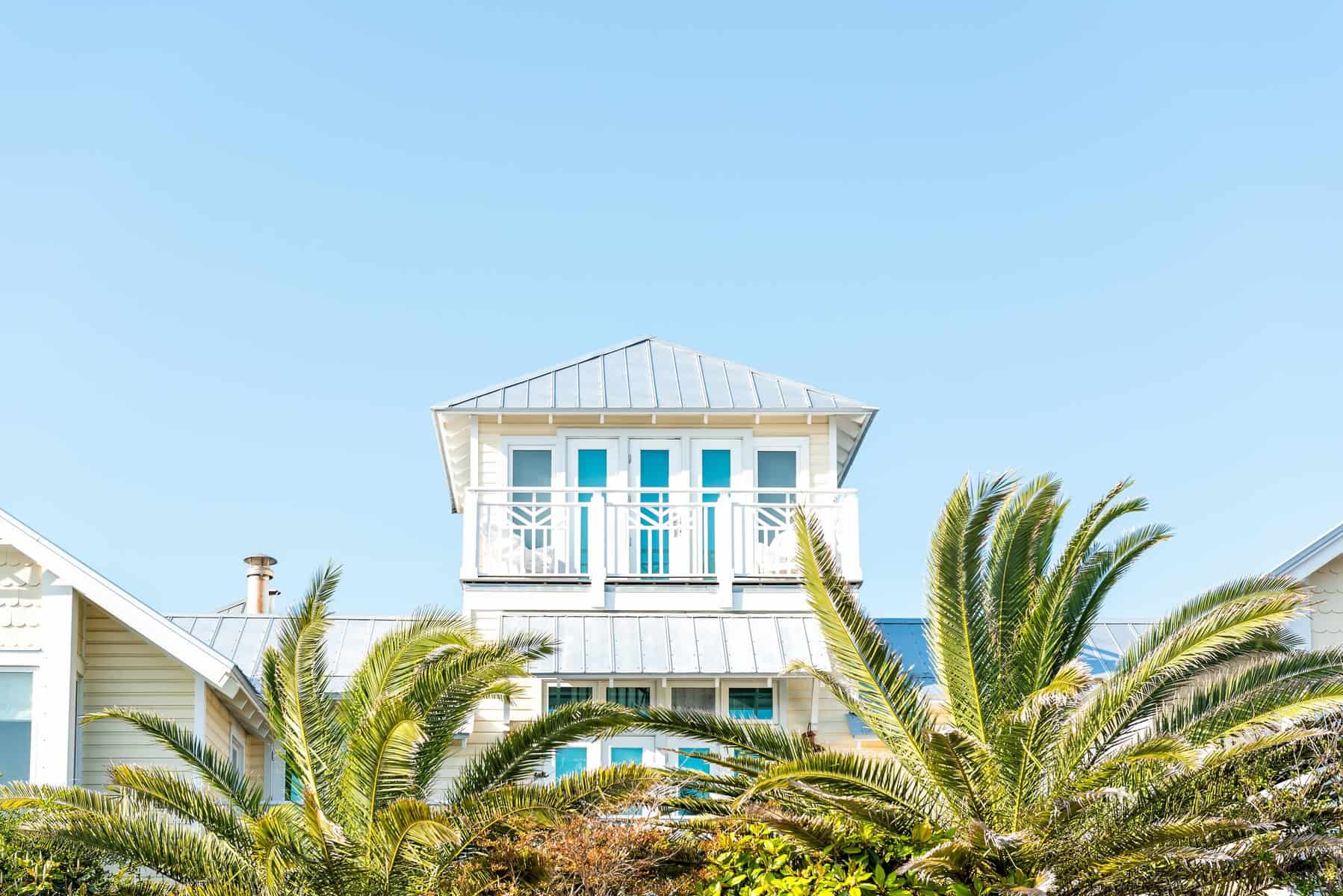 Traveling abroad with friends and family can be very rewarding as this experience allows you to learn new things, meet new people, and ward off stress. In fact, most adults would regularly travel just so they can get away from the hustle and bustle of life. And, while going on a vacation abroad can be fun, deciding where to stay during your trip can become a challenge.
For your next vacation abroad, ditch luxury hotels and, instead, opt to stay in rental places, such as Koala's rentals. Although uncommon for many, staying in rental places is actually very beneficial as this helps you save more money and live like the locals. Rental places usually offer larger spaces compared to hotels, perfect for anyone who travels in a group.
If you're eyeing to try out rental places for your next vacation abroad, make sure to consider the following factors before choosing one:
Look For A Reputable And Legitimate Rental Source
Traveling abroad is a common hobby for many, which is why some people would take advantage of this status quo by offering rental places that are not physically existent. It's very easy for anyone today to grab photos from the Internet, claim the property as theirs, and offer it as a rental place for travelers. Falling victim to these schemes will only put your money down the drain and result in stress.
You can steer away from this direction by only using reputable and legitimate rental sources. If this is your first time looking for rental sources, check online platforms, like Koala, and pay attention to the reviews left by previous users. You can also ask recommendations from friends and family who tried staying in a rental place in the past.
Inspect The Location Of The Rental Place
The accommodation you will choose when you travel abroad is not the highlight of your trip. More often than not, you will spend more time sightseeing outdoors and would only spend time to rest and sleep in your accommodation. For you to enjoy both, spend some time to inspect the location of the rental place before finally booking it.
If you already have the name of the rental place you want to stay in, research about its location and if it has any nearby tourist attractions. This is especially important if you already have a planned itinerary.
Moreover, you should also check the accessibility of the rental place to public transportation and other vital facilities, such as banks and currency exchange. A rental place located near these facilities will make it very easy for you to travel around.
Stick To Your Budget
Your budget plays a significant role when choosing a rental place. There are thousands of rental places in different parts of the world, but choosing one that is way beyond your budget will make it challenging for you to enjoy your trip. This can even become the reason why you will experience debt even after arriving home from your vacation abroad.
Make sure that this doesn't happen by creating and sticking to a realistic budget when choosing a rental place. In fact, you should use your budget to narrow down your options and determine which rental places should be considered as your options.
Regardless of how tempting it is to stay in an expensive rental place, make sure that you don't do it. An expensive rental place might help you sleep comfortably, but consider how the expenses can affect you in the long run.
Make Early Bookings
Because rental places are cheaper than other types of accommodations, expect that you will have to compete with other travelers in booking that perfect rental place. The more famous the destination of the rental place is, the more challenging it'll be for you to get a hold of it.
Fortunately, you can avoid this problem by making early bookings. Once you've planned out your trip abroad and determined when you're going to travel, it's best if you start searching for rental places right away. Having time on your hands will allow you to scout for more options and book the perfect rental place ahead of time.
Knowledge Is Power
There are many rental places available in different parts of the world, and this number can be overwhelming if you haven't experienced staying in this type of accommodation. This can bring undue stress and take away the excitement from your upcoming trip.
Make sure that none of these happens by using this article as your guide when choosing. It'll be very easy for you to narrow down your options if you know what factors to consider in the first place.