When it comes to holiday planning, it's easy to think about Europe and its beaches, ski resorts and many country villages to visit. A hop and skip on a plane, and within a few short hours, you're arriving at a European resort with all-inclusive meals and entertainment. The thing is, you might want a change this year. Perhaps you'd instead visit somewhere a little more exotic, with a different experience for the whole family? Maybe you'd like to experience an entirely new culture, one where red is a much luckier colour! Yes, China.
It's not the place you to go just to kick back and enjoy a family holiday. It's a place of discovery, exploration, embracing differences, traditional values and breathtaking scenery. It's a place of wonder where everyone should visit at least once. Sure, there are news stories about exotic viruses and diseases flying around the world at the moment, but this won't be forever, and China is still the most beautiful country in which you have to visit at least once. So, while we wait for the WHO to tell us whether it's safe to travel, let's dream about why you should be putting China on the very top of the must-visit list!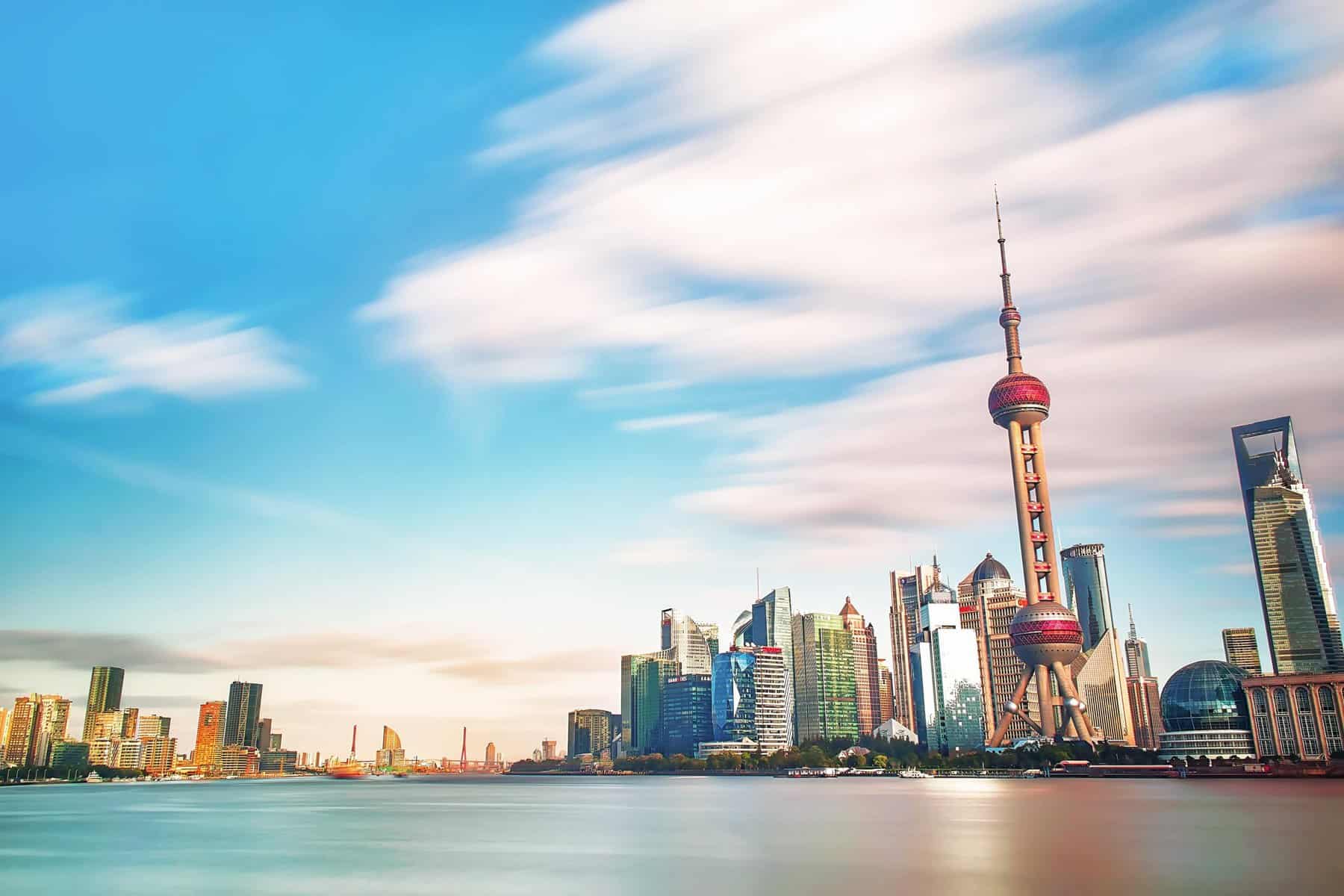 You won't find anywhere in the world like China. The red colours that fly in the wind are essential to the people – red is the luckiest colour for China after all! The practice of Tai Chi, the language, the martial arts and tea – oh, the tea! The culture of China is, in itself, one of the best reasons you should visit. With a history over 3,000 years old, the Chinese have been dominating the world of medicine, costume, opera and calligraphy long before anyone else.
China is steeped in history as much as it is steeped in different types of tea. Monuments and city walls, buried armies and pagodas, giant Buddhas and temples. China is packed full of history, and one of the reasons that you visit is to embrace that history! The colourful festivals and bright outfits? They're part of it all.
China is bigger and more spectacular than any other country in the world when it comes to natural beauty. You only need to look up the Li River in Guilin to see why it's treasured as the "best landscape under heaven". Visit the Yellow Mountains and Tiger Leaping Gorge, the rainbow lakes of Jiuzhaigou – it's all there to visit when you book your trip to China. There are nature tours to enjoy and natural wonders to capture your imagination in so many ways.
We may call it Chinese food, but to the Chinese, it's just food. Everyday Chinese dim sum is one thing from the local takeout place, but until you've tried the Chinese street food, you've not tried the authentic, aromatic flavours you deserve to try at least once! Every single region of China has a unique cuisine. From the soup dumplings of Shanghai or the rice noodles of Guilin, there is a menu of delicious meals that you must try. The food alone is worth the visit!
We don't really need to expand on this one, do we? The Giant Panda is native to China, and everywhere else in the world they are captive. In China? They're free to climb and move under supervision given they are an endangered species. You can go on panda tours that allow you to get up close and see the pandas in all their cuddly glory!
The colour red is a lucky colour in China, and no matter where you go in China some customs and cultures are unique to everywhere else in the world. There are 55 ethnic minorities in China alone, which means that the traditions date back for centuries. Check out this list of Chinese traditional customs to get acquainted!
High-speed rail? It's one of the most popular ways to get around China. It's embraced the tech era with gusto and travel in China is far more comfortable than anywhere else in the world. There are areas of China where things are not as developed as you'd imagine, but the emphasis on high-tech travel is such that getting around the city is easy.
China is one part of the world that is far enough not to know much about, but close enough that you can fly there without taking days to do it. Stop wondering whether China is for you, and book that ticket!