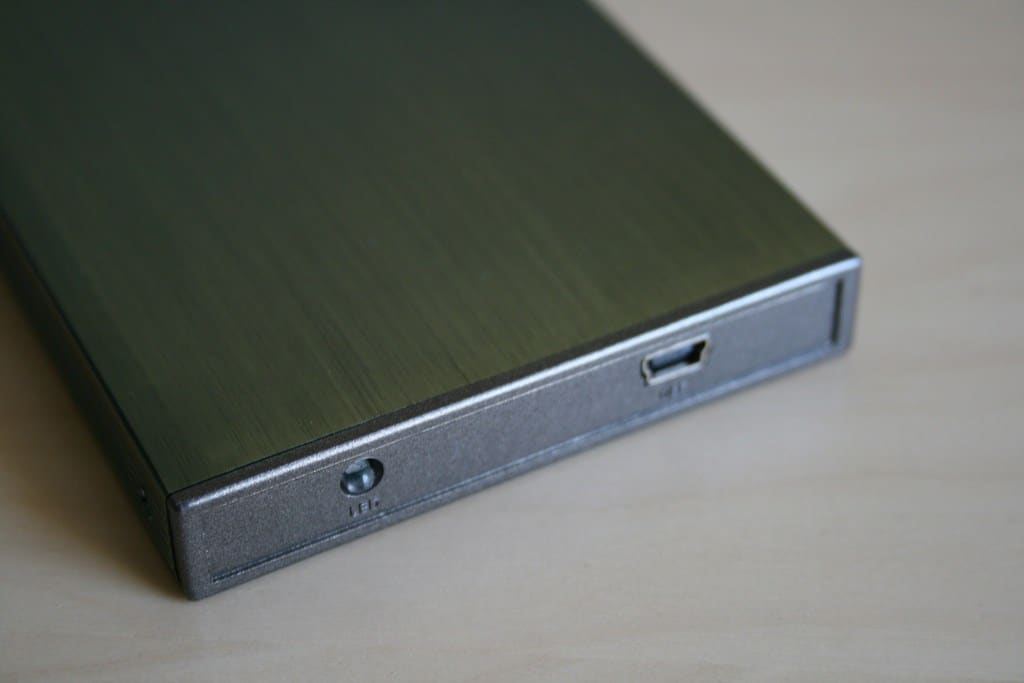 Photo credit: Sumvision 2.5″ SATA to USB2 Enclosure (2) via photopin (license)
Without a doubt the most common question asked by frequent travellers and bloggers is "How do I back up my photos and videos on the road?" We're taking more pictures and recording more video than ever before; you may also have emails, personal and work files with you when you're far from home or the office and data loss is a constant concern.
With portable storage falling in price seemingly on a daily basis, one solution is obvious – back up your files on a high-capacity memory card or hard disk. You can keep these separately from your laptop and thus reduce the risk of losing all copies of your precious files.
There is no shortage of expensive software on the market; most of the big names in data security and virus control have additional backup programs for sale – at a hefty price.
What you may not have realised is that you can do the job properly for free. Thank me later…
EaseUS Todo Backup Free is, as its name suggests, a free backup solution. You can create backups of your photos, videos and other important files or even your entire computer.
First choose the kind of backup you want to perform: File Backup, System Backup, Disk/Partition Backup and Smart Backup. Another option is to clone your hard drive if you are going to replace it. Furthermore you can choose whether you want the files to be restored to their original location or a separate location, and if you want to replace any existing files.
A very useful feature is File Monitoring. When set up the program monitors changes made to designated files using the Smart Backup application at scheduled intervals. If any modifications are detected in the specified files, a new backup is automatically created – so you always have a copy of the latest versions.
EaseUS Todo Backup Free is well-integrated with Windows – if you double-click on a backup file it opens like any other folder so you can browse and recover individual files using Windows Explorer.
I liked the Management tab that allows users to check on the progress of jobs and re-run backups as required. The Log tab keeps a record of backups completed with the times they were carried out.
The backup process is fast and performed well during testing. There is a downside with the lack of a price tag – you get regular requests to upgrade to the paid version but these are easily ignored. Apparently the latest version is more resourcce-heavy than older editions but I did not notice any issues.
Other features worth noting are being able to back up to an optical drive, wipe data, delete specific images and create a pre-boot environment that installs to your boot drive so you can recover your system without using other media.
All in all EaseUS Todo Backup Free is an extremely useful tool – or rather an essential one – with an amazing price tag. It comes highly recommended.