Best Places To Go For Your Hunting Holiday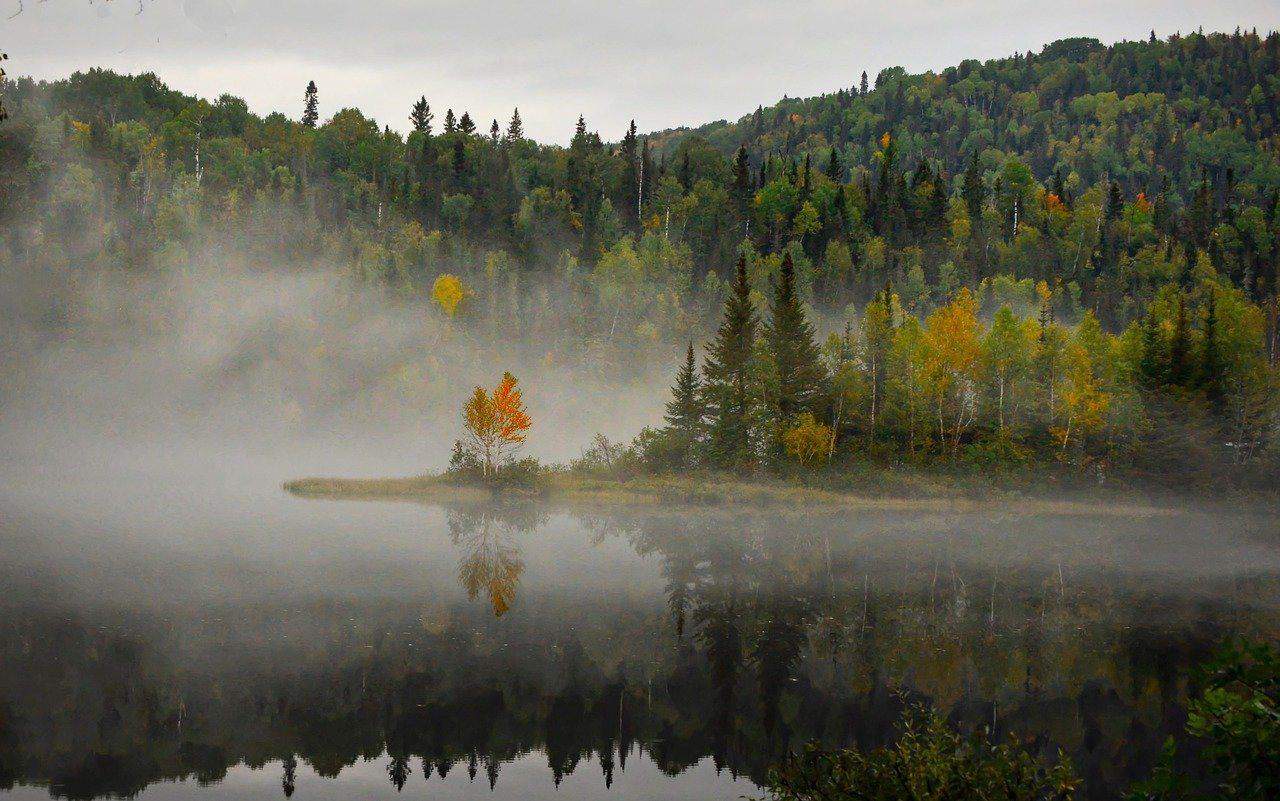 Hunting for food has been the primary source of nourishment for man since the Stone Age. However, in modern times hunting has become a popular recreational activity for people. In some cases a means of pest control with air guns.
Although it's seen as an unnecessary activity to some, others see it as a satisfying connection to our more primal selves. While there are many places around the world where you can hunt for sport, we've gathered some of the best hunting destinations from around the world that pair great game and beautiful scenery.
Tanzania
Located in East Africa, Tanzania is often referred to as 'The African Hunters Paradise' and is considered the ultimate hunting destination. A country that is full of beautiful national parks and game reserves, it is abundant with flora and fauna.
The largest hunting ground in the world is the Selous Game Reserve, dedicated to ethical hunting it offers the ability to hunt exotic species such as the Lion, Buffalo, Sitatunga, Lesser Kunduk and Gerenuk. Another place you can head to is the Gombe Stream National Park and Mkomazi Game Reserve to try your luck with mighty Rhinos.
South Africa
South Africa is a beautiful country that is also known for its luxury hunting. It is easily accessible from all over the world thus making it a preferred hunting destination. On your hunting holiday here you can hunt game such as Nyala, Suni, White Rhino and Gnu as well as Buffaloes, Elephants, Lions. The top locations for this are Kruger National Park, Pilanesberg Game reserve and Kalahari Gemsbok National Park.
Canada
Canada is a vast, diverse and beautiful landscape. It not only offers the ability to hunt but also to fish. For your hunting holiday, you can head to Ontario for Deer and Waterfowl, Newfoundland for Caribou and Hare.
There are also plenty of enormous beasts roaming the beautiful landscape, such as black bears, trophy elk, monster mule deer, and giant Canadian moose. For a different and challenging hunt you can head up north to Yukon at the north of Canada, here you can do a fishing expedition, and fish for the traditional Seal, Arctic Fox and even the Beluga Whale. A hunting trip in Canada is an experience one will never forget.
Argentina
Not only does the hunting season in Argentina last all year, but it is also one of the most regulated and organised hunting industries in the world.
A country that is rich in its biodiversity and therefore provides some of the best games for hunting. There's a diverse range of species, such as stag, black antelope, and water buffalo to choose from. As well as due to it being close to Antarctica there is a wide assortment of birds and animals thrive here. This paired with the spectacular views makes Argentina a must-visit for any hunting enthusiast.