New York City is often seen as glamorous, modern, and one of the liveliest places to visit in the United States. Fortunately, this is not just a stereotype: NYC really is that exciting. There are countless reasons to visit and keep visiting New York City. While you may be familiar with a few of these attractions, it doesn't hurt to read up on them, maybe it will give you a brand-new reason to get down to the Big Apple this year.
For the Sports Fans
For the baseball fans, you can find your true calling at Citi Field of Yankee stadium. Basketball fans will gather in Madison Square Garden. There are plenty of reasons why it is called the Mecca of NBA teams. You can see your favorite players taking a day off or watch them play the Knicks. Sports fans will love to take a piece of the Big Apple home with them, and a few truly lasting memories.
Times Square
Located in Manhattan, Times Square is much more than scantily clad cowboys. It is home to several of the tallest skyscrapers in the United States. It has a party atmosphere and a classy feel that you cannot find anywhere else in the world. It also gives tourists the National Geographic Encounter, the Opry City Stage, and the NFL Times Square Experience.
Take a Topview bus tour and learn all about the history of Midtown and Lower Manhattan while enjoying the lights and sheer charisma of Times Square. Millions of people flock to Times Square every year to watch the ball drop every year on New Year's Eve, and maybe you'll add this to your holiday traditions as well.
Pizza and All Other Food
Speaking of the NFL Experience, the food in New York City is an experience you won't be able to stop talking about. From $1 pizza slices and hot dogs to high-class restaurants and eateries, you will want to unbuckle your belt for this trip. Even better, you can find it in the middle of the night.
A Jumping Music Scene
Not only does New York deeply celebrate its local music scene, it has been known to create more than a few big stars. From Miles Davis to The Ramones to everyone's favorite car karaoke soundtrack Hamilton, New York City has had its hands in the music history for decades. History buffs will have a ball in NYC, but music lovers may just stay forever.
… It Will Become Your Go-To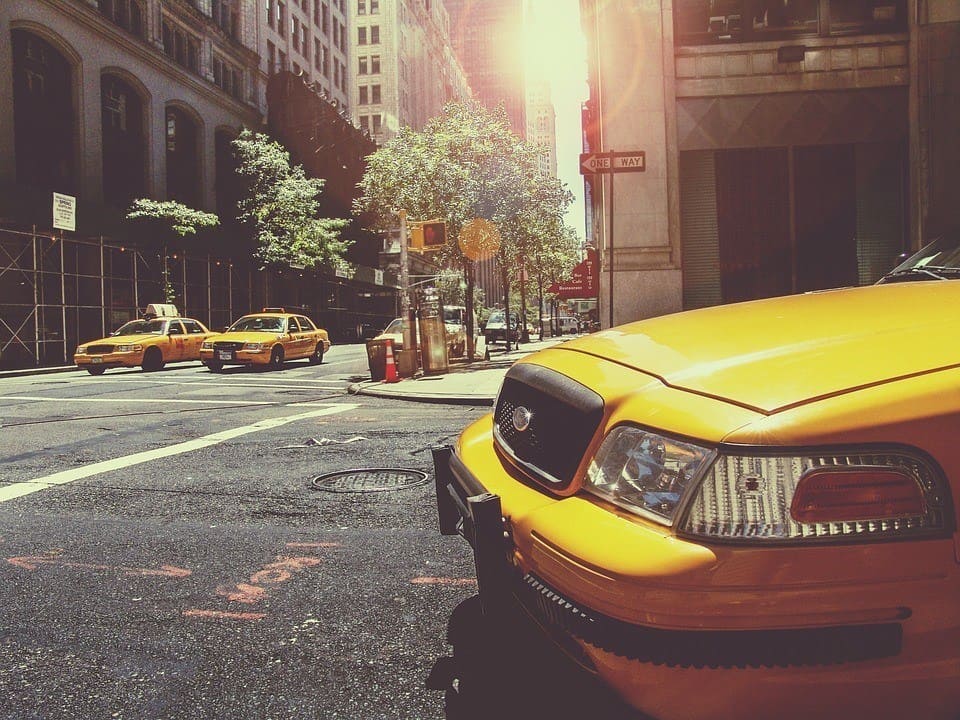 It is extraordinarily difficult to visit New York City just once. With each borough being a bustling hub of culture and life, you cannot possibly see everything in one trip. All five boroughs – the Bronx, Brooklyn, Manhattan, Staten Island, and Queens – are constantly changing with the culture of their local community and tourists alike.
There are several reasons to visit New York City, reasons that grow more and more every day. It will take more than one trip to the Big Apple to see it all. You'll just have to keep coming back in order to see it all.