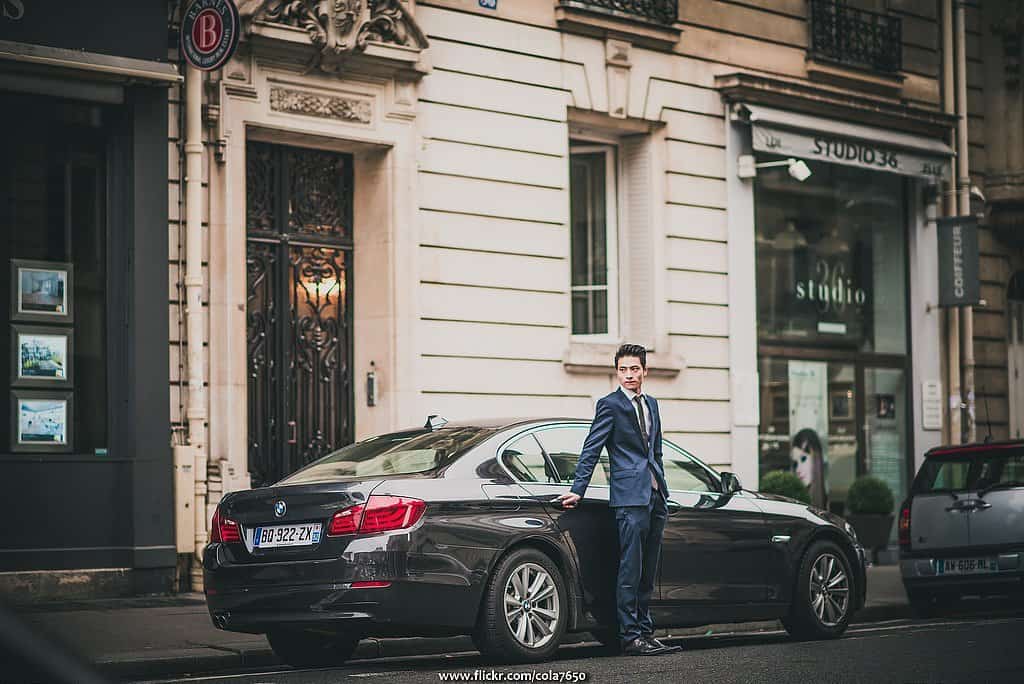 Photo credit: Little commercial AD via photopin (license)
To say the taxi business is going through changes is somewhat of an understatement. I guess it started with the advent of SatNav, meaning that even those at the wheel who hadn't memorized the entire city (as is the case with black cab drivers in London) could get you to your destination without issues.
Add in live traffic updates and you could avoid sitting in a queue for ages, too.
But the smartphone caused even more upheaval with the arrival of Uber and other ride-hailing apps. Convenient and cheap though such services may be, there are new problems that plague the new kids on the block too.
First of all is legislation – Uber is banned from many countries so is simply not an option in some of the places you visit. More serious is the lack of supervision with regard to the drivers themselves. In some ways it's a step back to the bad old days of unlicensed mini-cab services where passenger safety could be a real issue.
Another irritation is the Uber policy of 'surge pricing' where the cost of a journey can triple if demand is heavy – like during a rainstorm or directly after a major concert or sporting event.
If you are anything like me you then will be interested in a compromise – a high tech, high safety and professional transportation solution that means you can travel in style for a reasonable price. Allow me to introduce Blacklane: a global company that connects customers with professional drivers around the world.
Blacklane has operations in 50 countries already and is one of the leading players in the ground transportation industry. By connecting passengers with qualified, licensed drivers in 50 countries the company offers everything you need from a car service. You book in advance – from at least an hour ahead to several months – why not take care of transfers at the same time as you book your flight? As you can book a Blacklane chauffeur in 180 cities worldwide, you will likely find the service where you are going to.
It works like this: customers can book via the website, iOS or Android app and select either the "Hourly" or "One Way" option. Next, they will need to enter a pickup and dropoff location. If the hourly option has been chosen the number of hours needs to be entered.
Then it's time to choose the preferred vehicle class. Blacklane offers Business Class, Business Van/SUV and First Class. Any extra information for the driver can then be input: whether child seats are required, if extra luggage or a small pet is to be transported, whether additional stops are necessary etc.
If you specify a flight number Blacklane will use flight tracking to monitor whether the arrival is on time and inform the driver accordingly.
The customer then provides their contact details. Blacklane keeps all of this data private and credit card information is safely stored with a secure third-party.
Finally, after reviewing that all details are correct, the customer can enter a Voucher Code if they have one and the booking is thus finalized.
On the day of their journey, customers receive both a text message and an email with the driver's details.
You can provide feedback by rating both your driver and your ride after your ride is over.
I will definitely be booking with Blacklane next time I'm on the road…