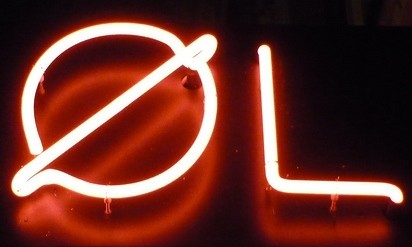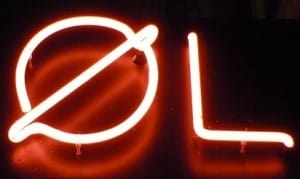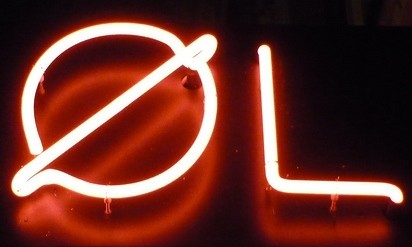 Okay, look – I give you a word, you give me the places you think of, okay?
Provided this isn't some kind of Freudian ruse to get me to admit to something appalling, I'm in…
Beer.
Germany, Belgium…
Quite. Well that worked well, thanks. While Copenhagen may not be the first place you think of when the subject of beer comes up, you really shouldn't miss out. To clarify here this is craft beer, or microbrewery beer – not the industrial Carlsberg stuff.
Good, because where in the world can't you buy Carlsberg these days?
Right. Now Denmark experienced a boom in its microbrewery scene some years back, and while there are killjoys who will claim that the golden age has passed there are still around 130 small-scale brewers in the country, with the capital boasting a range of specialist bars, shops and clubs devoted to beer. In fact Denmark remains the country with the most breweries per resident; a nice statistic to add to being home to the world's best restaurant and happiest people, if you believe all those surveys. Is there a connection? We thought it only fair to find out…
It's a tough job, but someone's gotta do it I guess.
A little background information: The Danes don't really have the kind of pub culture as, say, Britain and drinking at home with friends and family is very popular. Standard bars generally stock only a small range of beers, but the resurgence in beer culture as well as a focus on good food has led to a number of interesting places popping up which combine the two. Despite the pressure exerted by the large national breweries, smaller craft beers emerged and Danish brewing traditions were maintained. Such beers have proved extremely popular both at home and abroad.