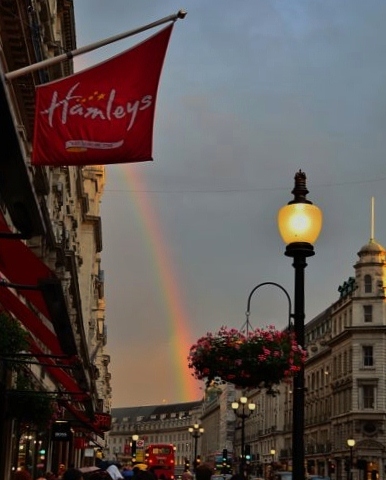 There´s gold at the end of the rainbow for London´s shopkeepers…
Another reason to love the British capital?
Well, could be…depending on your priorities. Anyway London came in at number one in the Globe Shopper City Index – Europe, a new Economist Intelligence Unit (EIU) research program sponsored by Global Blue.
Global who?
They run the international tax refund scheme for visitors. We´ll have more on this in a separate article. Back to the survey – London beat the likes of Paris, Rome and Madrid due to the variety of shopping districts and goods, accessibility and cultural attractions. (more…)