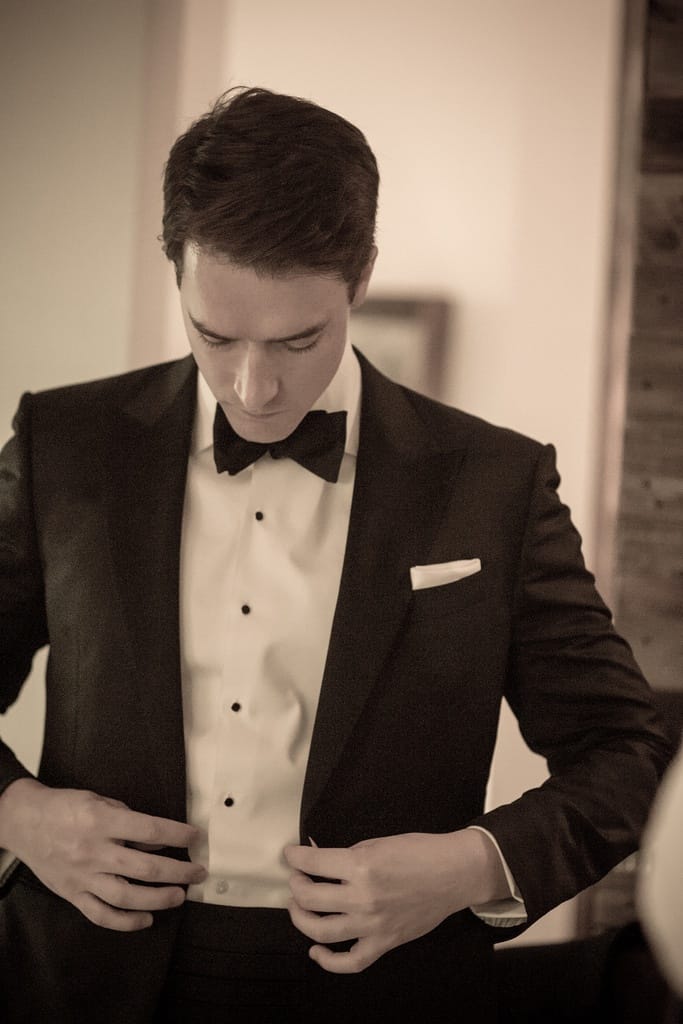 Photo credit: aarongilson suiting up via photopin (license)
Europe is pretty liberal when it comes to online gambling. This doesn't mean that All Jackpots German online casino slots have pushed out traditional casinos from the market. On the contrary: these are usually reserved for a more selected and mature audience. In general, European gambling venues are not major casino resorts but establishments attached to high-profile hotels – almost the reverse of what you see in Las Vegas. Today, let's take a look at some of the most stylish gambling venues in Europe.
Casino de Monte Carlo, Monaco
The Monte Carlo Casino is the most famous gambling venue in Europe – maybe the whole world. Sitting on top of a mountain overlooking the city-state, the casino is a beautiful and impressive piece of architecture. Its interiors have been completely renovated recently, and the added terrace allows its patrons to gamble while enjoying the fresh night air and the marvelous sea views.
Dress code: No sports shoes and flip-flops, no uniforms. Private rooms require a jacket to be worn after 8 PM. Locals are not allowed to gamble.
Casino Baden Baden, Germany
The spa-town Baden-Baden, located in the state of Baden-Württemberg in southwestern Germany, has been a spa resort since the early 19th century. Over time, the town has become a meeting place for the crowned heads, nobles, celebrities, and the wealthy of the times, hosting guests like Queen Victoria, German emperor Wilhelm I, and French composer Hector Berlioz. As you might expect, the resort included a casino, too – the Baden Baden Casino is one of the most beautiful and stylish such establishments in Europe.
Dress code: Jacket and tie (for gentlemen) are required to play.
The Ritz Club, London, UK
The Ritz Hotel in London is one of the best-known and most prestigious hotels in the world. It was opened in 1906 by Swiss hotelier César Ritz and gained international fame as a symbol of high society and luxury.
The Ritz Club occupies the basement of the hotel. Initially, the space was occupied by the Grill Room and Banqueting Hall, lushly decorated, and used for dinners, balls, and theatrical shows. During World War II, it became a nightclub called "La Popote", with an interior similar to combat dugout. Later, it continued to operate as a bar until it was closed. The space was restored to its original state in the late 1970s and opened as an exclusive casino available to members and the hotel's guests. Unlike most casinos, it charged an entry fee, and its games were considered "high-stakes". Then, in 1998, the club was sold, refurbished, and reopened as a casino with an exclusive membership – registration has to be made in writing, and the Company has the prerogative to elect or refuse its members.
Dress code: Smart casual.