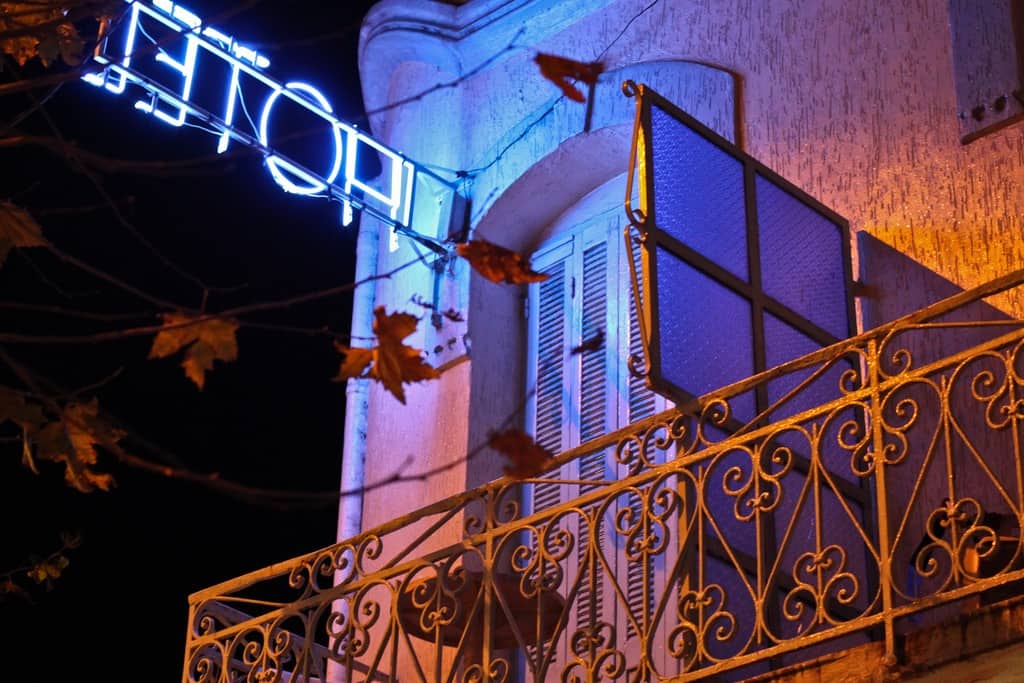 Photo credit: geezaweezer via photopin cc
When planning a trip, no matter whether for business trip, vacation – or just a little break to satisfy your wanderlust, finding a good place to stay for the night is extremely important. Here are some tips for you to find the best accommodation without breaking the bank:
Define the goal of your trip. Even if it seems to be obvious like a vacations or a business trip you should try to be more specific on what you want from it. It may be business, but perhaps you are also looking for relaxation or an opportunity to explore the country you are going to visit. If you are simply going for a vacation, do you want to experience some adventures, or are you most interested in some spa time to chill and enjoy yourself? If you figure out these things it will help you plan where you should stay. This saves you time and money as well, as you can book the accommodation in advance and benefit from better rates.
Mind your time. The length of your stay will help you define the best accommodation for you. If you are planning to stay for a long time, a hotel will cost you a lot more than motel or hostel, but for a shorter trip the slightly more expensive place near where you want to be can help you save on transportation around the area.
Decide your budget. If you can, be specific and include how much you want to spend on your accommodation. Include all the services you want to use and transportation costs if you are going to be sightseeing.
Know your options. After deciding on the type of accommodation you need, there will be plenty of different options to consider. Most people go with hotels, but there plenty of alternatives:
As mentioned before, hotels are the most common choice. If situated in the main tourist area a hotel will inevitably cost more than a simple one further out – but the additional services offered may pay off. Hotels are best for a business trip or for the indulgent vacation you've been planning for a long time. It's almost always best to book a room from the hotel's official website.
Hostels are widely knows first of all for their cheapness – having less services provided, they definitely will not cost that much, especially if they are a bit further from tourist sites. However, hostels have a culture unto their own as the less expensive rates invite a younger and more diverse crowd. In fact, there are some youth hostels that have the limitation on the age of people staying there. This one will be perfect for backpackers and nature tourists. If you want to explore more and save some cash – consider staying at a hostel.
Rental apartments are increasingly popular with for travellers. You can also rent a house or a villa in order to enjoy a home away from home. The rates for such accommodation are usually lower than a hotel, especially if you are staying for a longer period of time or in a group. Some apartments have their own home pages but there are also directory websites that list the apartments for rent in a particular country. Search for local classified advertising websites too as many homeowners prefer posting some ads there.
Bed and Breakfast inns are pretty similar to hotels, but much smaller. You can find such places across the country – albeit mostly in the countryside – and you will be offered accommodation and some breakfast (as the name implies). Cheaper than the full-fledged hotels, B&Bs sometimes offer the same services as you may get in a hotel. Not all of them are listed online – try looking through travel forums and see if there are B&Bs in the area you are going to.
Camping areas will be the cheapest accommodation in the range, if you already have a tent. Most official camping areas provide bathroom services to those who stay but research this online before you go. Camping areas are best for those who are after the outdoor experience.
Photo credit: jjay69 via photopin cc
Once you've chosen the type of accommodation – do your research. Read travel blogs and browse forums for travellers where you can learn some useful tips and get a second or third opinion. Now it's time to book!
Write everything down. After you've arrived in your destination, keep notes about your experience. You can then share this with other travellers and help them to decide.