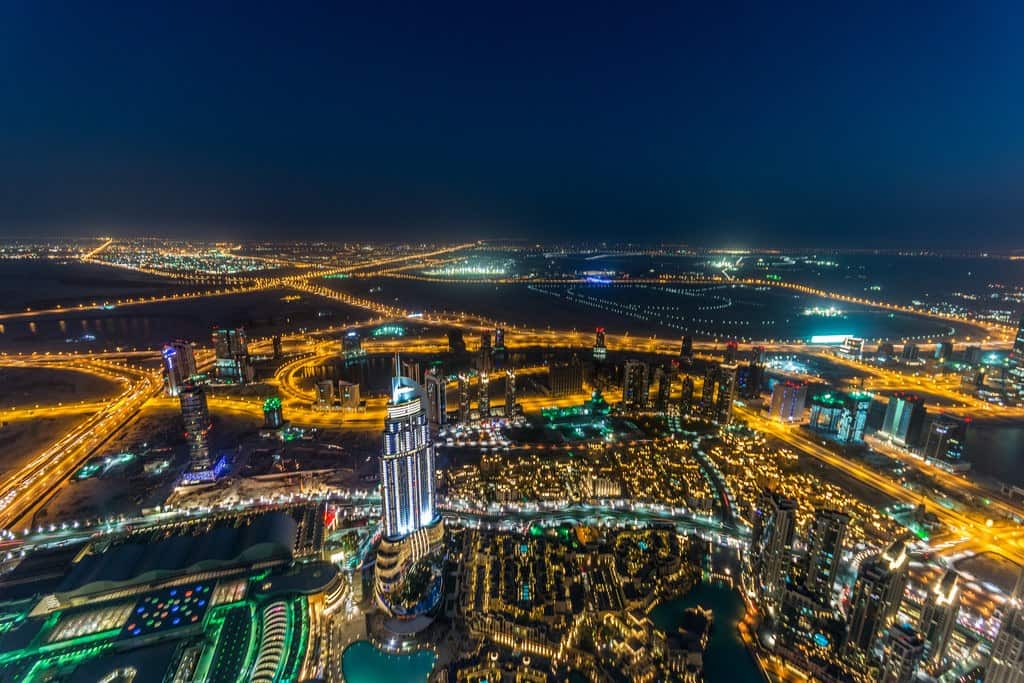 Photo credit: MBarendse via photopin cc
As mentioned in this article about the very first world travel blogger problem of having to adapt from -20 to plus 20, my next trip is to the United Arab Emirates.
Somewhat incredibly I am for once ahead of the game a little and able to keep to the plan of publishing the full itinerary before leaving the country, hence this post.
This is a press trip arranged by Emirates with the cooperation of Dubai Tourism. Emirates were specifically after Norway-based bloggers focusing on the non-budget niche.
Six of us are making the trip and I have the honour of being both the only English participant and the only male one – so you might need to wish me luck…
In all seriousness this looks like being an amazing experience and I'm sure I'll have many stories to tell both during our journey and on my return. I am extremely grateful to my good friend and blogger colleague Janicke Hansen at Norske Reiseblogger for putting my name forward and for the organisers for choosing me.
It's a packed itinerary but we also get a decent amount of free time to use as we see fit – so any suggestions you may have will be gratefully received.
This is the schedule so far:
On Monday I'll fly down to Oslo to meet the rest of the group and our tour leader.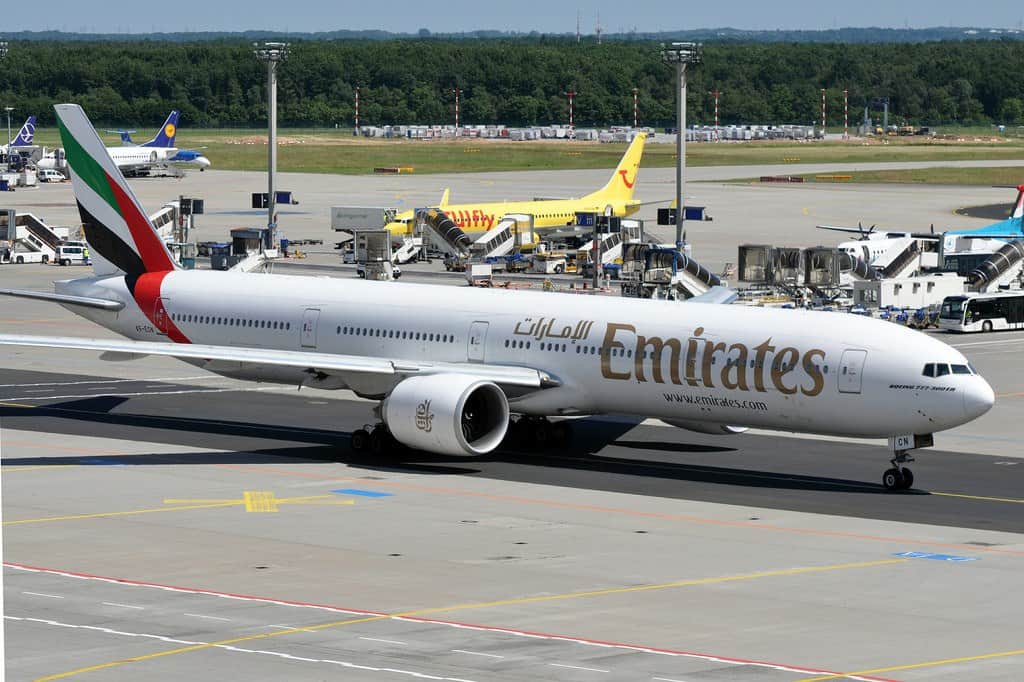 Photo credit: airlines470 via photopin cc
We'll board an Emirates 777-300ER to Dubai and will be getting a tour of all three cabins. Expect plenty of pictures – and video too if I get permission 🙂
We won't reach our apartment hotel until after midnight but it certainly looks like a superb place to wake up the next day – we have an enormous condominium at our disposal at JR Ocean Towers.
Photo credit: – peperoni – via photopin cc
On Tuesday morning we visit the tallest building in the world and experience the view "At the Top"
There's some time to explore Dubai Mall on our own before transfer to a Cultural Lunch at the Sheikh Mohammed Centre for Cultural Understanding.
Later in the afternoon it's time for a Desert Safari, BBQ dinner buffet + sunset champagne. I'm planning to take along Dennis the Drone for some spectacular aerial shots…
Wednesday morning will see us on a Dubai City Tour and visiting Bastakiya before we get the afternoon to ourselves. In the evening we will dine at Sass Café, a Dubai foodie spot.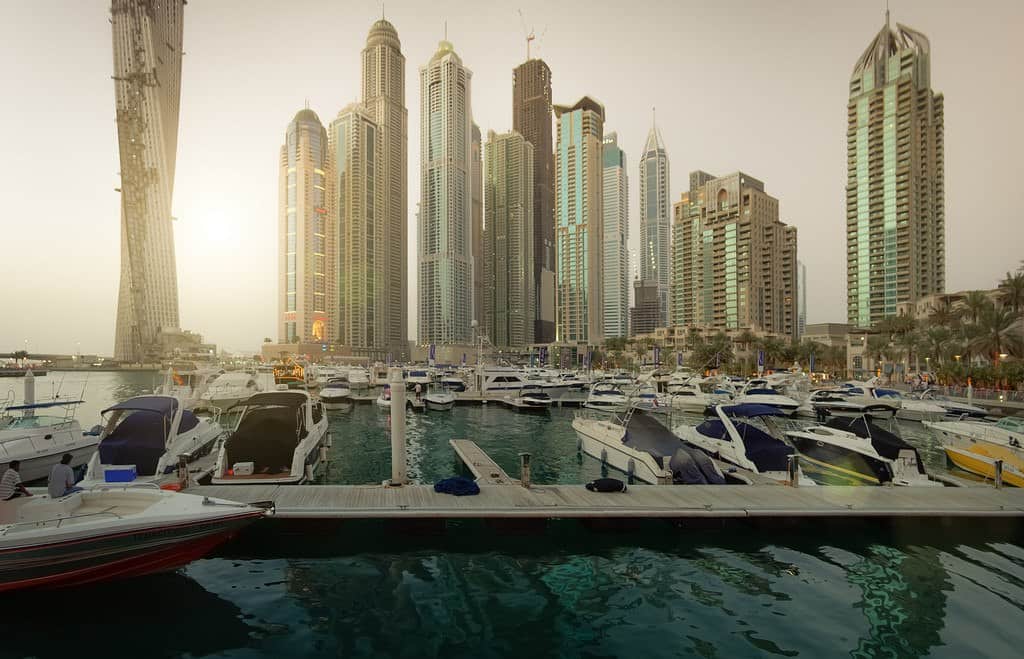 Photo credit: mx2.de via photopin cc
Thursday includes a guided tour of Dubailand, Dubai Marina and the JBR Walk in the morning then half a day at the Ritz Carlton, Dubai. Nice.
In the evening we travel to One&Only Royal Mirage to have a look round and in the evening get to take part in the opening of the Dubai Food Festival. Oh yeah!
Our transfer to the airport will pick us up at 4 am Friday so it might not be worth going to sleep first – hopefully I'll catch a few hours on the plane back to Europe where I get home in time for tea.
Bring on the bling!