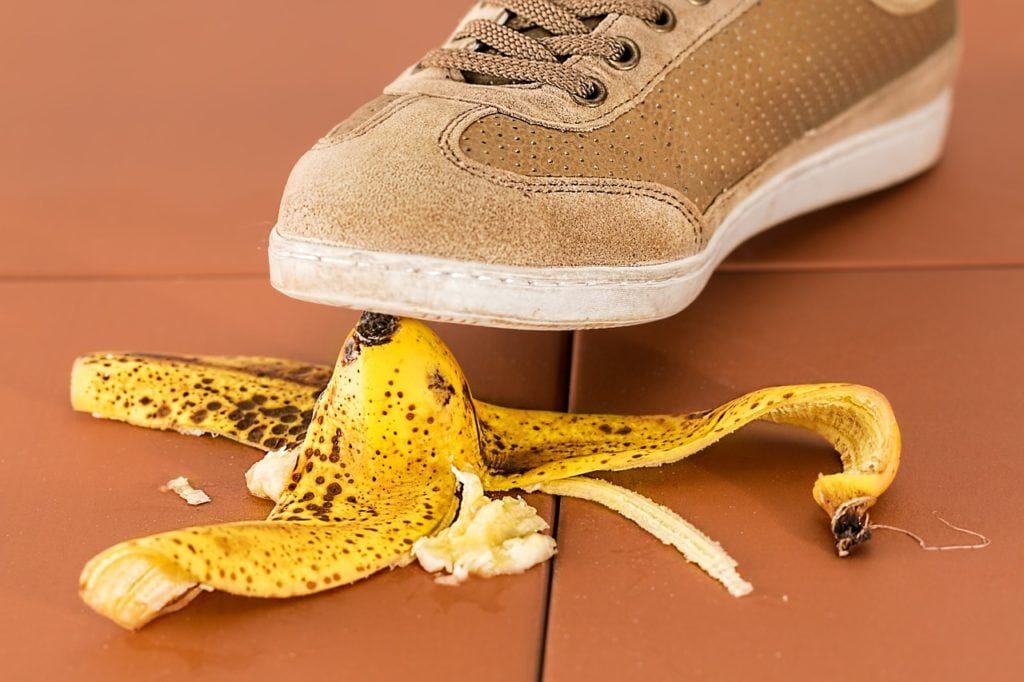 It does not matter where you are in the world, accidents happen. They are one of those sad facts of life. Fortunately, most of the time you and the other parties will be OK, but every now and again, someone will get hurt.
When that happens, securing the right level of compensation is important. You will heal, but, that can take time. So, working and carrying on with your former life is likely to be difficult. You will have medical bills to pay at a time when you are finding it harder to earn money. So, it is a good idea to speak to an injury lawyer at an early stage.
Whether you are trying to hire an Atlanta personal injury lawyer or one in any other city in the world, these tips will help you to find a good one.
A good reputation
When your accident happens close to your home, you can use the recommendations of friends and families. This will help you to quickly narrow down the options.
Should you have an accident while you are away from home, you may want to hire a local lawyer. In that situation, you can do a search online and use the reviews to give you an idea of how effective their service is.
Someone you can talk to
If you are abroad, you will also need to take into account the language barrier. It is very important that you can communicate effectively with anyone you hire. Your consulate will have a list of local lawyers who speak your language. You can find out more about hiring a lawyer, while traveling, by clicking this link.
Even if you are hiring a lawyer in your home country, you should still think about how easy it is to communicate with him or her. They need to fully understand what happened. Perhaps more importantly, you will want to know what your options are and what the likely outcome of your case will be.
So, during your search for a good personal injury lawyer, take the time to think about communication. If you feel that your questions are not being fully answered, it is probably wise not to hire that particular injury lawyer.
Plenty of relevant experience
You need to hire a lawyer who has the right type of experience. If you have an accident while enjoying an adventure sport, look for a lawyer who has dealt with those sorts of cases before. In all likelihood, a car accident lawyer will still be able to help you. But, not to the same extent as one who regularly deals with your specific situation.
Familiarity with the laws, processes and how the courts view the circumstances surrounding the causes of an accident are all important. Generally speaking, the more often your lawyer has dealt with your type of case, the more likely it is that they will secure a good outcome for you.
Provided you follow these basic tips, you should end up with the right personal injury lawyer for your situation. Taking your time and doing some basic research will make a big difference to how well things go for you.