There's no denying that COVID-19 has changed how the majority of the world leads its daily lives. These days, it's not uncommon for countries to have measures in place to curb the spread of the virus, such as wearing masks and social distancing.
However, COVID-19 has also placed severe restrictions on how the people of the world travel to different countries; some nations have placed outright bans on all but essential foreign travel.
You're likely reading this because you want to have a holiday abroad soon, but you're unsure of the best way to proceed or even if it's possible to travel for holiday purposes. With that in mind, here are your questions answered about holidaying in a COVID world.
Where Can I Go?
As you can appreciate, the situation is very fluid with COVID-19, and circumstances can and do change in any country at a moment's notice. When planning to travel abroad for a holiday, it makes sense to book as close to your departure dates as possible.
If entry to your chosen country becomes restricted or even closed to foreign visitors, you'll need to rebook your holiday or cancel it. What makes things tricky is that some holiday vendors may not refund your flights and accommodation costs.
When booking your holiday, find out the vendor's policies for rebooking or cancelling flights and accommodation due to COVID-19 changes. That way, you can choose the best options that are least likely to cause any financial loss.
Proof of Vaccinations
Depending on where you travel from and where you fly to, it might be possible to avoid certain restrictions like quarantine on arrival if you can prove that you've been double-vaccinated and, of course, present evidence of a recent negative COVID-19 test.
Consider compiling a shortlist of nations where it's easier to enter and isn't likely to shut its borders at a moment's notice.
What Should I Pack?
When travelling to a holiday destination, one of the questions that many people ask is what they should pack in their suitcases. The answer, of course, depends on the destination they're visiting and the time of year they are travelling.
You might be wondering why such a question is now more relevant in the current COVID-19 situation. The answer is simple: some destinations may exhibit unseasonal weather because of reduced air pollution due to lockdown restrictions.
It always makes sense to keep an eye on weather reports for the location you're planning to visit on your holiday and research typical weather conditions for the time of year that you're travelling.
You should also pack some items in case you experience any unseasonable weather. For example, you might pack some light sportswear if you're going somewhere and plan to have an active holiday doing lots of physical activities like running or hiking.
But, it also makes sense to take some warmer clothing with you if it gets very cold or wet, even if your travel destination is in the middle of summer.
Will I Need to Take Face Masks With Me?
The short answer is yes. It doesn't matter if the country you visit has little to no COVID-19 restrictions; it still makes sense to take face masks with you for several reasons. First of all, some venues may request visitors to wear face masks before they enter.
Secondly, COVID-19 is still very much a threat to human health despite the development of several vaccines that limit infection and mortality rates. Wearing a face mask helps protect you and the people around you.
Thirdly, it's highly likely that any airport you visit will demand that people wear face masks within them, and most, if not all, airlines will request that you keep your face mask on throughout your flights except when you're eating meals.
Lastly, wearing face masks may make you feel less hesitant about visiting specific venues on your holiday, especially ones with a high concentration of people in one area.
Wearing a face mask isn't something people want to do. But, it's quite often a necessity in these strange times, and they do help protect everyone.
You don't need to wear the standard-issue disposable surgical face masks that you can buy in bulk. These days, there's a much greater choice of face masks that look stylish and come in a variety of colours, fittings, and designs.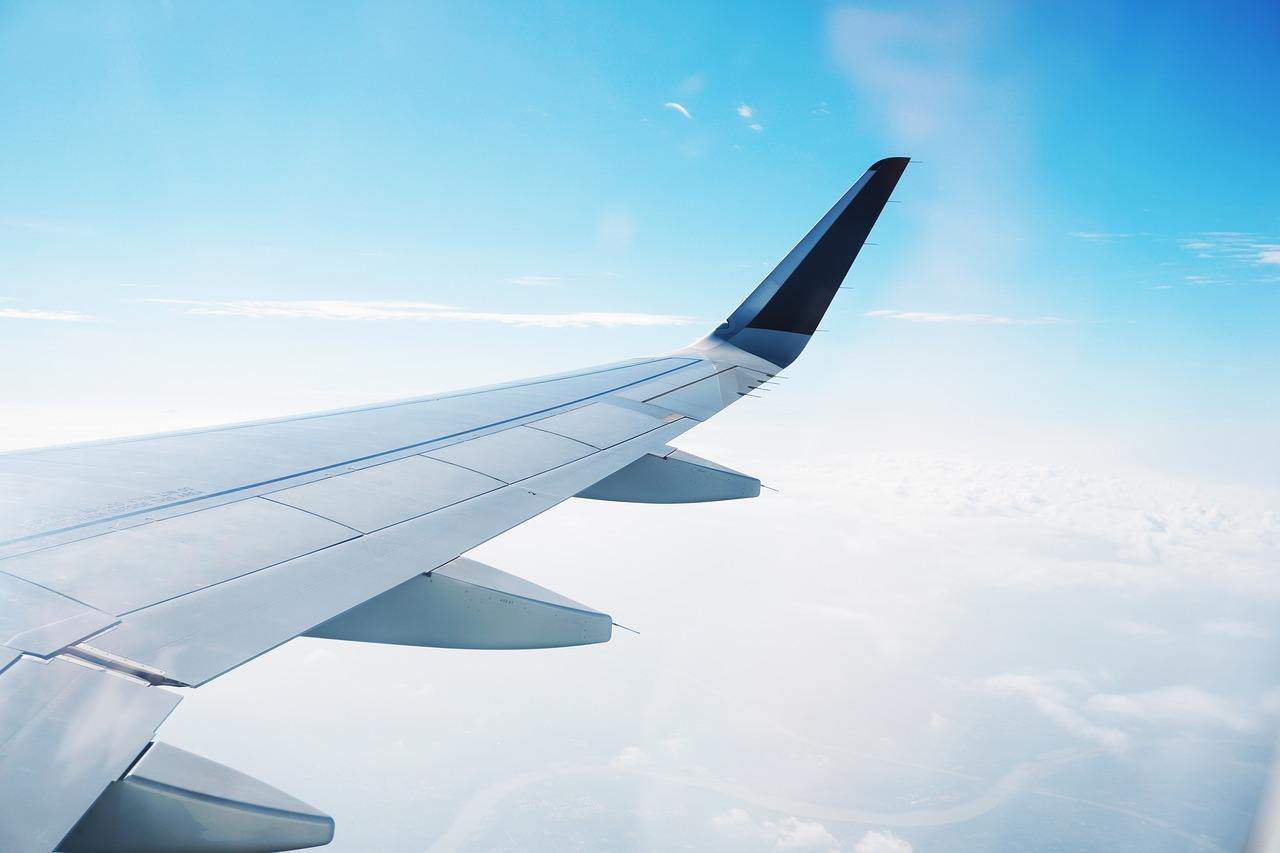 Can I Still Get Travel Insurance?
One of the biggest concerns that holidaymakers have these days is whether they can still get travel insurance in case things go wrong. The good news is that travel insurance is still available to buy as per usual.
Today's travel insurance policies now include cover for customers that wish to make COVID-19-related claims. That means if your trip gets cancelled due to sudden border restrictions, you should get your money back.
Coverage also includes scenarios where policyholders might need to return home early due to COVID-19, quarantine rule changes suddenly imposed by the holiday destination or, as mentioned earlier, changes to border restrictions.
Before you book your holiday, make sure you research the best travel insurance policies that are COVID-friendly.
Can You Still Travel Abroad in Groups?
Let's face it: many people travel to holiday destinations in groups, either with their family members or friends. Is that still possible to do, given the ongoing COVID-19 situation? In general, the answer is yes.
Countries that have reopened or kept their borders open for international visitors cannot expect holidaymakers to travel to their nations as solo travellers. Travelling in a group is also still one of the safest ways to experience global destinations.
When looking at potential holiday destinations, you should double-check all entry requirements for visitors as some nations may restrict travel group sizes. However, most family and friends groups shouldn't have any problem going abroad in that respect.
Which Places Have Low COVID-19 Infection Rates?
Some holidaymakers might feel nervous about visiting specific destinations if they think there's a high chance of getting COVID-19 on their travels. With that in mind, they might instead prefer to look at destinations with low COVID-19 infection rates.
According to the U.S. Centers for Disease Control and Prevention, the countries with the lowest COVID-19 infection rates at the time of writing are Australia, New Zealand, and a few nations in Eastern Europe and Western/Central Africa.
As you can appreciate, such information can and will change at short notice. But, it's worth noting that those nations typically have small populations and put strict COVID-19 border control measures in place.
Can the Clothes I Wear Offer COVID-19 Protection?
Last but not least, there has been much debate about whether clothing can provide a protective barrier against COVID-19. The truth is, the only type of apparel that you can wear which has a positive impact against COVID-19 are face masks.
These days, many fashion brands have added trendy face masks to their collections that you can buy in response to the ongoing coronavirus problem. Apart from that, clothing doesn't typically protect you from other people spreading COVID-19 to you.
The only exception is that PPE (personal protective equipment) such as gloves, face shields, and gowns offer some protection. However, they are typically items you would wear in an environment like a hospital rather than a bar or restaurant in tropical climes.
It's worth getting your clothing laundered while you're on holiday as clothing can spread germs. However, it's important to note that there's a very low risk of COVID-19 tracking onto your clothing.