How to Manage Your Business Across Multiple Locations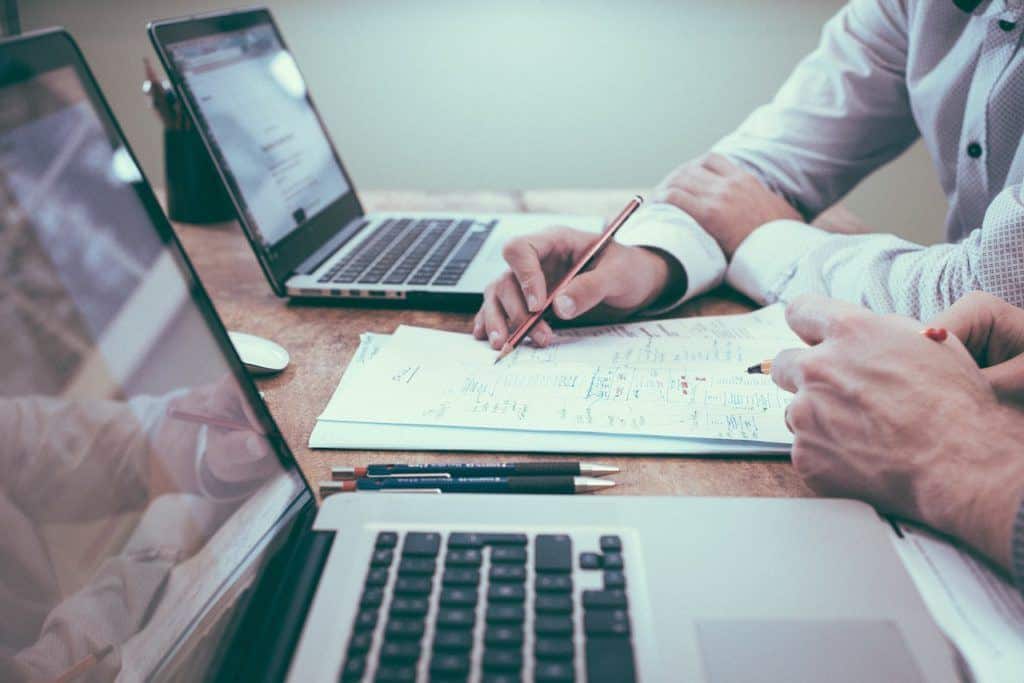 Expanding your business is an exciting and potential lucrative move. However, once you've got your business set up in multiple locations, it can be difficult to manage. If you want to make sure your business thrives across all locations, there's a few things you're going to need to focus on.
Here, we'll look at some of the best ways to manage your business across multiple locations to increase its chances of success.
Ensure you're hiring the right team
First and foremost, you're going to want to make sure you're hiring the right team. If you have trustworthy employees, you won't need to worry about how the business is running while you aren't there.
Take your time when hiring international teams. If you rush the decision, you might not end up hiring the right people for the job. Consider their experience, as well as their management styles before deciding whether or not they're a good fit.
Adopt up-to-date technology
Technology has made it so much easier to manage your business across multiple locations. So, if you aren't currently using up-to-date technology, now's the time to start.
In particular, you'll want to focus on communication and payment technologies. Keeping in the loop with what's happening in your other locations is crucial. With communication technology such as email, instant messaging and video conferencing, you'll be able to receive updates in real time, allowing you to address any potential issues quickly.
Similarly, you'll want to ensure your business is utilising the latest payment technologies. These enable you to get paid quickly, in a variety of currencies.
Ensure you can travel quickly
Travel is one of the major challenges which comes with having a business in multiple locations. While video conferencing has made it easier to cut back on travel, there will be times when you need to visit your other locations. Without adequate planning, this can prove to be really expensive.
One option is to charter a private jet. Many businesses don't consider using a private jet as they assume it will be far too expensive. However, the costs of chartering a jet have become a lot more affordable in recent years. This has made them particularly popular with business travellers.
Understand your global workforce
Finally, if you want to make sure your business thrives across all locations, it's important to understand your global workforce. This means understanding the time zone differences, the variations in culture and their holiday schedules. This allows you to communicate better with your international teams.
As you can see, there are lots of ways you can successfully manage a business across multiple locations. It may take a little more planning, but following the advice above will ensure your business overcomes the common challenges associated with multiple locations.