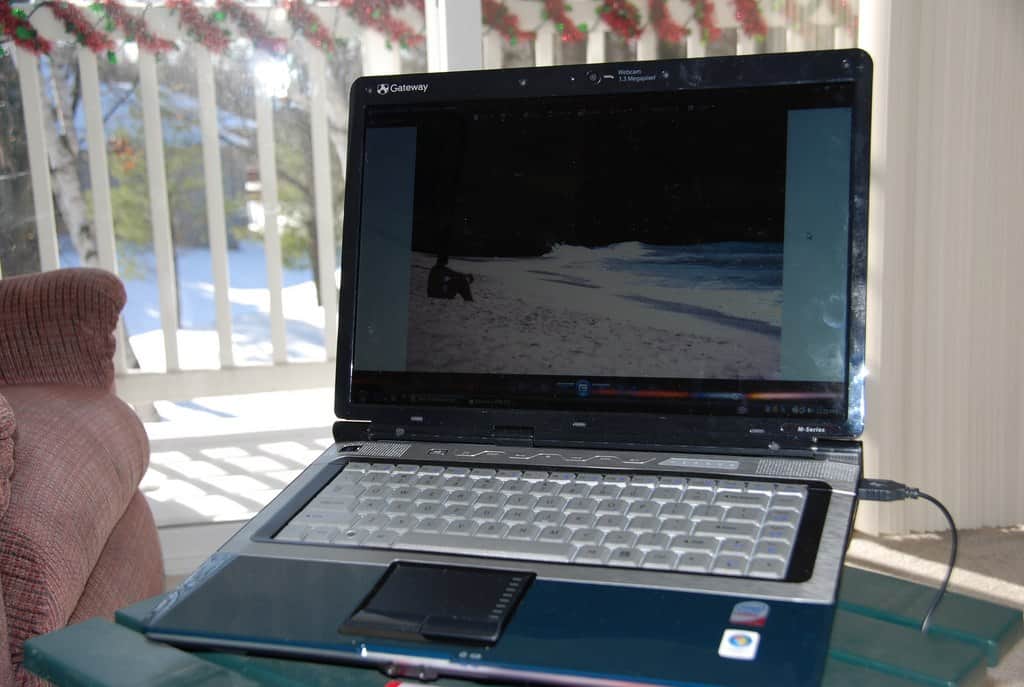 Photo credit: Corvair Owner via photopin cc
Scarcely a day goes by here at Grown-up Travel Guide Towers without us receiving an email or message asking how to join the gang. Okay, it may not happen on a daily basis but we do get a lot of enquiries – some people want to write articles for us, some want to work behind the scenes and others want to know how they can live the way they think we do.
First things first – you'll note the way I said "live the way they think we do". Crucial point there. I know it all sounds rather wonderful when you're reading my admittedly smug reports from a business class flight here to a five-star hotel there. And it is – while it lasts; which is usually a few days.
Then there's the small matter of the rest of the month spent writing it up, editing photos and videos, dealing with correspondence, technical problems and arrangements for the next journey, negotiating with clients and doing the dreaded accounts.
But I'm not complaining – travel blogging can be a wonderful hobby, a good part-time income or in some cases a whole new career. I have a long way to go before I can make a full-time living from travel blogging so I also have a 'proper' job on the side to pay the bills.
What is great about this is that anyone can try it out – there aren't many businesses you can start with almost no financial investment or risk and see how it goes. If you start attracting readers you'll eventually start attracting sponsors or clients to work with – but it takes time.
Don't give up the day job just yet. If you are prepared to put in at least a year or two of hard work (it takes a lot of time to produce content, believe me) you may start to earn a little money from your blog – and hopefully you will have had fun and learned a lot on the way. If it doesn't work out – you'll have the experience at least.
Here are some of the lessons I've learned since starting this blog in 2011:
Get a proper web hosting package. Check out the reviews at WHSR – Web Hosting Secret Revealed. This is an excellent site where hosting services are reviewed by actually signing up for test accounts and trying them out. If you pick one of the top-rated providers here you'll save both money and possible issues down the line
If you can, outsource as much of the technical side as possible. There are plenty of web designers and techies wiling to help you out with the look and back-end of your blog site. Don't waste time doing things that others are way better at
Find your voice – be yourself and write it like you talk it
Polish your writing over time – practice makes perfect so try to produce a lot of content. I was publishing daily for the first year – you can cut down later when you are better known
Develop photography and videography skills – even if you drop out of blogging both are great hobbies. They are also superb ways to get traffic to your site
Be social – not just on social media, although those channels are very useful too. Join travel blog groups and ask for advice – perhaps consider taking a course
Go to the major travel trade shows and sell yourself. It's way more fun than it sounds if you believe in your blog
Keep at it. This is my biggest tip – so many travel bloggers quit just before they make it. If you can give it 3 years – and your statistics are showing growth all that time – major success may be just round the corner. Some of the best deals I've had came about two years after initial contact was made. I needed to prove myself…
So what are you waiting for – start your travel blog today and let us know how it goes!