The idea of travelling with your children can be daunting, especially if you've never done it before. But it can be a lot of fun, so don't rule it out. Here's how to make it easier.
Prepare for the Climate
One thing that is sure to result in an unhappy child is having the wrong clothes. If they end up being too hot or too cold, then you won't hear the end of it.
So, you need to pack their suitcase very carefully and make sure that you're prepared for all eventualities with regards to the weather. And, whatever you do, don't let your small child pack their own bag.
This might be something that they're keen to do, but they will make mistakes, so you should oversee which clothes they pack.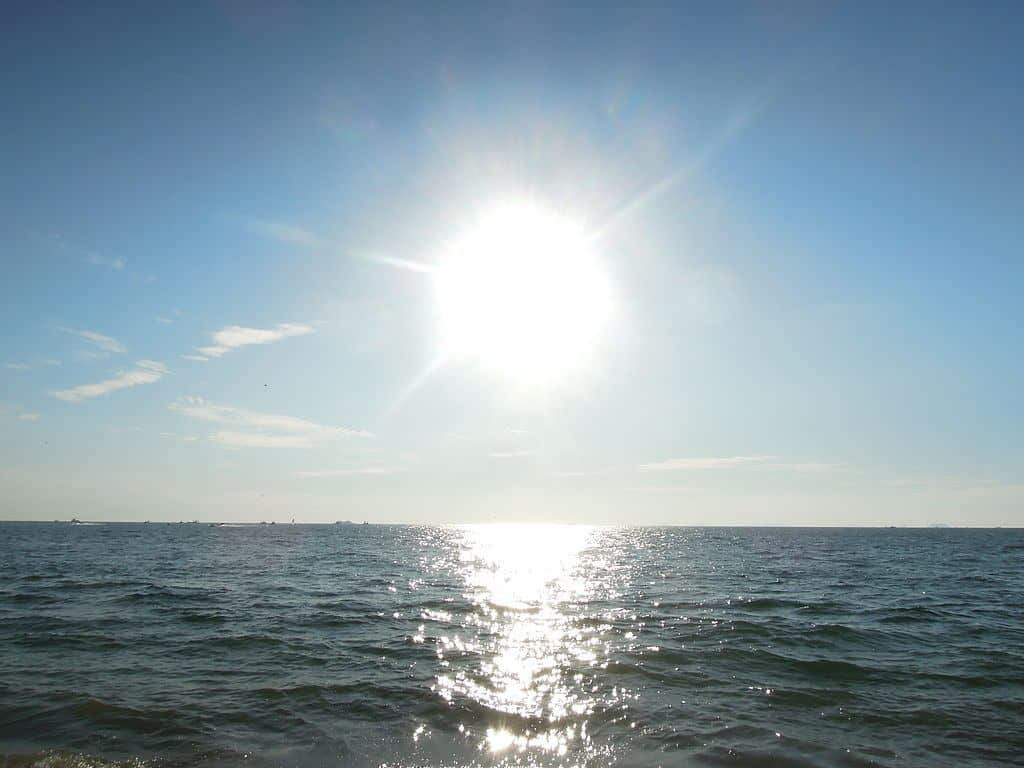 Involve Older Children in Planning
If you have older children to think about, it's a good idea to involve them in the planning process. It can be hard to create a travelling experience that is good for young children while also keeping teenagers happy.
But it can be done if you plan everything in advance and make sure everyone is catered for before you even get on the plane. If they're old enough to have their say, then it makes sense to let them decide on some of the things that the family does on its travels.
It's better than spending time with a sulking teenager.
Hire a Car
When you're travelling alone or you're with your partner, it's great to stick to public transport. But this simply becomes a big hassle when you are trying to travel with your children.
You spend far too much time sitting at bus stops or train station platforms. This is something that becomes annoying for young children. They will quickly get bored, and then you might not even get a seat when the bus or train does arrive.
That's why it's so much better to get a car from a local car rental company.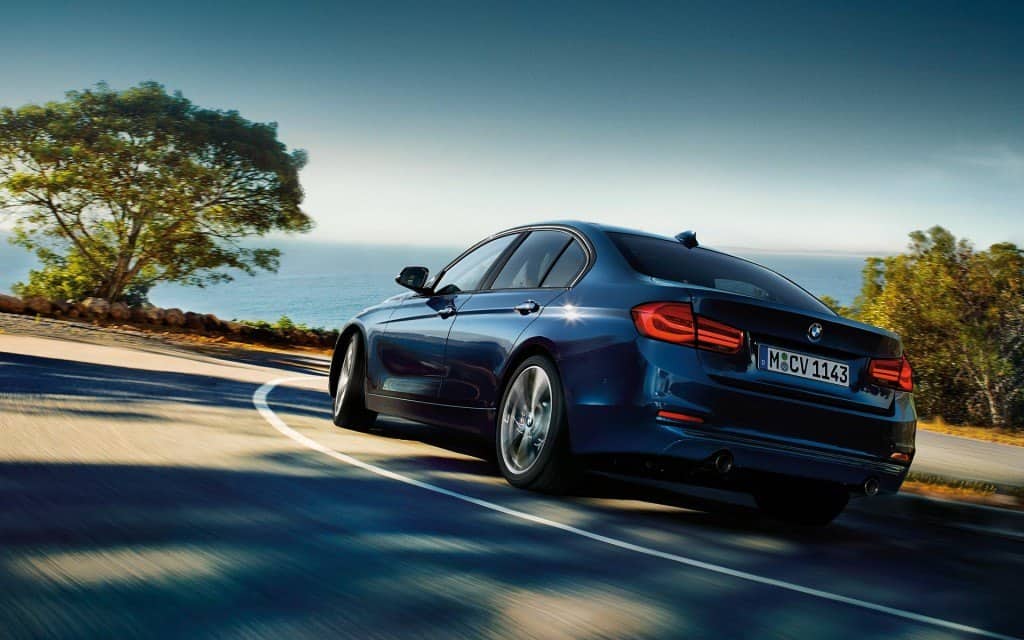 Keep Phones and Tablets Charged
If you are travelling with small children, you will want to keep them occupied and entertained at times. Of course, you will be doing things and keeping them occupied with interesting activities a lot of the time.
But you can't do that 100% of the time. Some of the time, you will have to settle for letting them keep themselves occupied with a phone or tablet.
So, make sure you keep them charged and download some games for them to play before you leave home. It'll give you some quiet time too.
Keep a Diary
One great way to keep your children occupied on your travels is to encourage them to keep a diary. Not only will this keep them occupied, but it will also be a fun thing for them to look back on in the future.
They will be able to take photographs and write down everything they have done during the day. It's something that encourages them to think about what they've been doing and write it down.
That means it can be educational as well as fun, so give it a try.