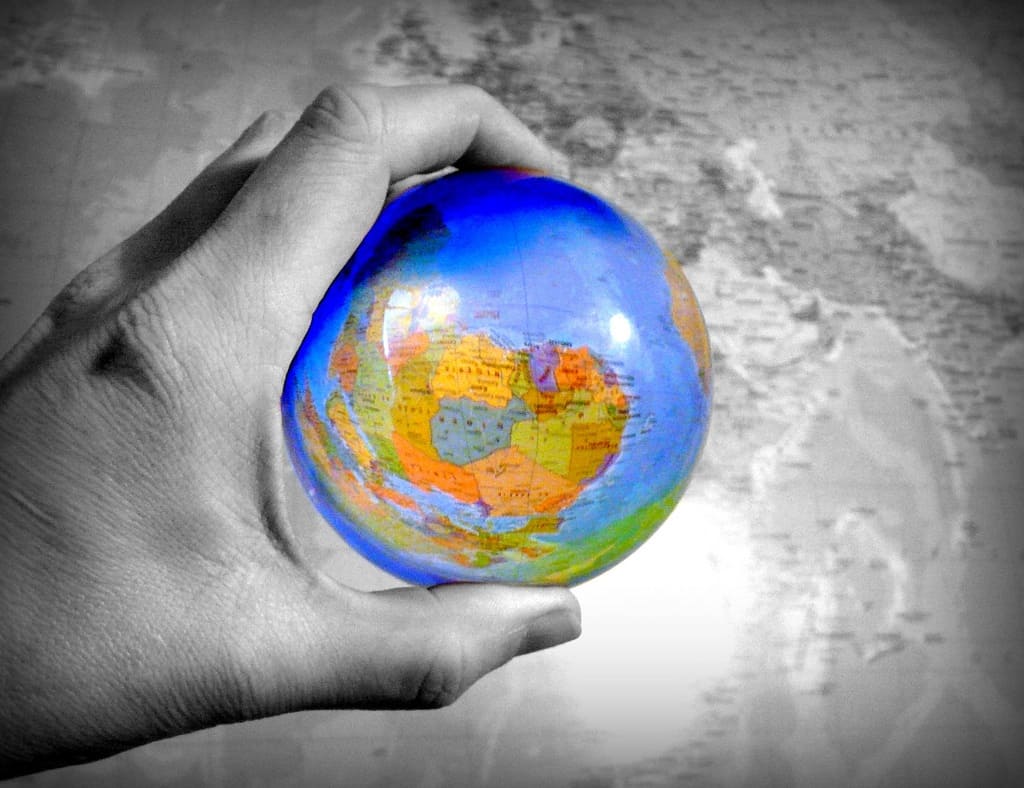 Photo credit: Judy ** via photopin cc
If you read my review of 2013 you'll know that last year was a difficult one on a personal level but ended up involving far more travel than I could have expected twelve months ago. Usually around this time I publish a list of places we're hoping to cover for the upcoming year. I did this for 2013 and looking at it now the results were quite spectacular. Spectacularly bad – I actually failed to get to even one of the destinations on the list of "top places to visit – where we want to go". Not that I'm complaining – the places I did manage to honour with my presence were fabulous and as I mentioned in my annual report I have enough material to publish new articles for the rest of 2014…
This time though the situation is a little different as for once I actually have quite a few definite trips already planned and booked. When we add the places on our radar but not yet confirmed it's looking like 2014 could be the best one yet for Grown-up Travel Guide. We're expecting a fair share of adventure as well as a generous measure of affordable luxury, which is always a good combination. So without further ado here's the low-down on our travel schedule for this year:
January – Helsinki, Finland
The first of the year's many travel-related events is coming up next week in the Finnish capital- MATKA is, I quote, "the leading travel exhibition in Northern Europe" and more than 1100 exhibitors from over 80 countries will be in Helsinki for the four-day fair. There will also be a focus on travel blogging with the Nordic Bloggers Experience offering seminars, relationship-building and excursions. I really enjoyed the city when I was there in August and am looking forward to making new contacts and getting some insider tips too.
February – Saas Fee, Switzerland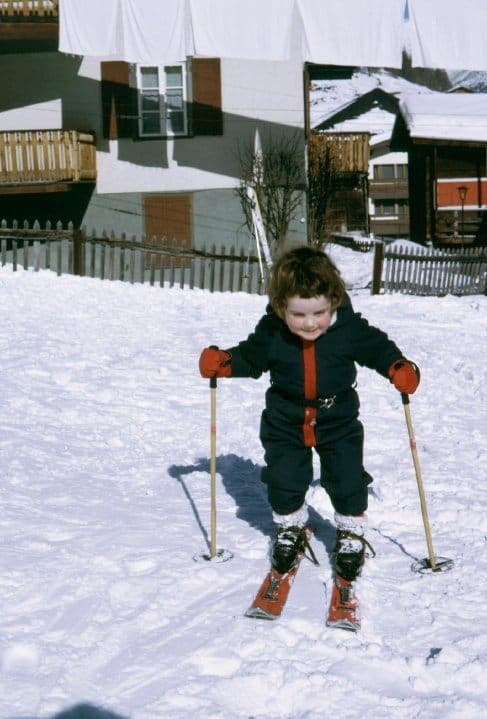 Image © Grown-up Travel Guide
Having promised our daughter that I'd show her the Alps (and indeed return to the place where I first tried skiing, above) last year after she became equally addicted to downhill as I am, I could hardly back out. So we'll fly into Geneva then drive up to the Swiss resort for a few days during half-term. That reminds me, I must book those tickets…
March – Berlin, Germany and Zimbabwe
Image © 2013 Messe Berlin GmbH
ITB in Berlin is the biggie – one travel trade show to rule them all. This year I am better prepared because I know which places I want to focus on. Having said that I'm sure I'll still end up paying excess baggage charges to bring back all the brochures from other ones too. My success here in forging new relationships will dictate how the second half of the year pans out in terms of travel. But expect Asia and Africa to feature heavily…and for me to do my best to get myself pictured on the ITB website again. Oh the fame! Er, look closely…
Image © Imvelo Safari Lodges
Then comes the first big trip of 2014 – a week in Zimbabwe staying at three properties owned by the wonderful Imvelo Safari Lodges. I am almost too excited about this to write about it, but suffice to say that it's going to open a lot of people's eyes to what Zimbabwe has to offer…I mean just look at that picture for starters 🙂
April – USA?
Nothing certain here yet but there could be a quick trip over the pond – Chicago seems like the front-runner at the mo'. Easter will likely be spent playing in the snow here in Norway, assuming the white stuff has finally arrived by then…
May – Hong Kong?
This is very tentative (indeed discussions began this morning) but I would like to make use of some of the many contacts made at the DIA in Bangkok last year to check out a place I have always dreamed of visiting. Only wish that crazy old airport was still open…
June/July – Bangkok, Thailand and Florida
The first week of June will see me back in Thailand for the second DIA which may also include a foray into Myanmar for an extra travel conference. Here's hoping 🙂
Image © Andy Higgs, Grown-up Travel Guide
Then at the end of the month it's time for the family summer hols. This is still on the drawing board at present – but so far a week in Orlando and one in Miami are safe bets – with possibly an extra week on the Gulf Coast. Nice.
August, September, October – ?
Nothing fixed here yet. Hopefully all those travel shows will pay off with new contacts and exciting new places to visit – I'm also starting work on a few new niche websites and some Kindle guidebooks, all of which need research. And writing…
November – London, England
The other epic trade show, WTM in London takes place in Docklands early in November and after missing it in 2013 I'll be back this year.
December – Thailand?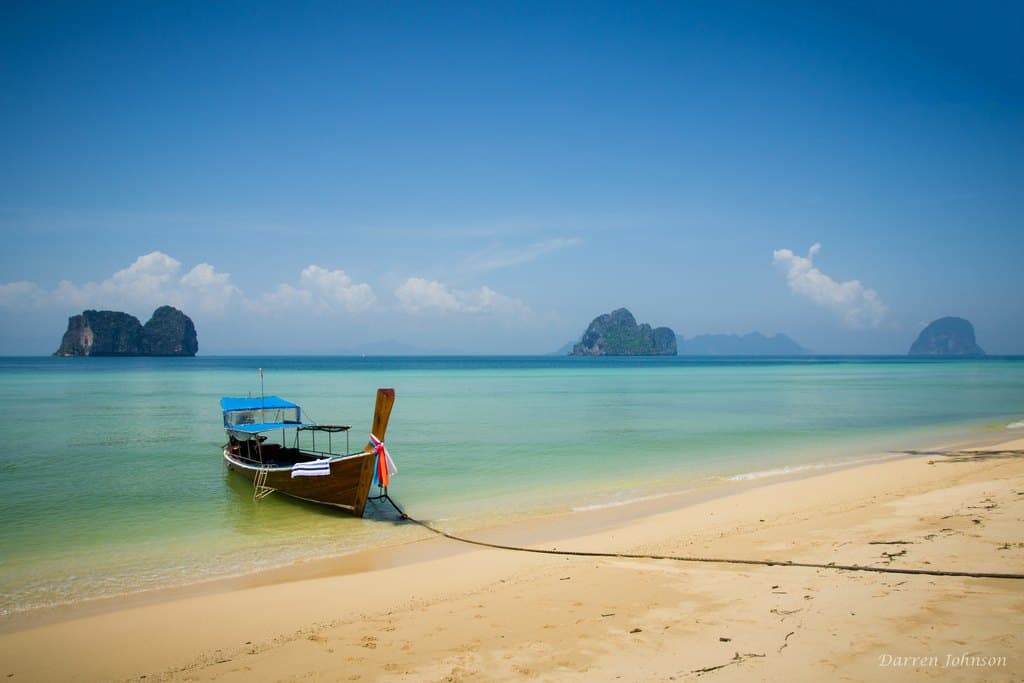 Photo credit: ShotHotspot.com via photopin cc
Getting away for Christmas was so good all we talk about is doing it this year too. And every year, actually. But we'll see what happens as we get closer to the time.
Where are you guys off to in 2014? Is there somewhere you'd really like us to cover on Grown-up Travel Guide? Don't be shy, add your comments here!