Next trip details: Road Tripping in Western Latvia
So, after just completing my part of the #CitybreakGermany campaign it's time to pack those bags once more – this time for a new country for me, Latvia!
If my calculations are correct (and the Matador Travel Map isn't counting wrong) then this will be country number 57 🙂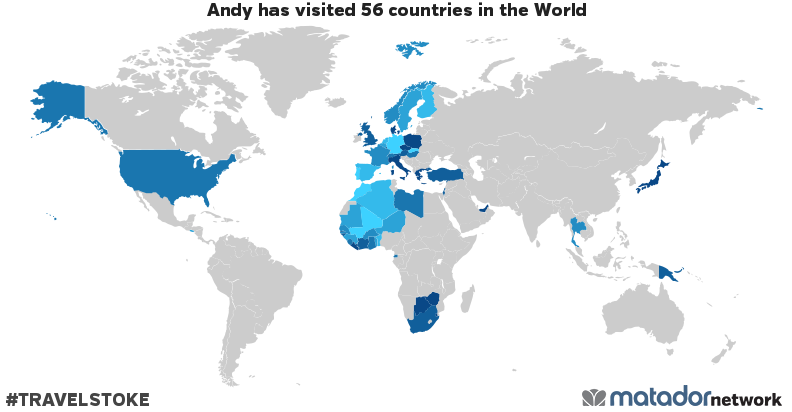 The plan
This is another campaign organized by the Nordic Travel Bloggers collective – this time we are working with Latvia Tourism and its partner Air Baltic.
I will be travelling with three other bloggers – Ann Mari from Norway, Katarina and Helene from Sweden.
Thursday 8 September
In a rare but welcome change I am flying down to Oslo tonight to stay in an airport hotel, so that I don't have to get up at 4 am this time. Nice!
Friday 9 September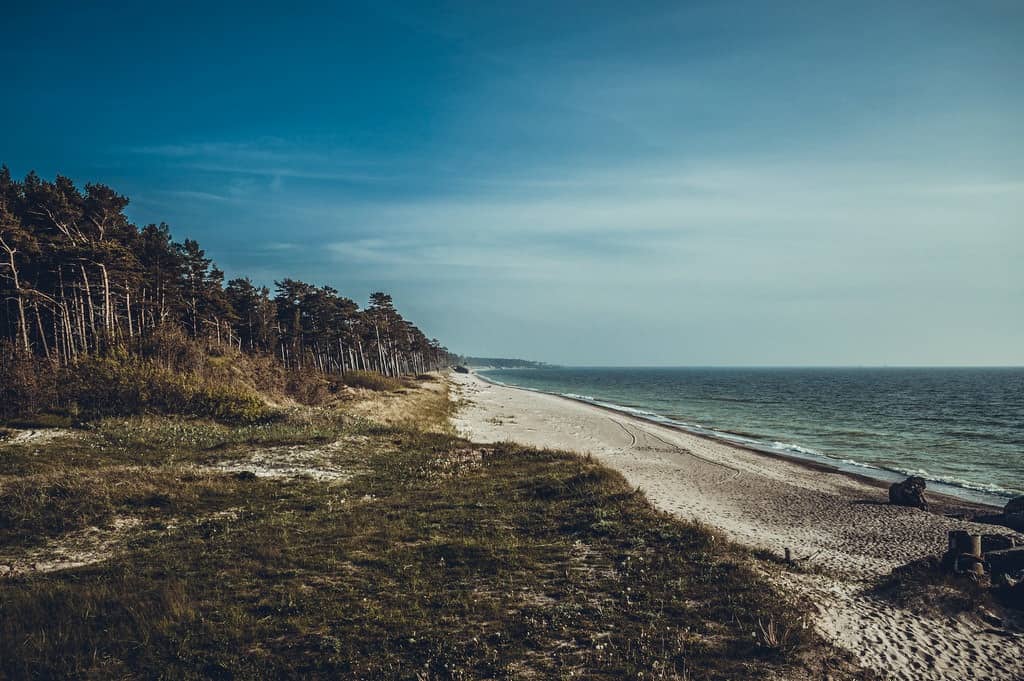 Photo credit: Baltic Sea via photopin (license)
I fly out of Oslo at 0925 (what luxury!) and arrive in Riga at 1215 where I meet up with two of the three other bloggers.
The first item on the agenda is a tour and bread baking workshop at Laci, which sounds like fun. We will have lunch there (eating our very own bread, perhaps?) before collecting our rental car and exploring the area – we have a few options here including a beach resort or a bog; I think the former may just win out here.
Ann-Mari arrives from Denmark at 1730 so we will pick her up before driving to Liepaja.
We are staying for two nights at the Fontaine Hotel. That evening we have reservations for dinner at Upe restaurant.
Saturday 10 September
We meet up with representatives from the local tourist board before setting out to see what Liepaja has to offer under our own steam. We will also take a tour of the naval port prison, which sounds interesting…
Dinner is at Fifth bud restaurant before we head back to the Fontaine Hotel for the night.
Sunday 11 September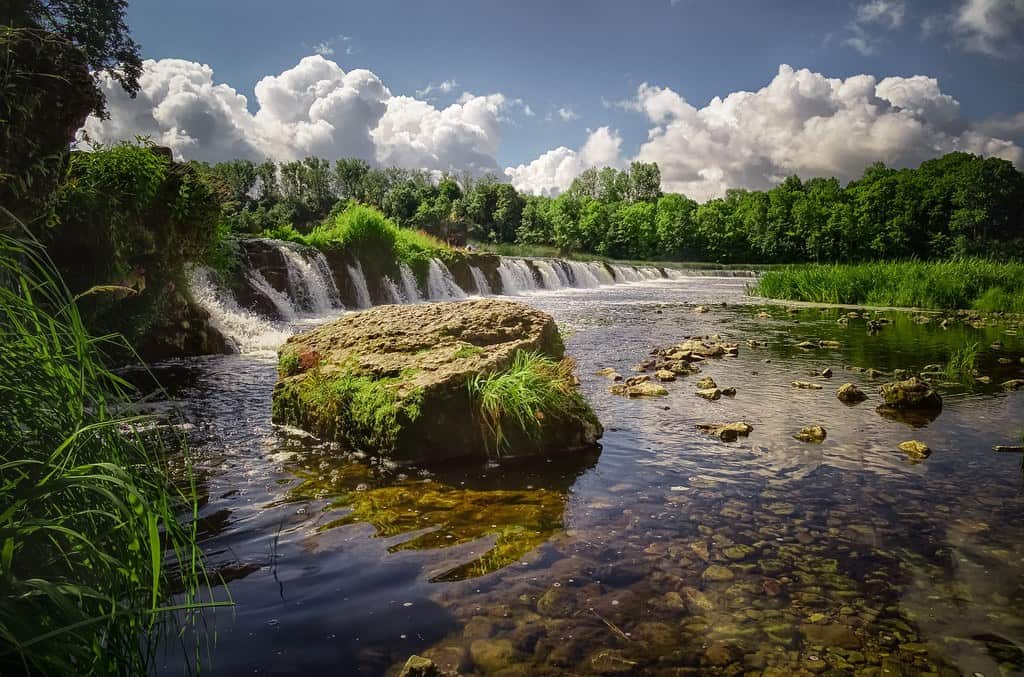 Photo credit: stone via photopin (license)
We have more time this morning to check out Liepaja so should be able to have a look at the beaches and coastline.
Then we head off on the road to Kuldiga, where we will take part in a guided tour. Dinner is at Goldingen Room – one of the best restaurants in Latvia.
We spend the night at Edole Castle…
Monday 12 September
We get time to explore the castle itself and then Kuldiga, before leaving after a wine tasting session.
We then drive to Kuksi Manor for both dinner and overnight accommodation.
Tuesday 13 September
After breakfast we leave Kuksi Manor for Riga and flights home.
This sounds like a great road trip in a new country for me, so I'm very excited! You can follow the action on social media using the #LatviaRoadTrip hashtag – I'll be posting updates on Facebook, Instagram and Twitter with blog posts on my return.
And, I am taking Dennis – so hopefully will be coming back with some great drone footage too!