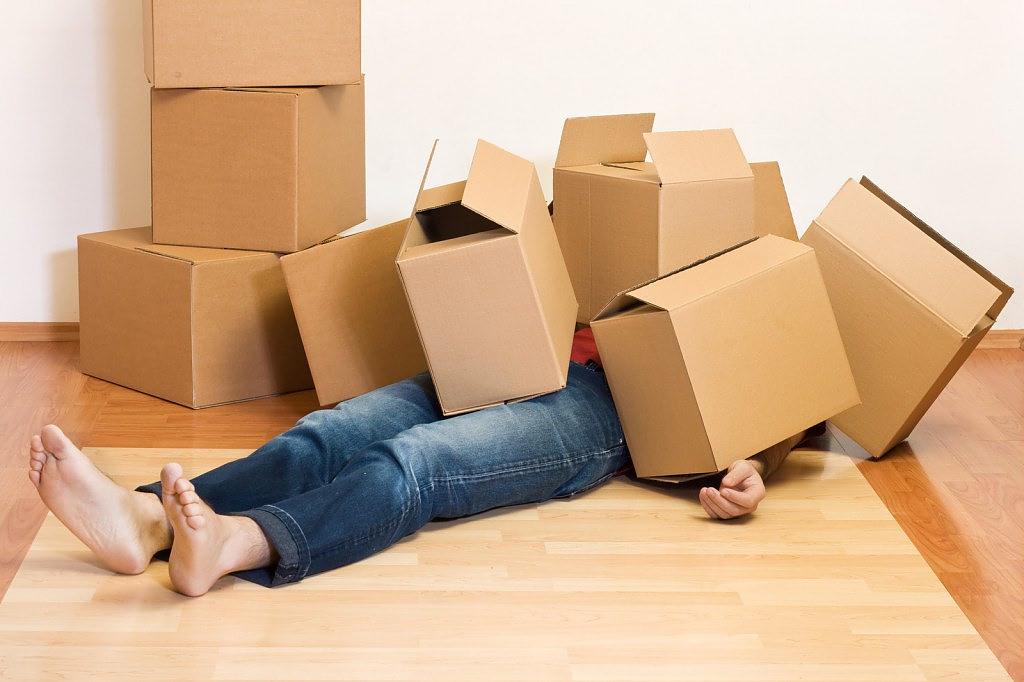 Photo credit: I'll be back……….! via photopin (license)
So, it finally happened. You found your dream home in a foreign land. Or perhaps you discovered a piece of paradise you can call your own during the holidays in some faraway country. Or maybe you are settling down for an extended stay in an exotic location and want to fill your new place with the comforts of home.
It's an exciting time, for sure, but there are a huge number of practicalities to get through before you can enjoy your new daily routine.
There will be paperwork, for sure – get professional advice on all aspects of your new life. Never buy property abroad without fully understanding your rights and obligations with the help of an independent expert who speaks your language.
Equally, if taking up employment in another country make sure you are familiar with all the laws and regulations that apply and that you have read the small print in your contract, however time-consuming this may be.
If buying a holiday home, there may be regulations governing how often you can use the property or how long you can stay before the local authority considers you a permanent resident rather than a vacationer.
Many pensioners find that they are entitled to continue to receive their benefits while living in a warmer climate where their money goes further – but it is vital to understand any restrictions or obligations under these arrangements. What happens if you need medical treatment? Can you return "home" or have you forfeited your rights to medical care in favour of your adopted country?
Having got through the boring stuff you can turn your attention to somewhat more interesting topics like decorating your place.
If you do need to ship large items from home, we have a great tip for you. Shiply is an online service that describes itself as the "eBay of moving goods" in that it brings together a huge number of individuals and companies that can help you transport your possessions around the world.
By simply completing a single form you will begin to receive quotes in your email inbox. Ratings from other users allow you to compare the service offered with that experienced by previous customers, and with a database of over 80,000 companies which is growing on a daily basis you are sure to find the right one for you.
Shiply claims that the quotes you will receive are up to 75% cheaper than a standard quote from a delivery company, so what are you waiting for?