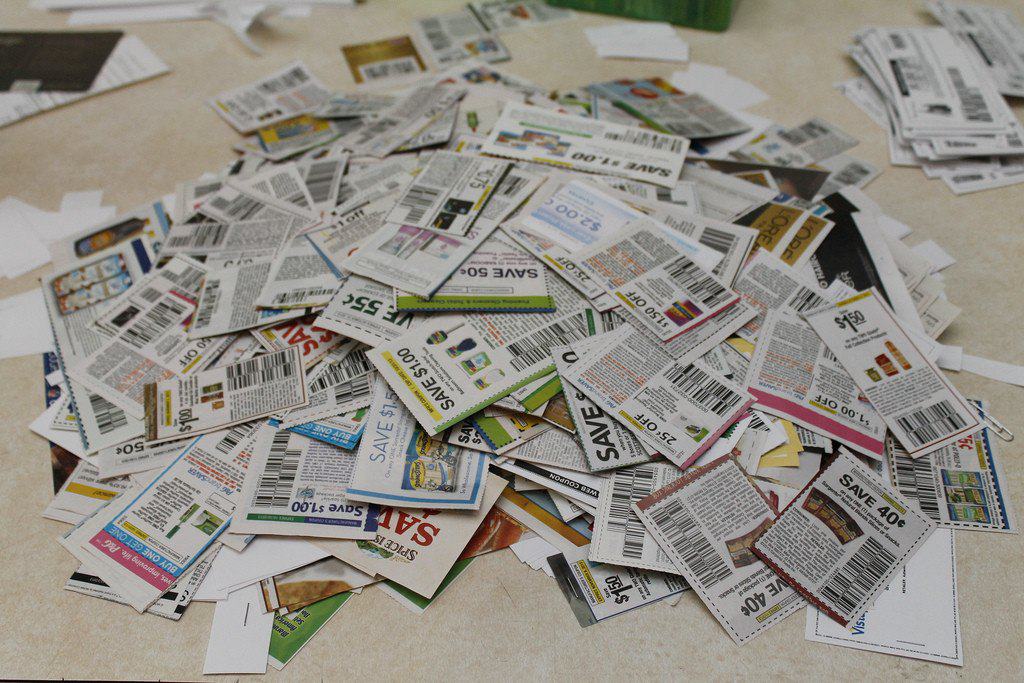 Photo credit: Coupon Pile Stock Photo via photopin (license)
When you travel, it is important to squeeze every bit of value from your dollar. Ensure you get the best room, best price on your flight or cruise and find the best deals by using the power of apps and the internet. Just as you would not make a purchase without finding discount codes, coupons and deals, do the same for your travel plans.
You might earn big discounts for your trip by building points through everyday purchases before your vacation or your accumulated loyalty points with an airline or hotel chain might fund your travels. Liking page on Facebook, tweeting or retweeting about vacation spots, posting to Instagram about travels and other tricks can earn savvy travelers more loyalty points and discounted rates.
Foursquare, once the king of the "check in," has been re-vamped but still offers fantastic deals and discounts in the updated app. Make sure to have this terrific travel resource on-board for travel deals and coupons before departure. Other smart phone apps can be your best friend for travel guides, maps, phrasebooks and more. The Gas Buddy app takes reports from millions of drivers to give up to date gas prices at local fuel stations. You can fill up that rental car for the best possible price anywhere in the United States, and make sure you return it with the right amount of fuel to avoid ridiculous fuel surcharges.
Find the best deals on airfare by being persistent. Remember that the biggest savings in travel are usually found in package vacations and hotel accommodations, not airfare. Keep checking for the latest fare sales and discounts, because some operators will sell last-minute deals. Sign up for e-mail notifications on airline websites, or you may miss serious promotional codes and last minute deals. Websites like Couponcodeday also post daily discounts, codes and deals as they receive them. These sites also offer codes, coupons, discounts and deals for restaurants, attractions and events.
Always plan your trip around free or discount days at the attractions that matter most. Most museums and tourist sites have free days or discount nights, for instance. Check out their Facebook page or website to find this information, and be sure to "like" their page, too. They may offer special discounts to subscribers. Plan your vacation stops in advance and stick with your schedule so you can use the Internet to find the discounts and deals you need to make the most of your money. Even pricey Broadway show tickets can be found at discounts when you use promotional codes posted on discount sites.