Though many see Aberdeen in Scotland as a sleepy city way up north with not much to offer in the way of an exciting nightlife, you may be surprised to learn that this city is packed with vibrant nightclubs and top-notch restaurants and offers a scintillating night out for all.
A few days spent in the Granite City is a must for anyone looking to enjoy an energetic social scene, and with regular flights leaving from a number of UK airports on a daily basis, travel to Aberdeen couldn't be easier.
The energy capital of Europe
Aberdeen is not only Scotland's third largest city, it's both a cosmopolitan and prosperous region. Yet despite its size, you can pretty much get to all of the must-see sights on foot.
From the fine architecture to the many museums, there's something to suit all. However, it's the social scene that poses as one of Aberdeen's main attractions.
Culture and nightlife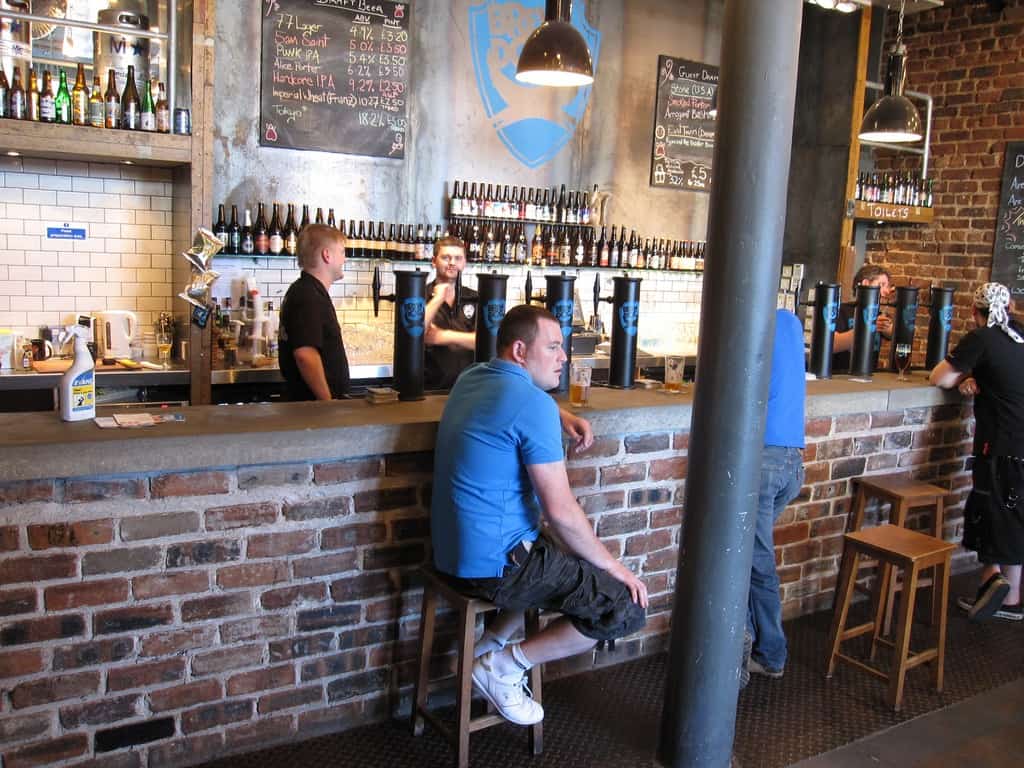 Photo credit: Bernt Rostad via photopin cc
From cinemas and theatres to music halls and exhibition centres, Aberdeen is home to an abundance of social temptations. The main town is surrounded by an enviable selection of eateries and bars, pubs and clubs, which means you'll never go hungry or thirsty.
With so much evening entertainment on offer, this particular region is a must visit for those looking for to embark on a fun-filled weekend with a cluster of friends.
By day
Although the social scene is stronger at night, there are a still a number of things to do throughout the day – shopping being one of them. The area boasts a compact shopping experience and a number of the local department stores, boutiques and High Street stores which house various big name brands as well as a few unique collections.
Photo credit: SpoiltCat via photopin cc
In fact, Aberdeen's Union Square is home to a £250 million leisure and retail centre, which first opened its doors in 2009. Other top shopping destinations include the renowned Granite Mile, located on Union Street where you'll stumble upon an abundance of shops, cafes, dining options and bars. What better way to end the day than with a cocktail or two in one of the local inns?
A great university choice
When it comes to choosing a university, we all know that the social scene is just as important as the course. It's about having as much fun as possible, whilst also making memories that you'll never forget. Thankfully, the social scene is Aberdeen is guaranteed to do just that and with flights running both in and out of the city on a daily basis, you can always invite your friends along for the ride every once in a while.