Boom! Top marks for alliteration there…
I do my best. A couple of days ago I received an email with the results of a new survey of the habits of British folk on holiday. It contained some some interesting insights…

Hmm. I have to admit I'm a little apprehensive, but do proceed…
Don't worry, this was a relatively family-friendly piece of research. As the long-haul holiday season enters full swing and Brits go in search of winter sun, new figures show almost seven in ten of us (68% of holidaymakers) throw caution to the wind and admit to being irresponsible while on holiday, according to Cheapflights.co.uk's latest Holiday Habits survey of 1,189 adults…
Overspending, over-sunning, over-drinking
Photo credit: Todd Mecklem via photopin cc
Despite the recession and health warnings of the last few years, overspending (47%), too much sun (47%) and too much alcohol (38%) are the main culprits when it comes to being irresponsible – with women more likely than men to blow the budget on holiday (50% of women confessed to being irresponsible with money while away, versus 44% of men).
Sliding standards: we forget bedtime – but don't ditch the deodorant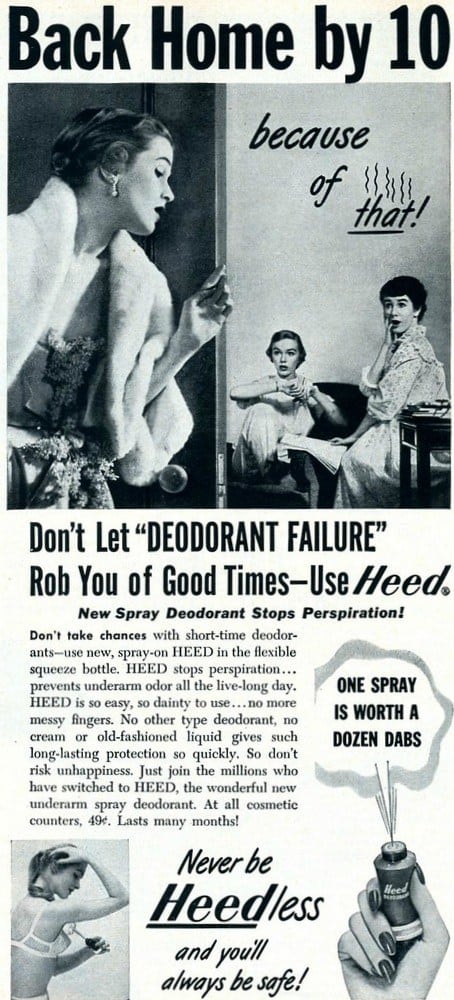 Photo credit: Nesster via photopin cc
Both sexes admit to letting standards slip as the sun shines. For women, bedtime is the first standard out of the window, followed closely by healthy eating and exercise routine; drinking was sixth.
For men, healthy eating was the standard most often abandoned, followed by bedtime, and then budgeting and drinking, which were joint third.  After boozing, men named getting up and exercise routine as the next most common standards to slip. However, both sexes do sweat it when it comes to using deodorant – it's the standard that most people are least likely to let slide.
Unexpected holiday benefits: love of new food, romance – and babies
Alongside suntans, Brits also brought back some more unexpected benefits from their time abroad; love of a new food (56%), lasting friendships (33%) and love of a new drink (30%) topped the list for both sexes. Surprisingly, men (13%) were more than twice as likely as women (5%) to return from holiday as part of a new relationship – but perhaps the ultimate unexpected holiday break benefit was a different kind of new arrival – 3% of respondents gave their answer as conceiving a baby.
Holiday hang-ups: pets are more of a worry than family
Photo credit: doublebug via photopin cc
Holidays should be a time to relax, unwind and forget your worries, but in spite of our best efforts to let go, occasional worries can creep in. Top hang-ups for holidaymakers overall were: being robbed/ having items stolen (37%), leaving the house empty, (36%), spending too much (32%), forgetting to pack items (31%) and illness or injury (27%).
Forgetting to pack items is a much greater concern for women, who ranked it their second biggest worry (37% of women versus 24% of men). But the biggest gender divide was on getting into swimwear and showing off bodies on the beach: 33% of women were worried, versus only 11% of men. By comparison, 22% of people overall were concerned about the cost of mobile calls abroad. But perhaps the most surprising stat was about pets: 24% of people were concerned about leaving their pets behind – compared to just 13% who were concerned about being away from family.