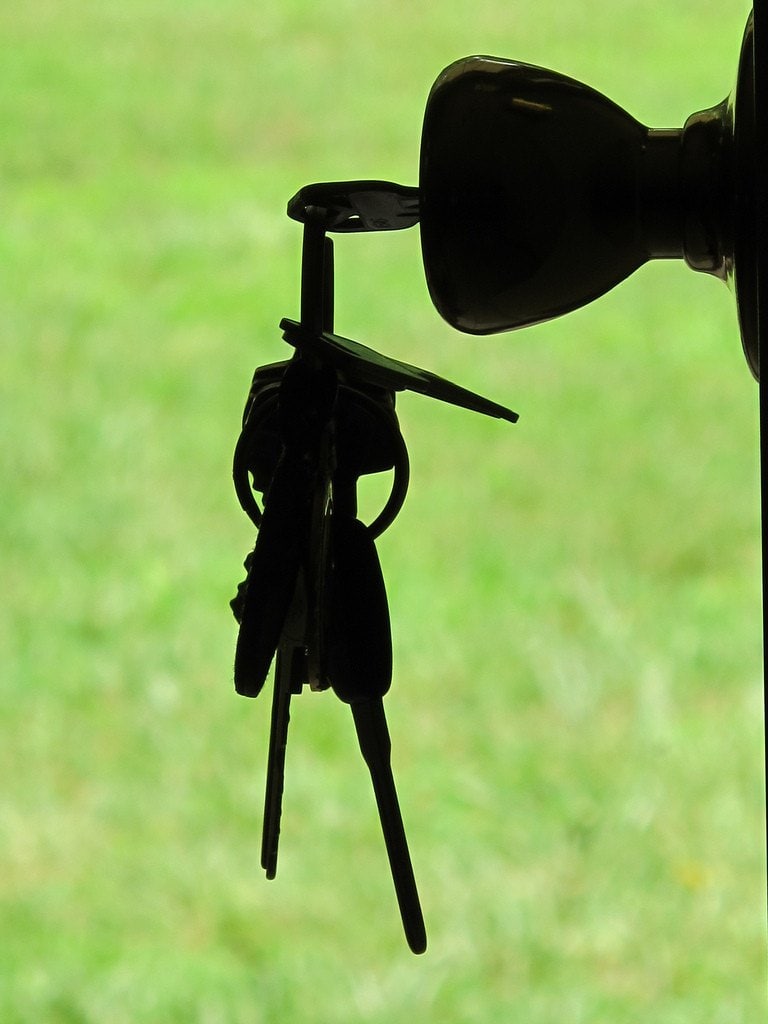 Photo credit: home via photopin (license)
Getting away from it all for a week or two on a summer holiday should offer you the perfect chance to relax and unwind, but unless you're careful when it comes to home security, you could be in for a rude awakening when you return. For obvious reasons, thieves tend to target empty properties, so you'll need to think long and hard about home security before you set off on your next sojourn.
Check your insurance policies
For added peace of mind when you're away on vacation, it's a good idea to check the detail of your insurance policies before you go. For example, ask yourself whether your home cover will protect any possessions that you keep in your garden and shed in the event of a burglary. Expert brokers like Chill note that while items that are stored outside are usually included in policies, limits and conditions can apply. Be sure to read the small print before you jet off, and if necessary, make amendments to your policy.
Check your overall level of insurance too. If you've invested in new items for your home since you last updated your policy, you might have to increase your cover.
Get the security basics right
Simple things like locking your doors and windows and setting your alarm when you leave your property might sound obvious, but in the heat of the moment when you're heading off on holiday, it's all too easy to forget these security basics. Check and double check that you've done all of these things before you bid farewell to your abode. Bear in mind that as well as increasing the risk of break-ins, failing to lock up properly could invalidate your home insurance.
Make your home look lived in
Another top tip is to make your property look lived in. For example, ensure any milk and newspaper deliveries are cancelled before you set off. A buildup of bottles or pile of papers is a dead giveaway that no one's home. Consider setting timer switches for your lights, TV and radios during the evenings too.
If possible, you should also get a trusted friend, relative or neighbour to check in on your home from time to time to move post from your doorstep and generally keep an eye on the place.
Don't broadcast your plans
If you're excited about your travel plans and you want to share your experiences with others, you might be tempted to put details of your trip on social media sites like Facebook and Twitter. The trouble is, it can be difficult if not impossible to prevent this information from getting into the wrong hands. The last thing you'll want is to broadcast to potential thieves that you're halfway around the world, so think twice before you offer up any details that could turn your home into a target.
As long as you consider this home security checklist before you set off on your summer holiday, you should be able to minimise the chances of a break-in.