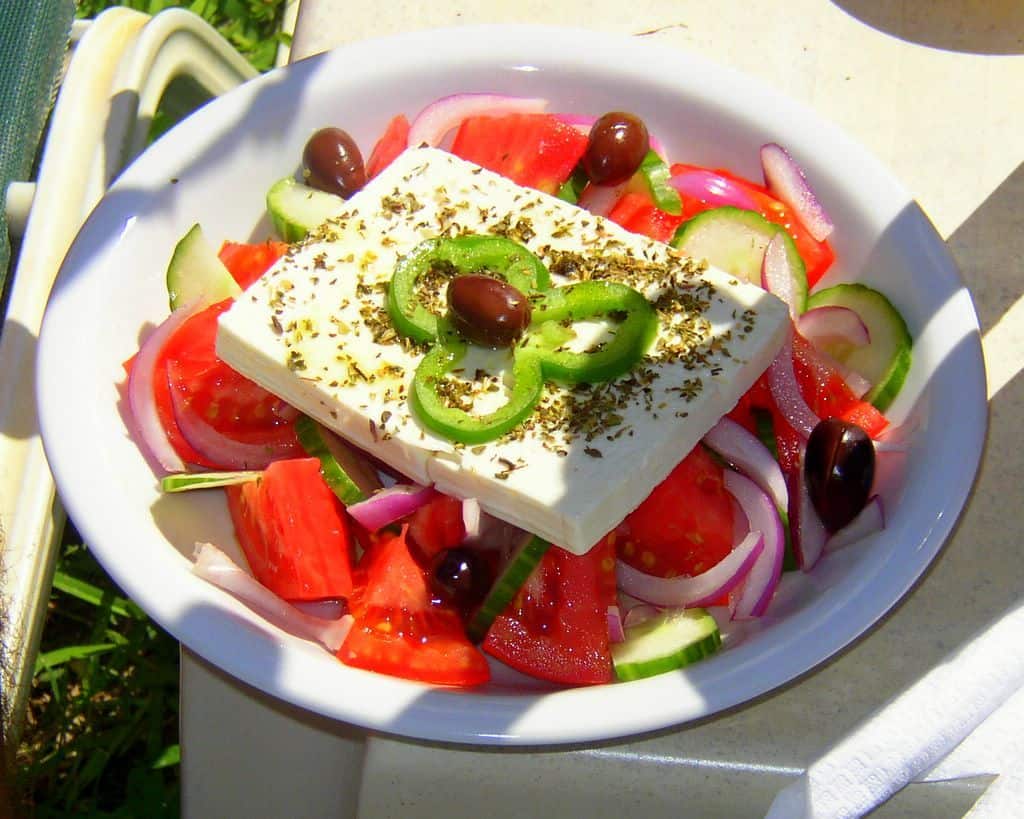 Photo credit: RobW_ via photopin cc
As you'll probably be aware from (a) the reduced level of activity on the site and (b) the increased level of social media updates bragging about the fun we're having in Florida right now,  Grown-up Travel Guide is in holiday mode.
Not travel mode, you understand, but holiday mode. A real vacation, as opposed to an assignment or conference.
It's not been easy making the switch and I have had to resist the temptation to photograph/film and write about everything we've done. I know, you feel sorry for my suffering, right? If it makes it any easier I did manage to fit in a couple of activities which I will be reviewing for the blog and I even took Dennis the office drone with me to America.
Indeed I made the most of a spell of insomnia to knock together a video of his inaugural flight on foreign shores, which you can watch here:
But I digress. We took an early holiday this year and many of you may still be looking forward to the annual getaway – or reading this while relaxing somewhere wonderful. Whatever the case may be, we've got a fun quiz to get you in the holiday groove.
Food is never far from our minds at Grown-up Travel Guide and we're always emphasising its importance in the travel experience. Mediterranean cuisine is often cited as one of the healthiest in the world but do you know your hummus from your taramasalata?
Test your knowledge in this quick quiz (there are only 6 questions) and see if you can beat our rather embarrassing 50% score…
If this whets your appetite you should consider sampling the local specialities for real – given that the countries of Southern Europe also offer an abundance of cultural sights and activities the region is an appealing travel destination.
One of the best ways to visit is to take a cruise – we've been covering this type of holiday more frequently in recent months and experts such as Cruiseabout have itineraries to suit everyone these days. See you at the Captain's table?