Yes, it really is that time again; time to look back on the year gone by and pick out the highlights. 2012 was a busy year for Grown-up Travel Guide, as the statistics show:
Photo credit: Dhammika Heenpella / Images of Sri Lanka via photopin cc
2012 SCORECARD
Countries visited: 9
Continents visited: 2
Flights taken: 43
Hotels/apartments stayed in: 14
Number of hotel/apartment nights: 47
For a more detailed summary of the past year and its memorable moments with links to relevant posts on the site, look no further. Well, a little further, obviously. Down there.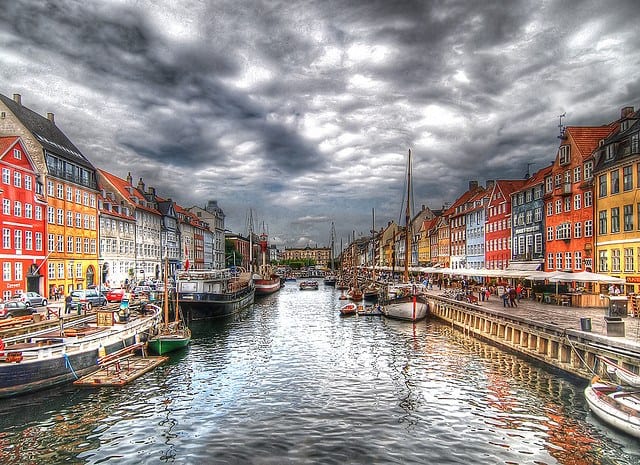 Photo credit: Dorli Photography via photopin cc
January – I flew over to Copenhagen to check out some of the locations from 'The Killing', as well as enjoy the craft beer and great food.
Photo credit: mr172 via photopin cc
February – This time it was a short break in Berlin, braving mild pneumonia (my fault for renting a bike when it was -18) to photograph some clever architecture and creative housing solutions. I also breakfasted in style atop the Reichstag and had one of my best dining experiences in a slightly more unlikely setting.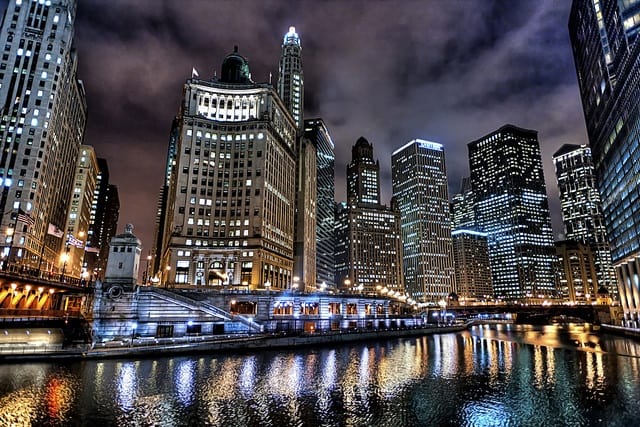 Photo credit: Christopher.F Photography via photopin cc
April – The year's biggest trip. My first experience of business and first class flights; falling in love with Chicago and looking for the Dark Knight before hitting El Salvador for a friend's wedding.
Photo credit: Pierre Metivier via photopin cc
May – A lovers' weekend in Paris and a wonderful hotel. Explored a part of the city I'd never seen before too.
Photo credit: jaime.silva via photopin cc
June – Down to Oslo to see if I could find anything worth doing in a city I dislike. Did actually manage it and found a good hotel there too.
Photo credit: heatheronhertravels via photopin cc
July/August – Two busy months. First we pimped our family holiday to trade in a 2 week charter tour to Greece (for example) for 2 weeks in the wonderful Sardinian paradise of Cala Gonone with 90% Italian tourists as company. We had a hire car and a great apartment as well as flights for half the price of the usual fortnight surrounded by Scandinavians. We also returned to Paris for a pre-London 2012 stopover and to check out the Novotel Tour Eiffel, took the Eurostar to the English capital and caught some of the Olympic spirit.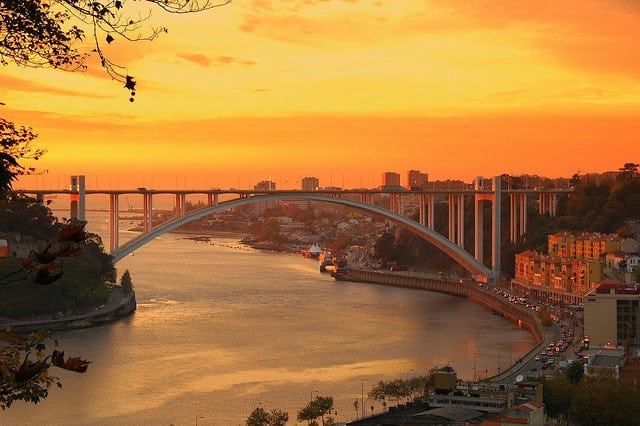 Photo credit: Francisco Oliveira (PortoPortugal) via photopin cc
September – Off to Portugal for the TBU conference in Porto. Had a productive time and thoroughly enjoyed this beautiful city. Also visited Braga and Guimarães.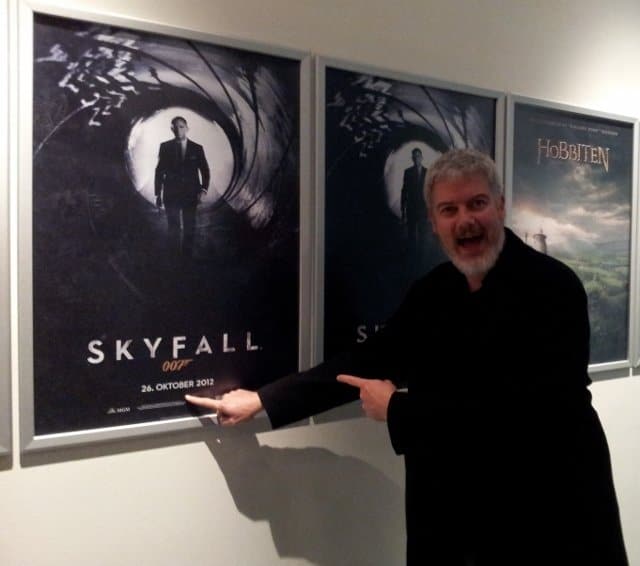 Image (c) Andy Higgs, Grown-up Travel Guide
October – Stayed closer to home for a weekend in Gålå and one in Oppdal – discovering great alternatives to a city break. Also managed to get tickets to see 'Skyfall' before most of the rest of the world, so took advantage of a night in Oslo to live like Bond. Well, a bit.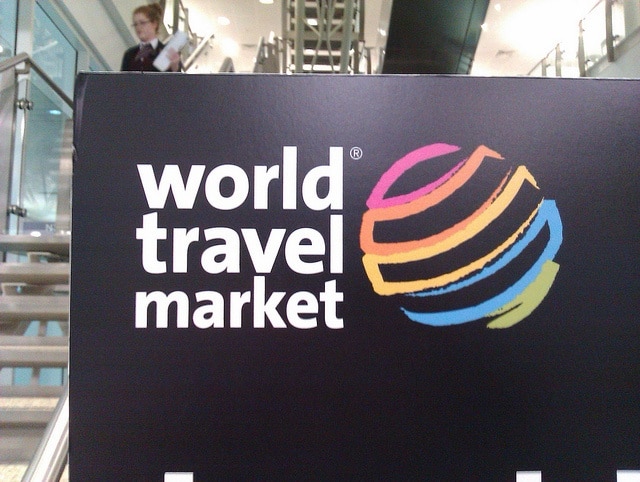 Photo credit: Aivar Ruukel via photopin cc
November – WTM time! A hugely enjoyable but exhausting three days at one of the biggest travel trade shows making new contacts and meeting friends in the travel blogging world. Had lots of new ideas for destinations to visit in 2013.
Photo credit: mawel via photopin cc
December – Off to Germany for the Hamburg Christmas markets, as well as a Muse concert. A good end to the year…let's see what 2013 brings for Grown-up Travel Guide!
Photo credit: photon bomb via photopin cc