For most people, traveling abroad is something they look forward to when taking some days off from work. With a high overdose of stress from your daily life, you never hesitate to pack your bags, book your airline tickets, and enjoy a trip overseas. However, not all flights are bound to be stress-free, especially if you have to deal with lost luggage.
Typically, it's an awful experience when you arrive at your destination, and your personal belongings are nowhere to be found. Although lost luggage is one of the worst things that can ever happen during international travel, there are ways that can help you navigate the situation appropriately.
Here's what you can do if you lose your luggage abroad.
Stay Calm
Again, lost luggage can ruin your excitement to travel abroad. Although this situation can be stressful, you should never let your emotions overpower you. Instead, stay calm and think of ways on how to resolve it. You have nothing to worry about because most airlines these days have the ability to track your bag's whereabouts. Don't panic as you'll get through this unfortunate time.
Report Your Lost Luggage Immediately
As soon as you find out that your luggage is lost, the first step that you should do is to report it immediately to the airline staff at the airport. When talking to them, present to them your ticket and, more importantly, your itinerary. Make sure they have a copy of your itinerary, so they know how to send your luggage once they get hold of it. This means you need to provide them your contact and hotel information to ensure they can contact you right away.
However, if your arrival happens to be at night, contact your airline right away to handle the situation. Don't forget to ask the name of the person you're talking to and the time of the call.
Check The Back Of Your Ticket For The Filing Of Claims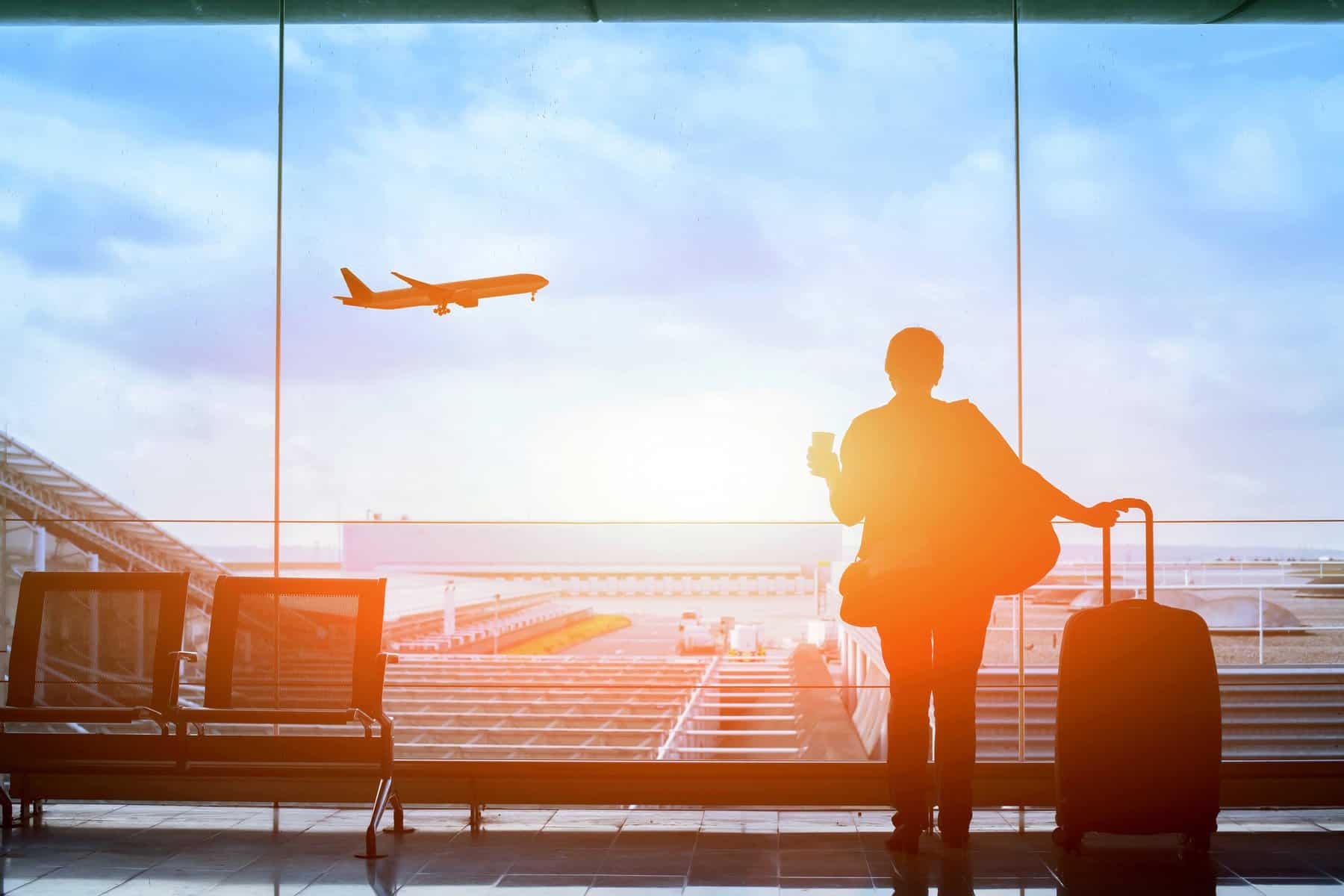 In case the airline can no longer locate your lost luggage, the next thing to do is to check the back of your ticket and know how much you can claim for the lost items. Typically, most airlines will compensate for the inconvenience caused by lost or missing luggage. They will start asking you the original price of the articles kept in the suitcases. From there, they'll take into account the depreciation cost to compute your claim payment.
However, you should be careful when filing and negotiating a claim since airlines tend to offer immediate cash to compensate for the losses. Still, it's more likely lower than what you should expect. That's why if you find another way they can replace the lost luggage, don't hesitate to negotiate with them. Doing so can make sure you can get the most out of your rights concerning lost luggage.
Call Your Travel Insurance Agent
Another way to handle a lost luggage situation is to call your travel insurance agent and ask if your plan covers the loss, which is beyond the airline's maximum limits. It's important to note that your coverage varies depending on whether your bags are lost temporarily or permanently.
Therefore, to thoroughly understand your travel insurance coverage, review your plan, and take a look at the provisions about baggage and the exclusions. If you don't understand anything, seek assistance from your travel insurance agent and take note of the instructions and requirements necessary for the early processing of your claims.
For your reference, make use of mobile technology to keep a digital copy of travel insurance plans, tickets, and other relevant documents, so you'll know what your next steps are after learning your bags get lost abroad.
Follow Up Your Claim
After filing your claim with the airlines or your travel insurance company, the situation is no longer within your control. Because of this, the best thing you can do is to track your claim and ask updates for the progress. If you're directly communicating with the airline, you can visit their website to stay updated with what's happening. However, if you're working with a travel agent, call them and ask if they can follow up on your behalf.
While waiting for the results of your claims, you can come up with some proactive measures to make sure a lost luggage situation will not happen to your international trip again. Below are the things you can do to avoid losing your bags:
Invest in quality luggage with a smart tag. With modern technology, there are bags with great security features such as chips implanted, barcodes, and superior tags and handles. These can help you protect and track your bags at all times.
Place your personal information inside the luggage and ID tags on the outside. The label can be used to find a lost bag at the baggage claim, while the info inside can be used as an alternative locator of the owner in case the tag falls off during the travel.
Conclusion
Dealing with lost luggage can be an overwhelming experience. From talking to an airline representative to tracking your claims, you'll probably lose all your patience throughout the process.
Luckily, by arming yourself with the information mentioned above, you can make the ordeal less stressful and still make your foreign adventure fun and exciting.