Photo credit: caribb via photopin cc
Getting to the airport and the waiting time before your flight departs is probably the worst part of travel. You so want to get to your destination, you've dreamed about it enough in the months leading up to it, and instead you're stuck inside a busy and artificially-lit airport; your destination seems a million miles away.
Depressing stuff, isn't it?
Well, I always find the best way to look at this seemingly limbo-like time is to suck it up and focus on the outcome. You're going to get there, and it's just a case of patience!
Despite that, sometimes there is too much waiting, perhaps you have a long-haul flight and you have to be there three hours before departure, or maybe your transport to the airport gets you there far too early, and you're stuck around waiting for far too long.
A good way to get around this is to book an airport hotel, and add an extra night onto your holiday in effect. I do this regularly now, because endless waiting does nothing for my stress levels, and I prefer to be chilled out and happy when I get on the plane. I'm a regular booker of the Manchester Airport hotels, and I can certainly vouch for them for level of service and value for money.
You might be adding a little extra cost onto your holiday, but it's minimal, and the effects are far reaching. Check out Airparks.co.uk for great deals on not only airport parking, but also parking with hotels too, so you get the best of both worlds, and you arrive at the airport a lot more chilled out than you would if you'd been on a coach for six hours, with still four hours to wait until your departure!
There's no getting around the fact that airports will mean some waiting, and we can't cut it out completely, but once you're checked in and security is finished, then you do have spare time to enjoy yourself, and it's not about being stuck in a queue, not until you are ready for boarding anyway.
Make the most of your airport time, treat it as part of your holiday. I always find a good idea is to go to a sit-down restaurant within the airport and have a proper meal, and this is particularly good if you're travelling as a family too, because it means a little more of a routine is instilled in the day. You can have a drink or two, sit and chill out, before hitting the shops for a little duty free if you wish.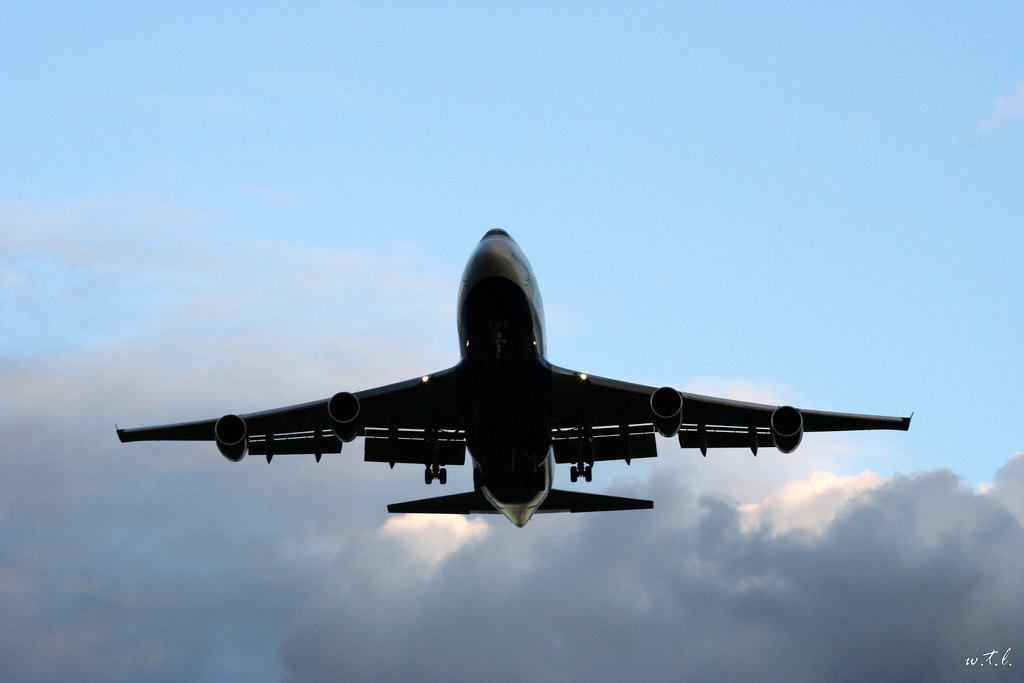 Photo credit: Wendy Longo photography via photopin cc
All good things in life require a little bit of a downside, and in the case of holidays, its airport waiting.
Why are we waiting? Because it's worth it!