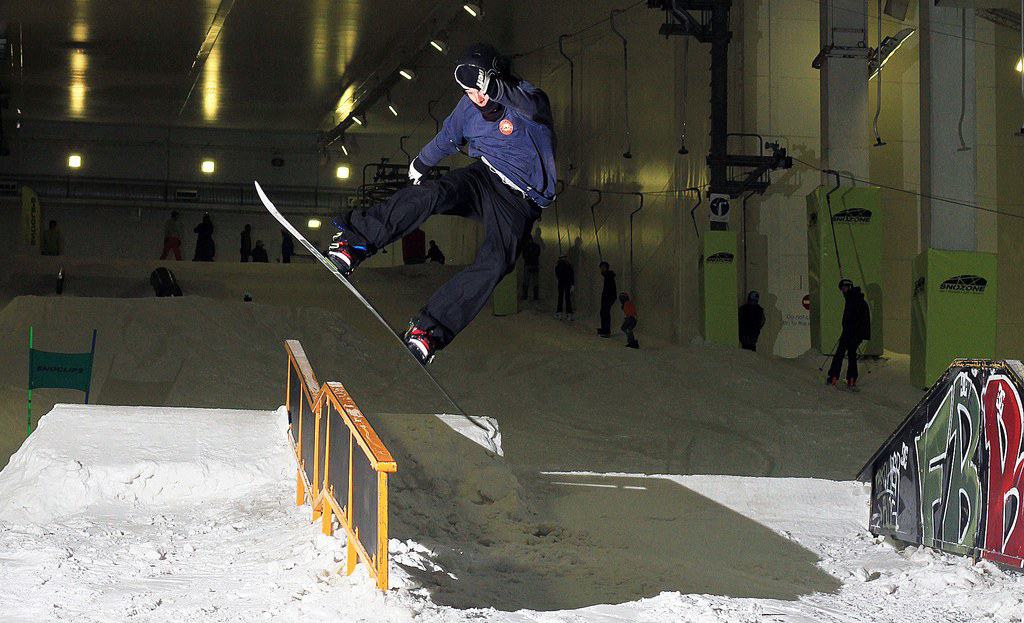 Photo credit: IMG_6433a via photopin (license)
Although Milton Keynes is located only 45 miles to the north and west of London, it is quickly becoming one of the favoured travel destinations in the UK. In 1967 it was bestowed the honour of being designated a new town and it seems as though it was for very good reasons. This new town has proven its ability to provide the growth that is sought when given such a designation.
In being granted this designation, the target population was to reach a quarter million residents and they have already surpassed that goal. At the time the new town was born there were only slightly more than 50,000 residents. Today it is estimated that they number more than 260,000, which is an amazing population explosion in just over 50 years. This, alone, shows that Milton Keynes must have something to offer and why it is truly one of the UK's favoured travel destinations for tourists from around the globe.
World-Class Accommodations a Big Attraction
Not only is Milton Keynes so closely located to London, within an hour's drive by car or even shorter by train, there are quite a few world-class luxury hotels that have opened their doors here. Many of the major chains are represented, amongst which would be quite a few Holiday Inn locations. As part of the famed International Hotels Group, you can be assured that accommodations are superior in both service and ambiance. To get an idea as to just how many IHG Holiday Inns are represented in the area, click here.
Conference Venues beyond Belief
Many global corporations book events and conferences here at Milton Keynes for two very good reasons. Obviously, the proximity to London with all its allures is a consideration but also there are a number of lovely venues available that are a bit out of the norm. For example, the Milton Keynes Theatre which is less than 20 years old has an innovative ceiling in the auditorium that can be raised and/or lowered as needed. When it comes to acoustics or special presentations that need height, this is a fantastic feature to be aware of. Other sorts of unusual venues in Milton Keynes include:
The National Museum of Computing
The Stables
Wilton Hall
Snozone
Each holds some type of unusual attraction and when it comes to hosting a successful event, this is often what it takes to set your event apart from the mundane.
Milton Keynes is also set to host three super important rugby matches in the coming season and when it comes to sports, the fans here are as passionate as they come. Whether looking for fine dining, elegant accommodations or local culture and attractions, there is plenty to see and do in this new town, this new city, just 45 miles to the north-west of the nation's capital. Spend your time in Milton Keynes or take a day trip to the city. You will soon discover why this is quickly becoming one of the favoured travel destinations in all of the United Kingdom.