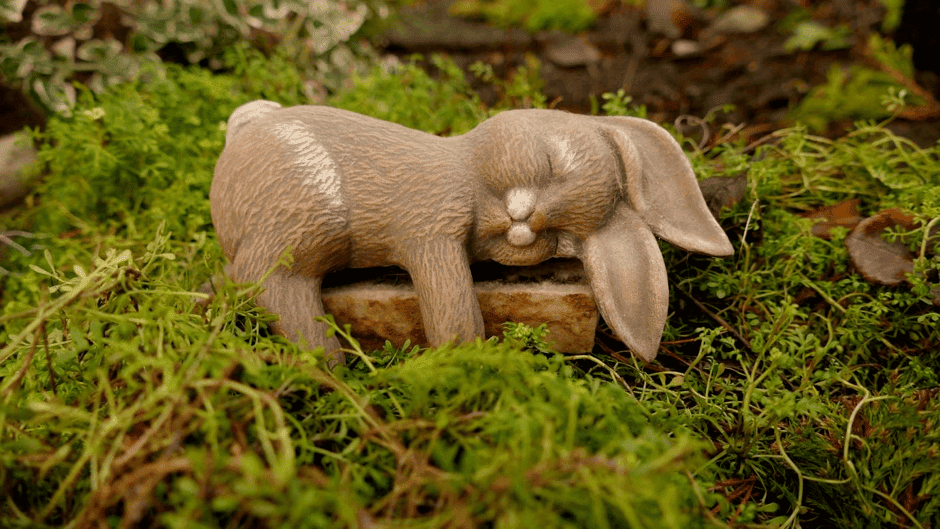 Easter is only a few weeks away and you still don't have anything planned. Although the school holiday may be short, but it's a great time to enjoy a pleasant family holiday. But if you're not sure where to go and what to do, here are 15 cheap and affordable options for a fun Easter break, regardless of where you're staying in the country. We have an activity to suit you, no matter where you end up!
If you fancy taking a trip to the North East of Scotland, then why not let the kids learn while having fun when you visit Aberdeen Maritime Museum or Stratosphere Science Centre in Aberdeen? Both fun and educational, which is a rare balance to strike!
The family would have a swell time enjoying nature at Dudley Zoo or Saltwells Local Nature Reserve. This is a great way to give the family a fresh perspective on wildlife, and the importance of taking care of nature. The wildlife preserve gives you an idea of the wide variety of wildlife that live in the UK.
Take the older kids to Laser Quest Coventry, if they fancy a break from the screen of their video games, but want the thrill of zapping their friends. For the younger ones, a chilly trip to Planet Ice Coventry can be the perfect way to cool down in the middle of a fun-filled Easter break.
If you're wanting to ignite some competitive spirits, why not treat the family to a day of bowling at Farnborough Bowling or, better yet, channel their inner Lewis Hamilton with a few laps of go-karting at TeamSport Farnborough. If you're after an altogether more intellectual day, Farnborough Air Sciences Trust would be perfect for the science lovers in the family.
Spend a day at Mote Park if you're up for some outdoor fun and a bit of fresh air, weather permitting. If the British weather closes in like it always does, you could visit Maidstone Museum and Bentlif Art Gallery for an inspiring and educative break.
What's a short break from school for if not to play? Let the kids go wild with excitement at Go Wild Bury or Boomerang Multi-Sensory Play Centre; the perfect way to burn off all that excess energy, and great for giving the adults some peace later in the day.
Let the more adventurous kids have some underground fun when they visit the City of Caves or Nottingham Castle Caves. Geology might not make your pulse race when it comes to choosing a family activity, but exploring these underground networks is a great place to start when you're in the Nottingam area.
Gear up for some water fun in Swansea when you visit LC Waterpark or go climbing at Dynamic Rock. Great for when the weather is good and you're looking to get wet and wild!
If you're wanting to channel your inner urban personality, try taking the kids to an afternoon of skating at Warrington's Skate Academy or at Ramp 1. Make sure you've got all the right safety gear before you try to pop an ollie, or else your Easter break might be cut short!
Newcastle has an interesting array of museums and art galleries the whole family will enjoy. You could try Discovery Museum, Centre for Life, or Laing Art Gallery.
Treat the family to a day of learning and musical fun at The Beatles Story, and for football lovers, a tour of Everton Stadium would be the perfect attraction.
Play crazy golf at Treetop Adventure Golf, or have some laser fun at Laser Quest Cardiff for that adrenaline rush. There's loads of great restaurants nearby if you're wanting to grab some lunch after working on your putting skills
If you don't mind 'spooky', check out the Edinburgh Haunted Walking Tour. Definitely not for the faint hearted, as Edinburgh is famous for its ghost stories. Some of which come to life before your very eyes! Maybe more suitable for older children.
Check out the Easter Wonderland created with over 20,000 balloons between 4th April and 17th April, 2017, or go climbing at The Climbing Academy Boulder Club Glasgow.
The Warner Bros Studio Tour is a wonderful treat the whole family will enjoy, or you can head to The Snow Centre for some fun in the snow.
You'll be surprised you can find a cheap place to stay through Village Hotel Club and spend between £130 and £220 for a 2 night getaway where the kids get to stay and eat for free. We're now a good few months into the year, and Christmas is fast becoming a distant memory. That doesn't mean you have to wait till summer before you have a holiday. The Easter break is the perfect opportunity to take some time with your family and recharge your batteries!