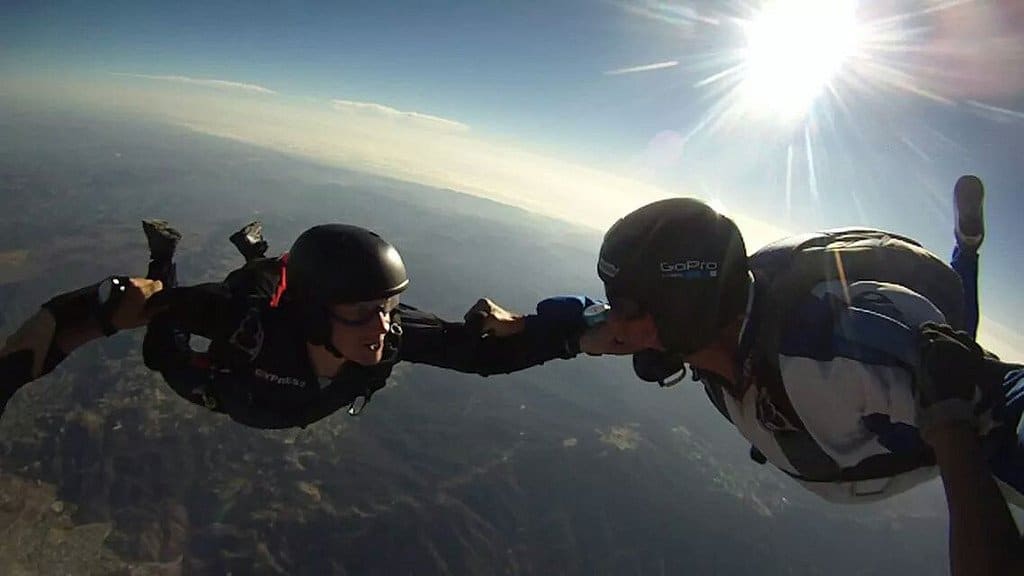 Credit: Wales_gibbons Flickr
If you have never heard of the term 'bucket list', this refers to one or a series of goals that you would like to achieve before you die. Many people make these lists as they begin to get older, but the fact remains that this is something that should be developed throughout the course of your life and at your leisure. Otherwise, you run the risk of rushing your choices and potentially missing out on key items.
3 Crucial steps to creating and fulfilling the Perfect Bucket List
With this in mind, what other key steps can you take towards cultivating the ideal bucket list? Consider the following: –
Target alternative areas of your life
While there should always be an emphasis placed on achieving fun and ambitious goals (usually relating to global travel), you should also target other areas of your life when creating a list. So in addition to highlighting the regions where you would like to travel to, you should also consider goals revolving around finance, relationships and hobbies.
Becoming mortgage free may well be a prominent example, especially if you can embrace the 'sell house fast' mentality while still achieving a profit.
Make some goals easier to achieve than others
It stands to reason that some of your goals will be extremely ambitious and difficult to achieve, although it is important to create a diverse list that includes items that are relatively easy to achieve. This makes it easier to achieve a higher proportion of your goals while it also offers one or more obvious points from which to start. While you should compromise on the quality of your list and goals, there is nothing wrong with tempering your ambition where possible.
Share your list with others
When it comes to bringing your list to life, there is nothing better than making its contents public and sharing it with others. This means that you are publically accountable for your efforts, which is likely to provide a huge source of motivation in terms of personal pride and sense of accomplishment. Without this, you make the energy or motivation to achieve the individual items on your list during the rigours of everyday life.
These steps will enable you to create, refine and fulfil your bucket list as efficiently as possible, without forcing you to compromise on the contents and your life ambitions!