Any trip that you make that involves doing something you love, seeing something remarkable or even eating something delicious, is not a wasted journey.
All holidays are worthwhile as long as they have their intended results; with that said, there are few better ways to guarantee a standout holiday than travelling to somewhere that is accepted as one of the world's most exceptional destinations.
It's for that reason that the idea of UNESCO's World Heritage Sites came into being. These sites have something about them, something a little extra-special. It could be cultural, environmental, or architectural (among other factors).
What matters is that it is somewhere that has been deemed worth seeing by the experts, and you should enjoy a trip to take in the wonders. It could be a specific sight, a city, or a region; below, we have one example of each designated a World Heritage Site, and why they're worth visiting.
Brazil's Pantanal
Designated as a site by UNESCO at the turn of the 21st century, the Pantanal is a lush natural region which holds within it the largest area of tropical wetland in the world.
Of huge environmental importance, this region is home to more than 400 different species of bird, more than 250 breeds of fish and almost as many mammalian species.
There are many different Pantanal Tours that you can take, and it's worth letting your choice be guided by what you want to see – your choices include majestic big cats, colourful birds and a lot more besides.
Athens, Greece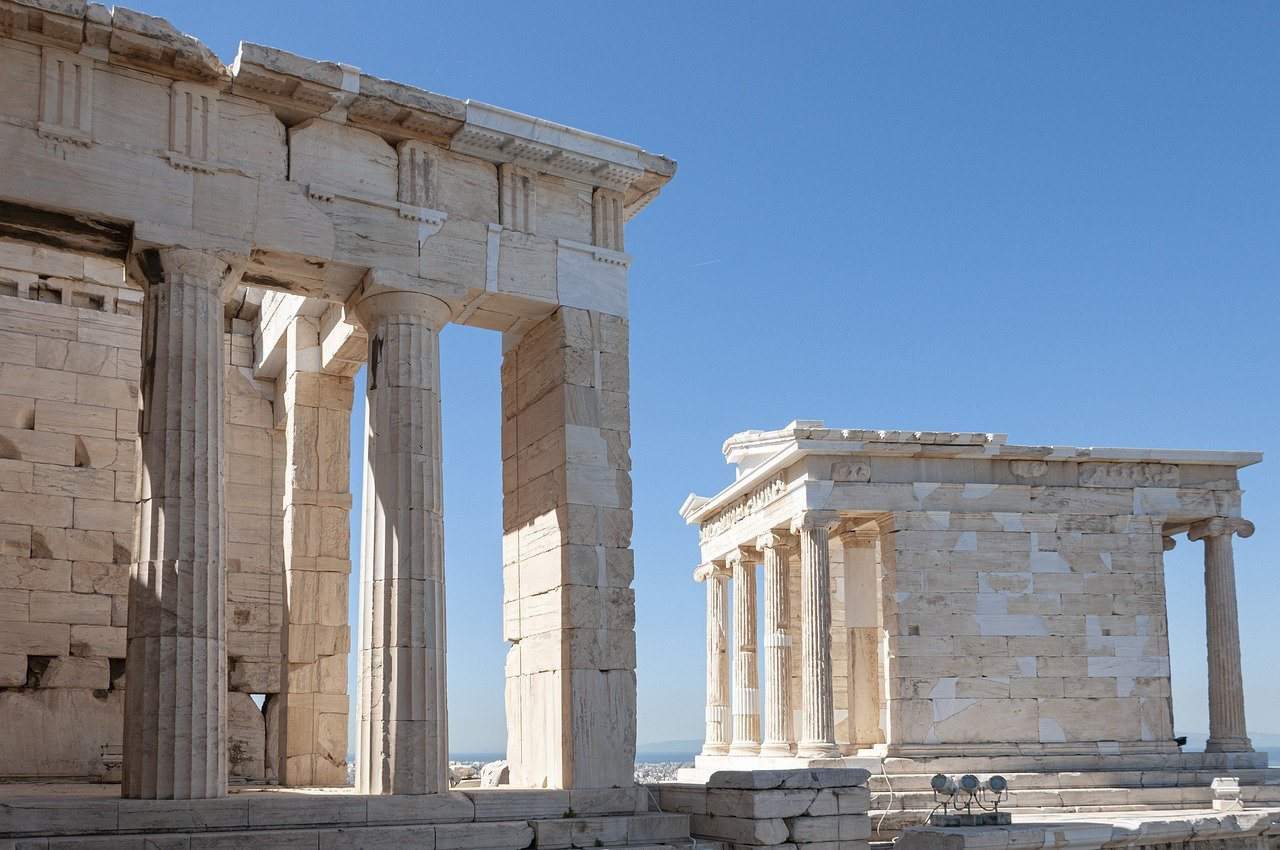 It's easy to suggest that Athens is already well-known enough and doesn't need to be talked up any more, but there is perhaps no finer example of a living city with so much history infused in its walkways and sites.
Structures that have stood for more than 25 centuries are commonplace here; the Acropolis and the Parthenon are simply must-visits. Athens is, of course, home to some splendid museums including Greece's National Archaeological Museum.
As you may have surmised, that's a museum with plenty of exhibits worth seeing, including art from as far back as 6800 BCE.
Angkor Wat, Cambodia
The breathtaking temple complex at Angkor Wat is not as well-known as the likes of Machu Picchu, but is perhaps more visually stunning. The site is, in fact, the largest religious monument in the world, and its exceptional structure is an example of Khmer architecture that will live long in the hearts and minds of all who see it.
Located at Siem Reap in Cambodia, it receives upwards of two million tourists a year, and specific highlights include the statue of Vishnu under the South Tower. If visiting, try to make sure that you stop for food or a souvenir in Siem Reap itself; the influx of tourists has come suddenly since the complex was restored in the 1990s and has left some residents feeling inundated without getting much in return.
It's easy to see why all of the above areas have become World Heritage Sites, and for those who visit they will create incredible memories. Take the chance to see one or more when you can, and you won't regret it.