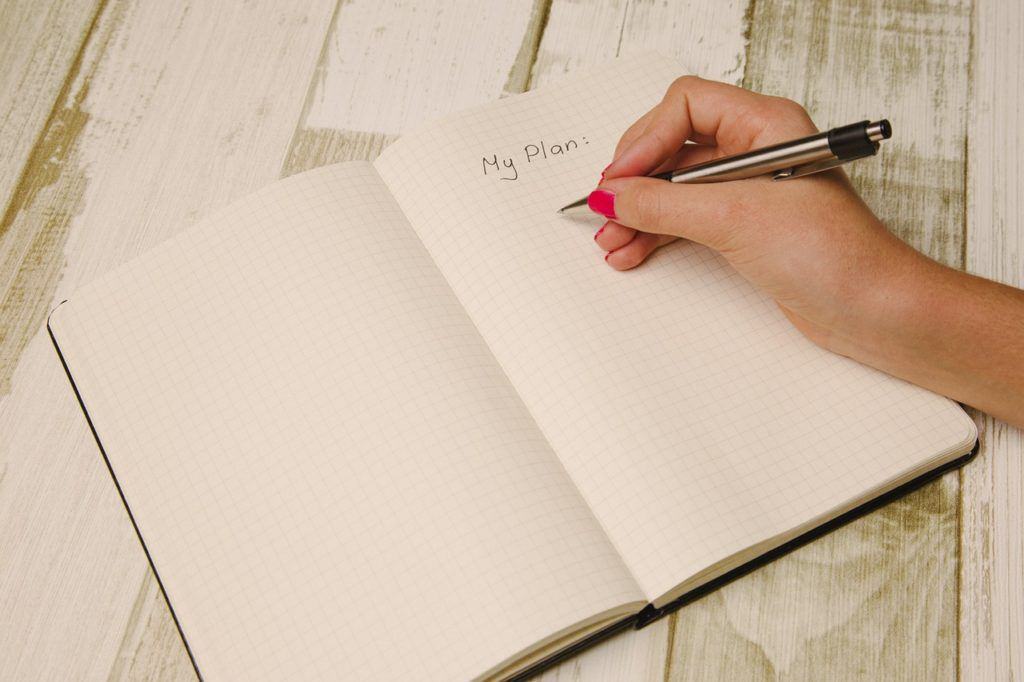 There is probably nothing more important to your success in life than your ability to organize. Great organization will keep you on track with everything from your career to your monthly bills, or even just your daily thoughts and goals.
You probably already realize that, but you may still be struggling with the nuts and bolts of how you will actually do it. You're not alone. Many of us go through a lot of different organization systems before we finally find one that makes sense for our circumstances. When you add in the countless organizers, planners, and related items that are on the market, you feel like you need some organization in how to shop for things for your organization.
Fortunately, that's already been done for you. Online reviews of products like these can help you cut through the complication and get right down to the features that matter most, no matter what you are in the market for. When it comes to getting organized, instead of experimenting for weeks or months, get some ideas on how to choose great pens for highlighting your notes, efficient calendars, or quality journals to collect your thoughts. As you read the product reviews, keep these five points in mind.
Whose Activities Are You Organizing?
Everyone's life is different. If you're trying to keep up with a busy family life involving kids' sports, family vacations, and home cleanup projects, you will get better results using calendars that hang from the wall or refrigerator.
Listings of chores and activities can be color-coded based on who is involved, making it easy for everyone to see at a glance just what is happening when and who is doing it.
Where Are You Organizing?
An office environment is much different from a life on the road, so the products you'll need will be different for each situation as well. Choosing products for these situations will involve a good look at the unique circumstances you'll face.
Portability typically means compact size, weather resistance, and good security. Writing needs to be larger, clear, and durable. When you're using the supplies indoors exclusively, you can utilize desk calendars, letter-size calendars, and finer tips on pens and markers.
What Events Are You Organizing?
For a lot of people, their needs for organization involve just keeping track of when bills are due or which days the kids have to be at practice. In those situations, a simple pocket calendar with handwritten dates is enough. For others, it is helpful to include pockets for receipts, contact information for colleagues, and lots of highlighted notes.
You may be on a standard January-December calendar, or you may need to operate on the academic year. Thinking through the various events and dates you'll deal with can help you narrow down the characteristics of the supplies you'll need.
How Long Do You Need to Keep Information?
Some things are short-term and can be discarded as soon as their date passes. This might include things like a daily chore list or due dates for assignments in a class. Others need to be kept for business purposes, tax filings, or sentimental value.
Quality paper and pens will keep those pages legible for a much longer time. The very purpose of activities like journaling is to be able to keep your work and reflect on it later, so invest in materials that will make that work. On the other hand, your short-term things might best be written with dry-erase markers. Knowing your planning horizon is essential to choosing the right products.
What Are Your Goals?
For some people, the daily organizational routine is all about effective juggling. They need to make sure that everything gets done in between everybody going where they need to go. For others, time is a little less restrictive and they have opportunities for goal-setting, writing, and self-improvement.
Wherever you fall on this spectrum, make sure you purchase items that will make sense for you. Choose configurations, sizes, and materials that will be as practical as possible for use in your daily routines, as well as in your long-term lifestyle.
Organization is one of those areas of life that can't be handled with one-size-fits-all products. Everyone lives in a unique set of circumstances, and those circumstances create different needs that steer them toward different products. With a wide-open world of organizers, journals, calendars, pens, and markers to choose from, it can be tough to get organized in deciding just how you're going to get organized.
That's where good product reviews come in. Taken with your own assessment of your particular needs, a thorough review of the things you're considering will narrow down the possibilities to a manageable number. You will be able to make a quicker and better decision about which products are right for your life.