Travelling the United Kingdom, you get to experience some of the world's most wonderful tourist destinations. Whether you're wanting to stop in and see Stonehenge, Buckingham Palace, or spend time in the Scottish Highlands, there are so many well-known places to visit. But what about the most underrated attractions?
All in all, finding places that are a little more off the beaten path will make your holiday unique. Sure, you can have all your photos from the London Eye, or from Big Ben, but there are a few amazing locations that can create an original experience. Here are five of the most underrated tourist locations in the UK.
Whitstable, England
Whitstable is a charming holiday destination located on the Kent Coast. Whether you'd like to drive along the coast, keeping in mind road safety tips for the UK, or visit the Whitstable Castle, there is a lot to do here!
https://pixabay.com/photos/boats-england-scenic-uk-whitstable-2144629/
In Whitstable you can not only enjoy fresh fish and chips, but you can also try out some of the mouth-watering Whitstable oysters!
Take a few days to relax, take in the views, as well as walk along the stunning coast lines. This is truly a destination for taking your time, and getting away from the hustle and bustle of your busy life. Just a short distance to travel if you're in London, or a quick British Airways flight away if you're not a local.
The Rhinogs, Wales
Found in North Wales, the Rhinogs, or the Rhinogydd Mountains, are an amazing location for nature loving tourists. Not only do these enchanting ranges have hiking and walking trails for practically every level of experience, but they also have a beautiful lake called Llyn Hywel.
Not only can you walk the Roman Steps on Rhynog Fawr, but you can also take in the gorgeous view from Y Lethr at 2,480 feet tall! No need for expensive hotels, or trying to find cheap Airlines in the Rhinogs, as nature will be your main event!
https://upload.wikimedia.org/wikipedia/commons/6/60/The_Roman_Steps_-_geograph.org.uk_-_194112.jpg
There are amazing camping spots for you and your whole group to take in the natural beauty, and enjoy the Rhinogs on holiday!
Sheffield, England
Located in the historic county of Yorkshire, Sheffield boasts some authentically English experiences. From being able to rest in the Peace Gardens outside of the Sheffield town hall, to exploring castles and riverside docks, it is truly a beautiful city. Travel in a style all your own in this more low-key UK city.
Here are just a few things to find in Sheffield:
Visit the Peak District right outside town
See the Millennium Gallery
Experience the Sheffield Botanical Gardens
Visit Chatsworth House
Kelham Island Museum
The Famous Winter Garden with plants from around the world!
Sheffield Cathedral
And so much more!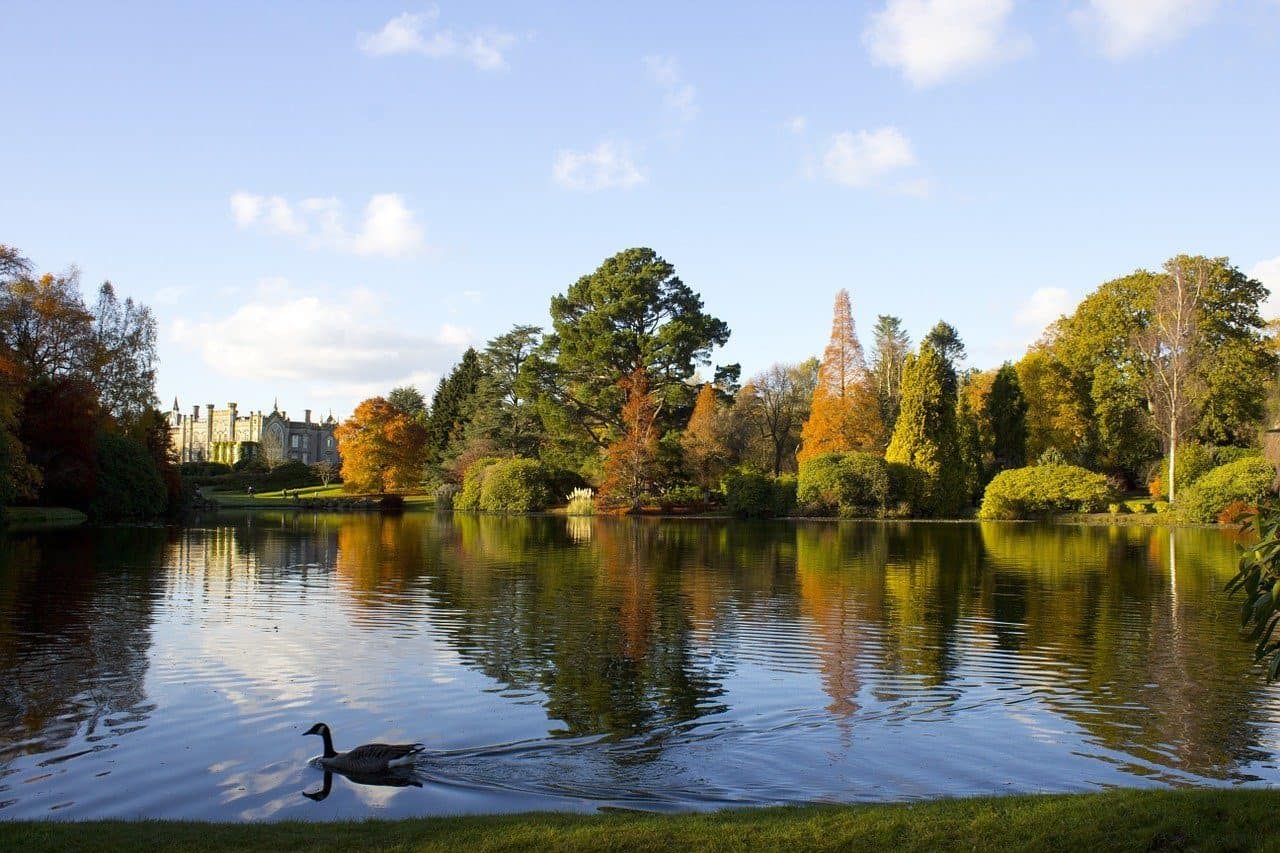 https://pixabay.com/photos/sheffield-park-reflection-lake-444997/
Though it's not downtown London, Sheffield can provide you with exciting and unique tourist experiences!
Belfast, Northern Ireland
Belfast is surely a city that everyone can remember, but not everyone visits on holiday. After many, many years of turmoil and political unrest, Belfast is quickly making a name for itself in an incredibly positive light!
Not only are there more and more amazing restaurants, but there are plenty of new and exciting things for visitors to do here. From the Titanic Belfast and Ulster museums, to St. George's Market and the Botanical Gardens, Belfast is filled to the brim with activity. Find your way to Northern Ireland for a truly spectacular holiday.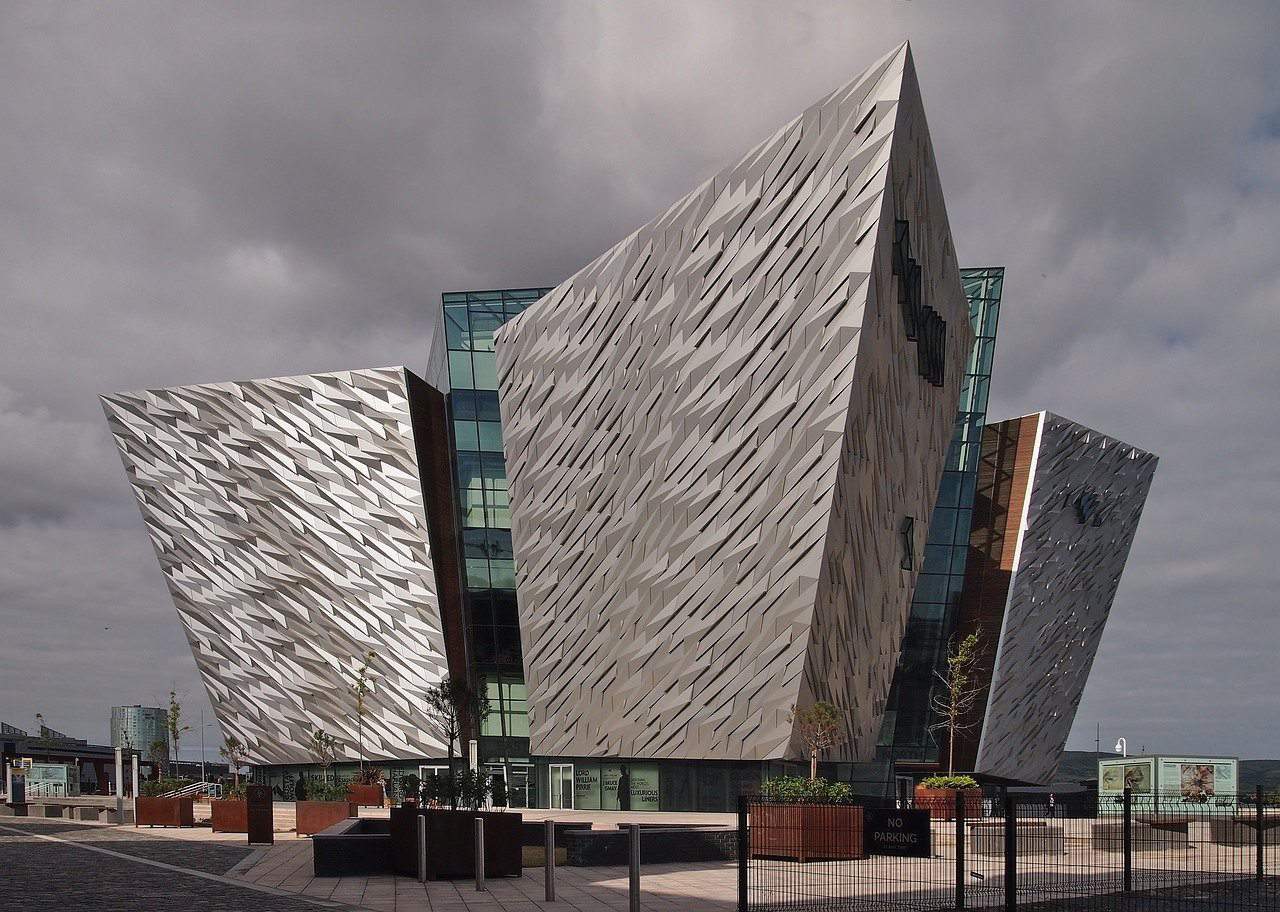 https://pixabay.com/photos/titanic-museum-belfast-ireland-3570020/
Belfast also has an incredibly rich architectural history. With the Belfast Castle, Belfast City Hall, and many more buildings inspiring stories and admiration. Not only can you find man-made wonders, but Belfast is also a short distance from the Giant's Causeway, and other fantastic destinations!
Stirling, Scotland
Much like the gorgeous Lake District in England, the city of Stirling in Scotland will allow you to see unforgettable scenic views. Known as the place where the Highlands meet the Lowlands, Stirling is an absolutely enchanting place.
Visit the Renaissance Palace in Stirling Castle. Walk along Loch Rusky, or find yourself on the hunt for the Beast of Stirling! No matter what you do, remember to take your camera along, as this is one of the most awe-inspiring places to see in the world.
https://pixabay.com/photos/stirling-stirling-castle-1224784/
If you're a history buff, then you may be excited to hear that Stirling is the place where William Wallace defeated the English! There is even the National Wallace Monument and park where you can see the famous Scottish hero's sword!
The Most Incredible, Yet Underrated Locations in the UK for Your Next Holiday!
There are so many extraordinary places to visit in the UK. But some cities and attractions are lesser-known than others. From a refreshingly slow pace in Sheffield, to the sharp contrasts of the Rhinogs, and the charm of Belfast, there are a lot of tourist attractions in the UK that you may not have heard about. Get to know the United Kingdom in a more refreshing way, by stopping in on these five underrated tourist attractions in the UK!