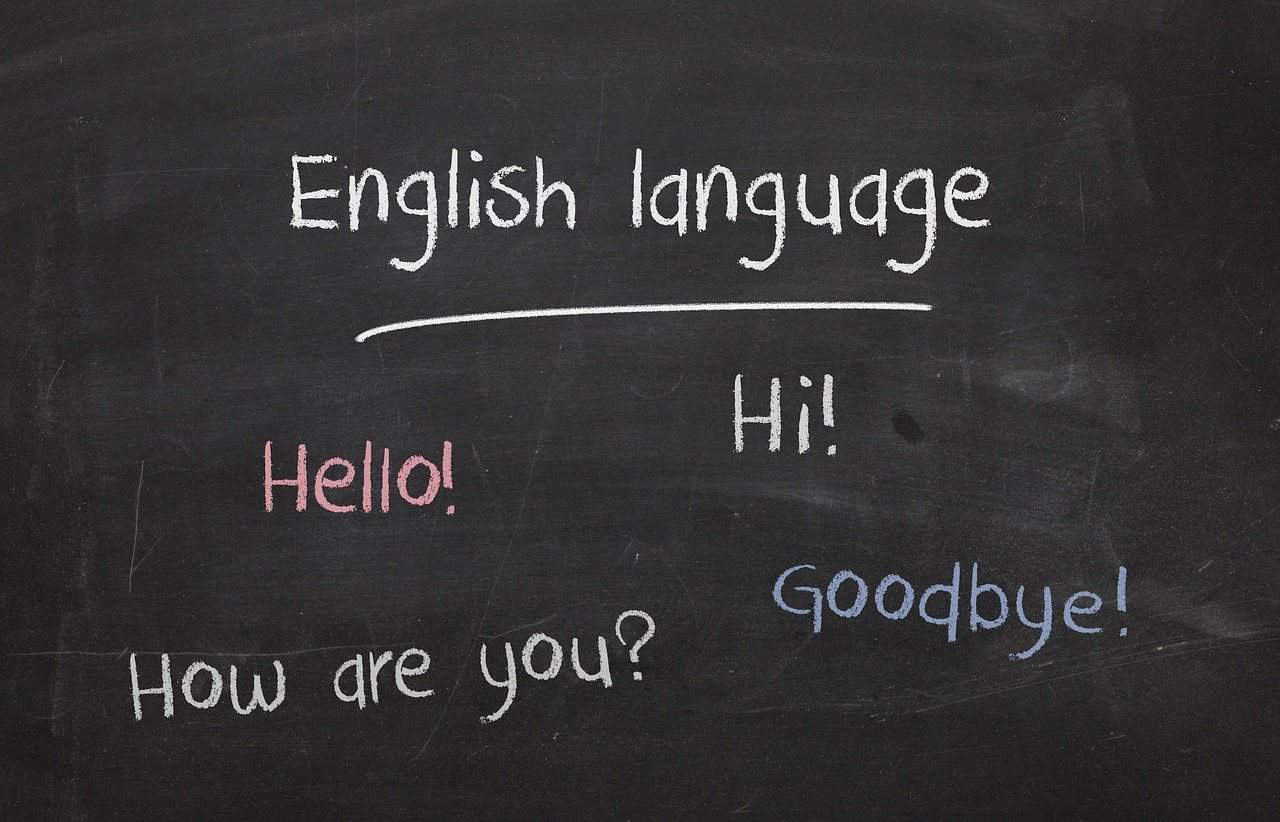 Nowadays people are interested in travelling all over the world while watching their bank account grow every month. What can be better than waking up in a new city, country, or even continent? It appears that staying at home and working a "stable" career doesn't necessarily make the most sense. In our present times, every trip gets a person out of his/her comfort zone, away from all everyday pleasures and usual way of doing things.
Travelling has many advantages. When going to another country and meeting large numbers of different people, you come to understand how large the crazy world actually is. The greatest benefit to traveling is the experience of living a life of a native citizen of a particular country. It stimulates a person's international understanding and national integration. People of all ages, from all countries, travel to foreign places for various reasons – family, leisure and especially work.
Have you ever asked yourself, "How will I possibly earn money while traveling?" or "How can I start traveling when I don't have much money?" or maybe "How to travel cheap?" If you love traveling, but can't afford to completely pay all the expenses there are actually many different travel job opportunities to make money traveling the world.
The main thing you should consider before taking a decision is to accept that many of these professions require specialized training, time commitment, and talent. If all traveling jobs were easy, everyone would be doing this. You should be prepared for tiding over unforeseen troubles while working overseas. If you really want to discover more about the world and more about yourself, then check out these 8 ways to earn money while traveling. Let's get started!
The First Way: Teach English Abroad
When you live abroad it is typically much easier and less costly to travel. When you teach English in Spain, for example, you can easily hop on a train to spend the weekend in France. English as a second language teachers are in high demand in a lot of countries. When you take a job as an ESL teacher in a foreign country, you'll get to help students understand your native language while immersing yourself in that country's culture. You'll need at least a bachelor's degree (in any field but an English degree might make you more attractive to some employers), ESL training, and a special license to get hired. Email some applications to schools in South Korea, Japan, Thailand, and many other locations. In dozens of countries around the world, a first-time English teacher will earn a livable salary that enables them to cover all of their bills while enjoying the culture and lifestyle of the country in which they teach. The TEFL Academy provides accredited and regulated online courses worldwide. They have just released the TEFL World Factbook that gives teachers all the info they need about teaching TEFL in countries around the world.
The Second Way: Freelance
If your current or potential job requires only Wi-Fi connection, you have an opportunity to go almost any place with your tablet or PC. You may find a lot of freelance jobs with travel opportunities on the Internet. Something like web developer or engineering consultant is a great way to earn cash as you go. One of the most common jobs for traveling digital nomads is graphic or website design (income range: $1000 – $6,000 per month). All you need is your computer, an eye for design, and knowledge of certain software programs and online platforms. If you organize everything according to the time management methods you will cope with financial issues on the road.
The Third Way: Explore the Nightlife
Fund your travels by working abroad as a bartender or server. You will get to know what the peculiarities of the nightlife of chosen country are. Bars, nightclubs, and restaurants are located worldwide. You have a great opportunity to practice a foreign language, explore the food culture and to meet a lot of local and foreign people. Moreover, getting a job bartending overseas is very easy. Literally just rock up to a bar when they are opening up and ask them if they are hiring. In some places it doesn't really matter what country you're from or whether you have a visa, it's all cash-in-hand anyway.
The Fourth Way: Work At Backpacker Hostels
Backpacker hostels frequently hire travelers to fill positions on a short-term basis in exchange for free room and board. There are many different types of jobs. For instance, you can work at the front desk. Hostel jobs allow you to minimize your cost of living, make amazing new friends from all around the globe, offer accommodation in a prime location for free and allow for an awesome work environment with many fun times to be had!
The Fifth Way: Write a Travel Blog
The main thing about creating your travel blog can serve only as an additional source of income. In reality, a person who makes his/her full-time living only from travel blog is rather rare.
Travel blogging isn't a get rich quick scheme. First, you need to build an audience! Only if you have thousands of followers, do sponsored posts and use your blog for selling travel products, books or training you will have a chance to earn regular sums of money. Even if you managed to make your travel blog popular, add content to it regularly. You may sometimes pay someone to write your essay to fulfill your blog while you are sitting comfortable and hearing the sound of the sea.
The Sixth Way: Work on Cruise Ships
Travelling the world while working on private yachts or large cruise ships is a great way to see breathtaking exotic places. Meals, accommodation, transportation, and insurance is covered too. It is a nice way to save money. You may work as a deck-hand, stewardess, chef, tour manager, entertainment, engineer, and more. Just imagine that you have an opportunity to explore all kinds of destinations. Every position offers a particular amount of free time off the ship. You may see every distant place from Alaska to the Caribbean, Europe to South America, and The South Pacific to Southeast Asia.
Salary is generally up to $5000+ USD per month, depending on position. When you are on vacation, you will have plenty of money to visit new places overseas. If you have your own travel blog you may acquire enough information and inspiration for it by communicating with crew members from dozens of countries around the world.
The Seventh Way: Pick Grapes in Italy
If you enjoy fine wines, and eating fresh tomatoes, mozzarella, and olive oil, picking grapes in Italy is the backpacker job for you. The best time is during harvest, which is from late August through October. Your salary will depend on how many grapes you can pick. Actually, the experience is worth it. The main grape-picking areas are Emilia Romagna, Lazio, Marche, Piedmont, Puglia, Trentino, Tuscany, and Veneto. Actually, you may find a seasonal job of picking fruit in other countries.
The Eighth Way: Try Being An Au Pair
If you have experience working with kids, being an Au Pair can be a great way to earn a living while you travel. Your job will usually consist of taking care of the children, picking them up from school, helping them with homework, cooking light meals and performing other household duties. You salary will be small, but you will have the opportunity to travel with your family and necessary accommodation and food will be available. It will also give you a chance to improve your language skills.