When you're thinking about where you should go on vacation, the many countries that make up the continent of Africa aren't always the first that spring to mind, despite the fact that it's one of the most picturesque places in the world with incredible wildlife, culture, cuisine, and area of natural beauty. Here are some of the top places that you should pay a visit to…
South Africa
Image source
The southernmost country in Africa, South Africa is full of incredible vineyards in the aptly named Winelands and a lot of nature reserves which make for some incredible safari opportunities, including the Kruger National Park, where you can see lions, elephants, rhinos, cape buffalo, and leopards, otherwise known as the Big Five.
If you want to take a road trip, you can go for the Garden Route, which goes along the southern shores.
The Masai Mara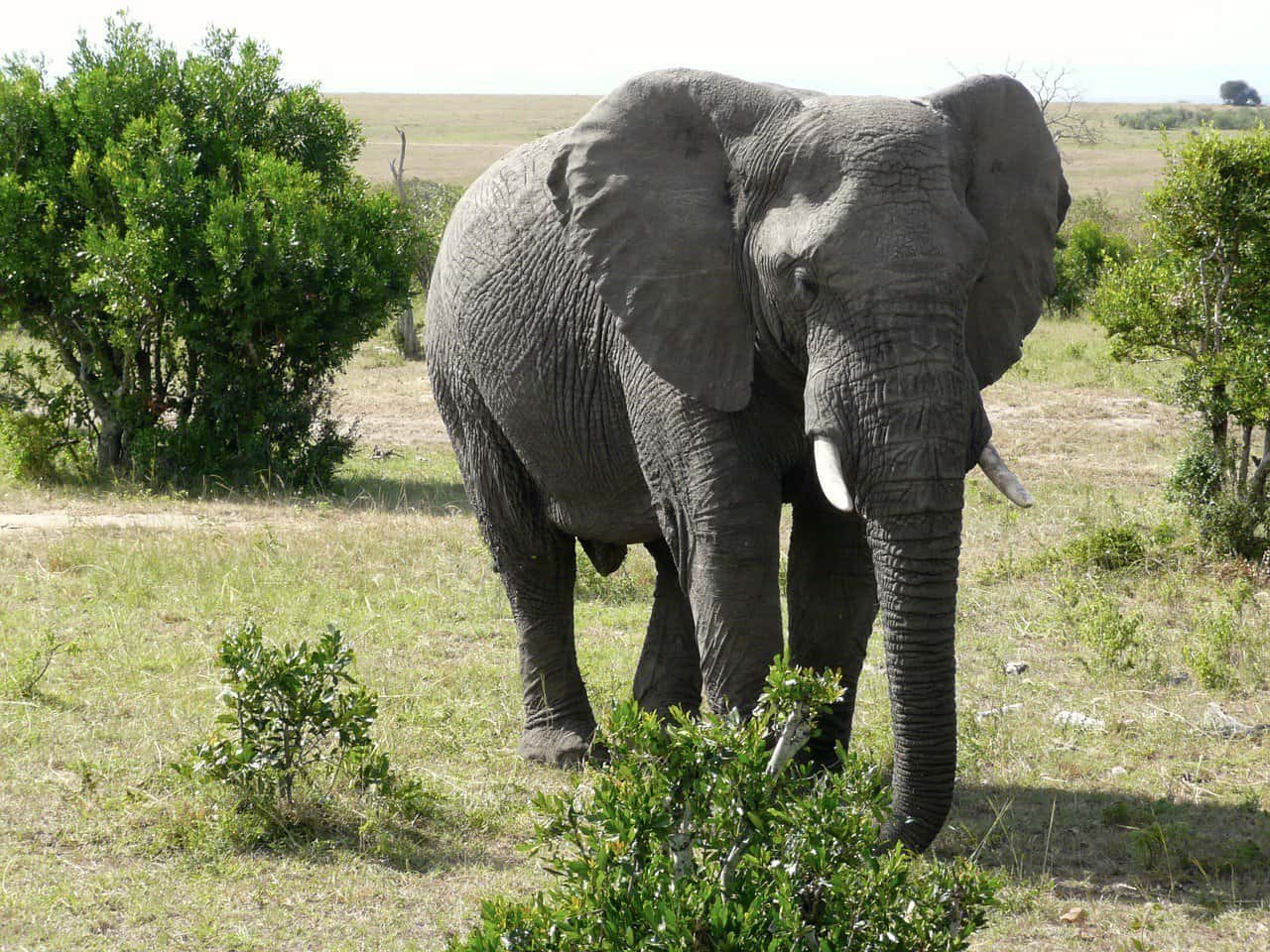 Image source
The Masai Mara is one of the most famous places for nature in the world, with herds of wildebeest, buffalo and zebra and – most excitingly for tourists – lions.
Safaris in Kenya are probably the most popular in all of Africa for good reason – there's plenty of wildlife to be seen and a lot of the tours are incredibly well organised. If you love elephants, you could also try the Elephant Watch Camp to really find out more about the species.
Victoria Falls
Image source
If you're looking for adventure, then you can find it at Victoria Falls, which lies on the border between Zambia and Zimbabwe. You can try out all the sports you could possibly imagine, from abseiling to bungee jumping to white water rafting, along with taking in the waterfall, of course.
There's also some incredible wildlife – try staying in a lodge to take it in so that you can observe the crocodiles, hippopotamuses, and monkeys in the area around. The waterfall itself is powerful and incredible to witness – truly a once in a lifetime experience.
Tanzania
Image source
Most famously, Tanzania is home to the Serengeti, which means of course that it's also home to the Serengeti National Park, which is famous for its annual migration of over one million wildebeest and is also home to a quarter of a million zebra.
It's a World Heritage Site and a Category II Protected Area, and is home to other animals including hippos, crocodiles, giraffes and elephants. You can also visit the incredible beaches of the Zanzibar Archipelago and check out Mount Kilimanjaro, which is the tallest mountain in Africa.
Morocco
Image source
Morocco is a different experience from many other places in Africa, combining cultures from North Africa, the Middle East and Europe to form its own distinct and wonderful culture that tourists are invariably intrigued by and sucked into.
From gorgeous bazaars in the capital, Marrakech, where you can buy spices, rugs, leather and traditional clothes after haggling with the market traders, to the Saharan dunes that you can tour around on camelback, Morocco is a country of contrasts and beauty.
If you enjoy Mediterranean food then you'll love Moroccan cuisine, which ranges from goat to beef to seafood, all with its characteristic mix of spices.