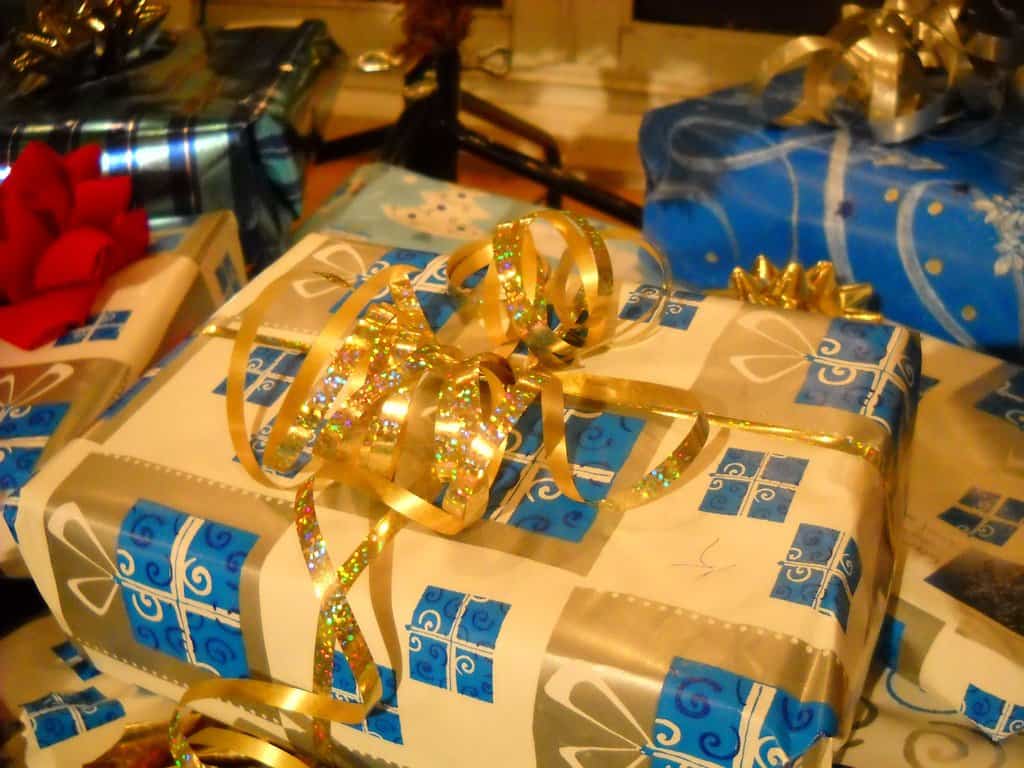 Photo credit: Gifts via photopin (license)
Let's face facts: buying Christmas presents for friends and family can be difficult at the best of times. From selecting the right products to achieving the best possible deals, identifying and purchasing Christmas presents can be a time consuming process. Despite this, the average UK household will spend an estimated £868 this year during the festive period, while the proliferation of online shopping makes it easier than ever to buy the perfect gift.
Sending gifts from abroad: A Quick guide for shoppers
Imagine you are travelling abroad or living overseas during the festive period and need to send gifts to your friends and loved ones, making the process of buying and sending products even more difficult. The same principle can be applied to sending gifts overseas from the UK, but at least British customers can rely on a range of shops and chains to source items. Ultimately, anyone who is travelling and hoping to send gifts from abroad should consider the following steps before devising a strategy: – 
Understand what you can send and what you can't
As many countries have strict guidelines on what they do and don't allow in the country it's important that before you spend anything that you research the company exactly to determine the items that you can or cannot send and in the method in which you may need to send them. Items such as Food and drink are often high on the list of potential gifts, for example, but it is important to consult with a local expert regarding shipping food abroad as the rules regarding these gift items can be a little restrictive and different counties have different policies to what they will and won't allow in. While they are easy to follow, you need a keen attention to detail if you are to comply. The same principle can be applied to other gifts too, so be sure to check with national laws and individual couriers before creating a shopping list.
Additionally, also before you buy or send a gift make sure the contents of it isn't perishable for instance chocolates, cheese, alcohol are  popular gifts to send around the Christmas season but you may want to rethink sending items that are fresh, fragile or, likely to go out of date during the long journey. Finally pack with plenty of padding to ensure the contents of your package is received in the same manner it was sent off as.
Remember that Timing is everything
Once you have determined your gifts, the next step is to understand the importance of timing. While Christmas arrives at the same time every year, different nations have varying infrastructures for coping with the increased demands of the festive period and delivering products on time. Public holidays can also impact on the delivery of goods, so be sure to research the country that you intend to send gifts to and take the opportunity to review each nation's customs requirements. Most delivery and couriers services will give you a rough estimation to their estimated delivery dates but be sure to allow a few more extra delivery days particularly over the festive period.
Partner with an International delivery firm
Last but not least, there is a pressing need to partner with a delivery firm and private courier that has international expertise. Without this, it is impossible to send gift items across international markets, while you should prioritise service providers that have a trusted reputation with. Courier and delivery companies such as TNT UK provide a relevant case in point, as they have an Authorised Economic Operator (AEO) accreditation and work within a trusted, global network that delivers to more than 200 countries.
A last final tip is to make sure also to mark your package as a ''gift'' in the shipping documentation. As several countries will reserve a special entry for gift shipments, so it's well worth carefully marking your package as a gift and the contents of the package, as well as any special delivery or shipping requirements, as this will ensure that your package with delivery companies is treated with more care.