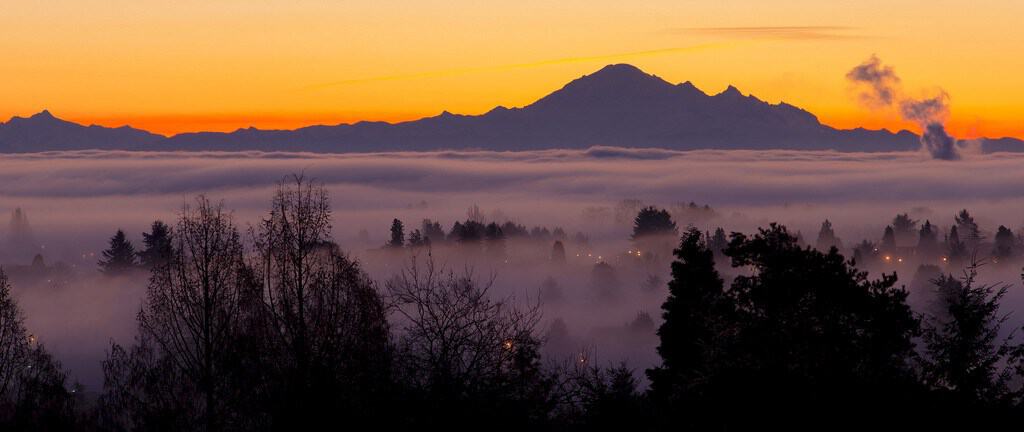 Photo credit: A winter morning in Vancouver 2013 via photopin (license)
If you are looking for a thrilling outdoor activity set in one of the most beautiful parts of the world, then ATV riding through the magnificent countryside of British Colombia (BC) is the ideal vacation for you. BC has thousands of miles of winding backcountry trails that are an off-roader's dream, and every year thousands of tourists flock from all over the world to test their skills. Vehicles of just about every type can be seen along the multi-use trails including motorcycles, jeeps, mountain bikes and even the occasional horse. If you are planning an off-roading trip this year, then you will need to do a little preparation to ensure a safe and enjoyable experience.
Why Choose BC?
BC is located on the western side of Canada and is comprised of snowcapped mountain ranges, deep valleys, glacial lakes and miles of thick forest. Almost every trail brings you to an awe-inspiring natural landscape that is almost too good to be true. Whistler is a popular destination for ATV riders as it is home to a network of logging trails that reach deep into the surrounding wilderness. Kamloops is another well-known off-roading area that offers a variety of different terrains from terrifying cliff roads to scenic paths that follow the many rivers that flow through the countryside. If you plan on traversing across more difficult terrain, then you can find excellent deals on a Ram 3500.
Packing For Your Trip
However you decide to explore the off-road trails of BC, it is important to dress appropriately for the journey. During the evening, the temperature can fall dramatically, so always pack plenty of warm clothing. Ensure you have adequate supplies of food, fresh water and fuel for your trip plus a little extra in case you get lost while out on the trails. Two-way radios are the best method of communicating with other members of your party when driving through remote locations. As most of BC's countryside is unmapped, a GPS tracking system is the best way to ensure you can find your way safely back to your accommodation. If you plan to camp out during the night, then a healthy supply of mosquito repellent is essential during the warmer months.
Rules and Regulations
Before setting out on your trip, it is important to check the rules and regulations regarding off-roading in BC. All off-road vehicle riders are required to wear safety helmets at all times as well as seatbelts. Children must be supervised by an adult at all times while riding, and those under 16 may only ride as passengers on ATVs.
Off-roading excursions make excellent family vacations. If you are new to the world of off-roading, many towns in BC offer guided off-roading tours that take you to some of the most beautiful hidden spots in the local countryside. You can rent an off-road vehicle as well as helmets and other safety equipment, but be sure to check with the local visitors' center to ensure you choose a licensed and insured tour company.
Julianne Lane works as a safety adviser is also an experienced tour guide. She enjoys sharing her insights online and has already posted her thoughts across travel blogs.