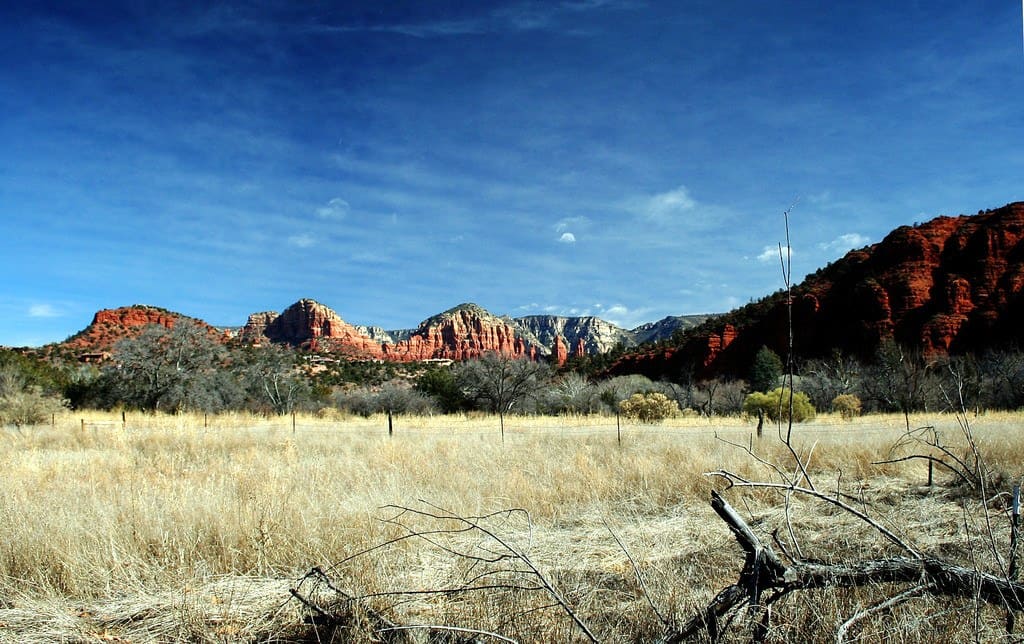 Photo credit: IMG_9037_1 via photopin (license)
Arizona has a rich past, and if you are looking for a destination that provides culture with history, the Grand Canyon state may be just the place you are looking for.
The history of Arizona originates with Native American tribes, which first settled in the area some 15,000 years ago. These early hunter-gatherer societies gave way to more complex setups, and a visit to the numerous villages constructed by the Hohokam tribe is a must. These can be found in such parks as Pueblo Grande in Phoenix and Casa Grande in Coolidge. The Anasazi tribe settled further north and constructed large pueblos, many in the sides of cliffs to afford themselves additional protection. You can see these designs for yourself at such sites as Montezuma's Castle in Camp Verde or, alternatively, on the Navajo Reservation.
The history of European settlement in Arizona is also very much in evidence. Located south of Tucson is the San Xavier del Bac Mission, set up in 1700 by Jesuit missionary Father Eusebio Kino and still in use. Kino was one of the wave of explorers and settlers who traveled north from Mexico in the period 1540 to 1821 as the Spanish Empire expanded its frontiers. Tucson's roots lie in a presidio garrison set up in 1775.
In more modern times, Arizona has seen significant development, becoming the sixth most populous state in the US. Visit Hoover Dam to see one of the state's most spectacular architectural sites. Constructed in the 1930s to harness the power of the Colorado River, the dam precipitated the development of desert lands for both agricultural and urban use.
Blue Green Resorts offers a particular type of experience if you are planning a vacation stay in Arizona. The Cibola Vista Resort and Spa, located between Phoenix and Lake Pleasant, offers easy access to some of Arizona's most famous sights, including the stunning red-rock formations at Sedona. The resort's Cibola Vista Riding Program lets you "saddle up" and relive the Old West on horseback. Cibola Vista also offers the finest of modern amenities amid a resort design that features courtyards, foundations, and gardens.
A great way of getting an overview of Arizona's history during a vacation there is to visit the Arizona State Parks, set up in 1957 to preserve some of the state's key historic sites.
If you thought Arizona was simply a desert state, then you have to experience its rich culture and history to understand that it is about so much more than its climate.