If you're looking for a holiday that has more to it than the typical city or beach break, it can be difficult to know where to begin planning. But whether you are travelling alone, as a couple, or with the whole family; there are plenty of new ventures and exciting experiences waiting for you!
Always make sure you check with government sites to ensure locations are safe to visit and book with respectable tour guides and holiday companies whenever you can. Shop around for the best deals, though, as some agents prices will differ vastly from others. Speak to the experts to make sure you pack all the essentials, and always take suitable clothing and gear.
Have a read through these suggestions, and start exploring more of this fascinating world:
New Zealand's Classic Trail
Available throughout the whole year, this 33-mile trek will take you past thick jungle, waterfalls and glacial valleys. While the locals have named it "tramping", this is about as up-market as hiking can get; with lodges and cottages to stop off at on the way. This is a very popular tour, so you will need to book months in advance, as each trip can only take a maximum of 90 walkers a day.
Visit Chimpanzees at Lake Tanganyika
This trip is perfect for nature lovers. After a flight in a tiny aircraft from Arusha, you will be dropped off at Greystoke Mahale, one of the most remote safari lodges in Africa. You will then start your trek through the Mahal mountains to the world's largest remaining group of chimpanzees, and experience them in their natural habit. Make sure you pack some parachute nylon hammocks and sensible walking boots to ensure your comfort throughout for this one!
Husky Tour in Finland
A must-see for dog lovers! Travel with your own team of four or five dogs and snowmobiles across the Norwegian and Swedish borders. Spend your evening camped out under the clear skies, and enjoy cooking over open fires with your faithful pack. This is the best way to explore the beautiful snowy landscape and is unlike any other holiday you will have been on.
The Azores
The remote location and beautiful landscape make the Azores an ideal destination for a more hospitable adventure holiday! Part of Portugal, but 900 miles from the mainland, this volcanic landscape, offers a multitude of activities and opportunities. Canyoning and abseiling are popular due to its rugged land, with plenty of waterfalls and natural pools to enjoy. The wildlife is spectacular at the Azores as well, with hiking, mountain biking and horse riding all fun ways of seeing even more of the islands. Organise your own adventure by booking excursions in advance, and enjoy the luxuries of the wonderful accommodation and hotels available.
Horseback Safari in Kenya
While safari's alone are spectacular holidays, go one step further and enjoy one on horseback! You will get much closer to the wildlife than in cars, and will get a much more authentic experience. Travel with a guide, and stay in local towns and villas. Socialising with the guides and locals will allow you an insight into this beautiful country and their interesting cultures.
Road Trip Across the United States
If you've ever fancied recreating Jack Kerouac's 'On The Road' book, then it's time to start turning your dreams into a reality. Travel 3000 miles from New York to LA, and stop off at all the famous landmarks on the way. Following Route 66 you will discover Washington, Nashville, the Grand Canyon, many National Parks and Las Vegas, with many more must see spots and highlights. Book accommodation on the way and plan with a travel agent, obviously this is best for those who feel totally comfortable driving abroad.
Motorcycle across Siberia
If you love motorcycles and bikes, then why not incorporate that into your dream holiday? There are many guided trips and tours across the magical landscape of Siberia, offering fantastic views and experiences along the way. Visit Baikal (the world's deepest lake), shamans, valleys, thermal springs and rivers, and be amazed by all the wildlife and nature surrounding you.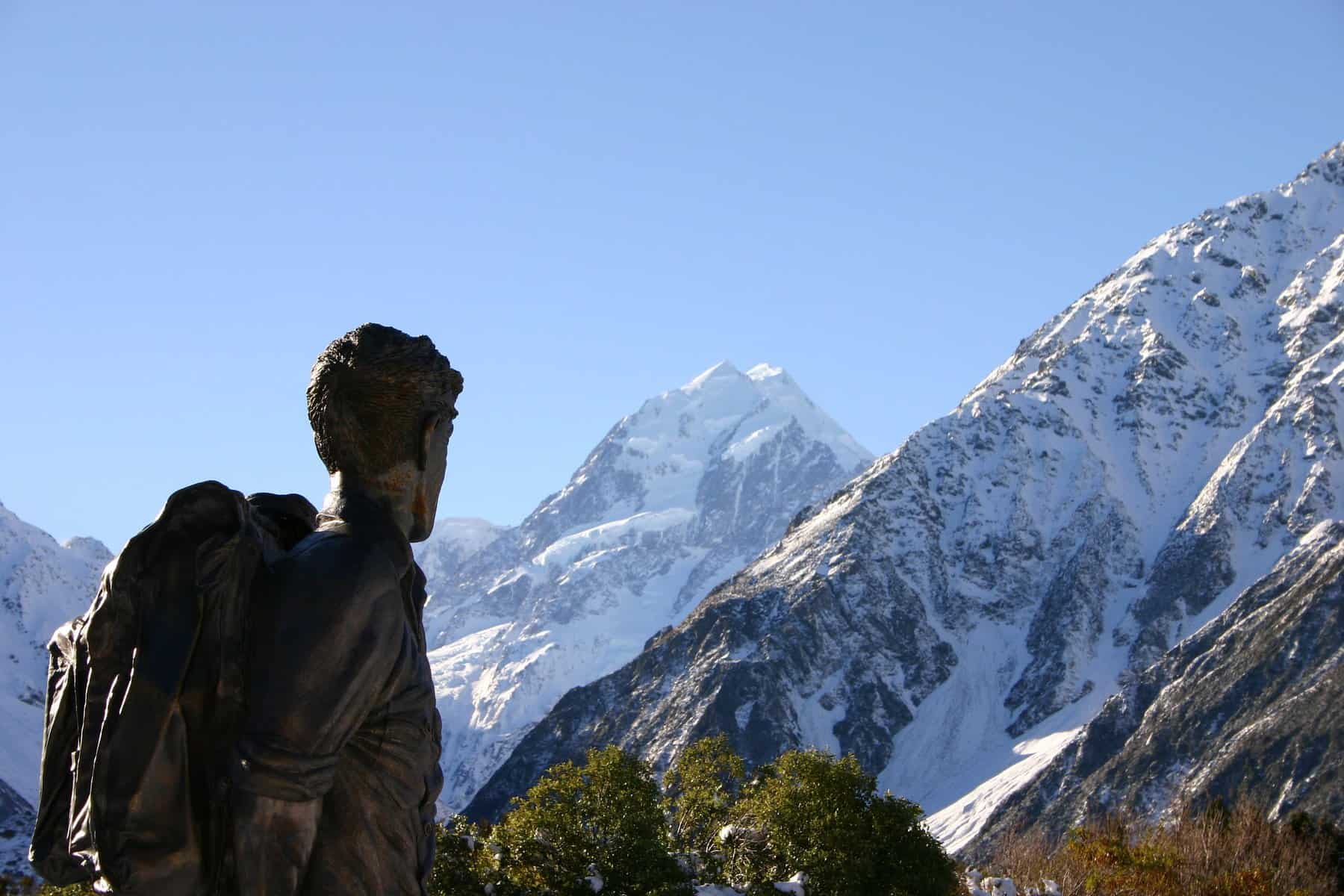 Mountain Climbing in Europe
For a more cost-effective and less well-known version of the Alps, there are plenty of other hikes and climbs across Europe. Slovakia's High Tatra offers summits of over 2500m, with stunning mountainous views and landscapes. Plan an independent trip or stick with a tour guide, and choose from many routes and distances.