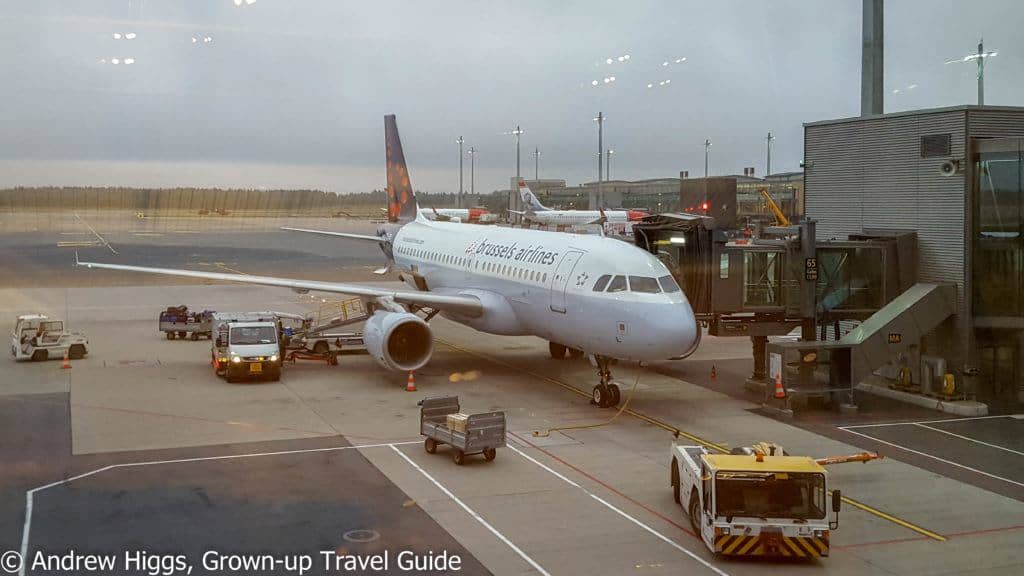 Booking your flights six weeks before departure will secure you a better deal than waiting until the last minute.
If you do leave it late, buying your tickets 2 weeks prior to travel will secure you a better deal than buying them 1 week before.
Don't worry if prices soar – just wait for them to drop again before you purchase your flight tickets.
The best day to book a domestic flight is Sunday, with October being the cheapest month.
The price of a short haul flight is lowest in January, and on Wednesdays throughout the year.
Long haul flights are cheapest on Tuesdays, with September being the best month for bargains.
If you don't want to risk booking your flight last minute, then don't despair. Contrary to popular belief, you're not missing out on the best deals by booking early (or booking last minute, either). According to the latest research from Opodo travel agency, the best time to buy flight tickets is six weeks before departure if you want to secure the cheapest deal.
In a study that measured price fluctuations 0-80 days before a flight, it was found that booking your ticket 31-60 days before your trip would guarantee you the lowest possible price for short haul, long haul and domestic flights.
If you do miss this deadline, however, there is still time to grab yourself a bargain. The study from Opodo also indicates that booking in the second week before you travel will secure you cheaper tickets than waiting until the week before. If prices do rise around this time, travellers are advised to wait for them to drop again by checking the page often, checking comparison sites or enabling alerts on their phones.
Furthermore, the study also delved deeper, deciphering the best days of the week and months of the year to book long haul, short haul and domestic flights. The results showed that January was the best month to book a short-haul trip, and that Wednesday bookings secured the cheapest prices.
Similarly, it was found that the best time to pay for a long haul flight was during September when prices are lowest, with Tuesdays being the ideal time to buy tickets. Domestic flight bookings were found to be cheapest in October, with Sunday being the best day to find cheap deals. When booking for your holiday then, make sure to sit down with your laptop on these specific days.
The "best time to book flights" study was conducted by Opodo, and was based on return flights departing from the UK to worldwide destinations from November 2016 to October 2017. Opodo is a leading online travel agency that can find the best airfares online, so visit their website if you're looking to book your next trip.
In light of this research, money-savvy travellers are advised to think before they buy when it comes to booking flights. Rather than book way in advance, they're recommended to wait for the sweet-spot of six weeks before departure. Also, for travellers planning next year's holiday and hoping to avoid the January Blues, securing short haul flights during the first month of the year is ideal when booking a midwinter mini break.