This article was written by Grown-up Travel Guide contributor Nikolia Rudenko
Travelling with children is a very different experience to travelling as a couple or with friends. You'll need to think about the type of holiday to take and the kind of activities you want to take part in. These days there are plenty of options from a relaxing beach vacation with facilities for the little ones to full-on adventure holidays for the whole family. As we've mentioned before, now even the humble package tour has grown up and a range of exotic destinations are now as easily reached as the Greek Islands.
Photo credit: Swamibu via photopin cc
Alternatively you can put your own package together – in which case you are going to need to find somewhere to stay that suits your family. A friend of mine told me that his wife refuses to accept a lower standard on holiday than she has at home – which makes complete sense to me. When we travel with our family most of us are looking for a good standard of comfort as well as enough to keep everyone occupied. There are a few things to think about when it comes to holiday accommodation with kids, and it is best to do your research in advance in order to ensure you get the best from your time away. Hotels at Hotels4U are reasonably priced and there are many options for families, so why not take a look and see where you could go next.
If you have never gone on holiday as a family you may not have considered all the things you need when travelling.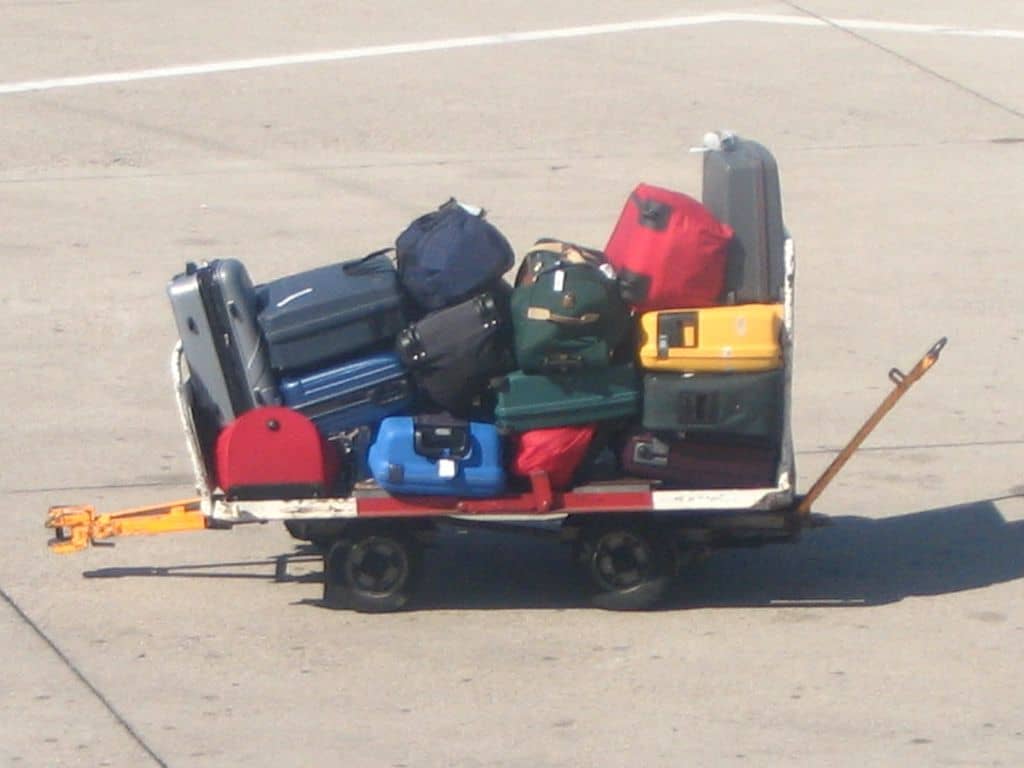 Photo credit: Jingles the Pirate via photopin cc
Yet as tempting as it may be to pack the kitchen sink, it is best to ask plenty of questions when booking. If the hotel is child friendly it will likely have everything you need in house. There are usually high chairs, cots and kids beds amongst other necessities and in most hotels there are special menus for children too.
It is down to personal preference whether you want to spend your whole holiday as a complete family unit, or whether you would like to spend some time child-free whilst you're away. If you fancy a bit of time as a couple to relax and unwind then a hotel with a kids club is a great option.
Photo credit: marinakvillatoro via photopin cc
There are often clubs for different age groups from pre-school to teenagers, so you can rest assured that every member of your family is catered for. They will have great fun playing with other children whilst you spend some much needed quality time without the kids.
Family holidays can be great and will form memories that will last a lifetime. Be sure to ask plenty of questions of your hotel in order to assure that your family will be well looked after on your travels and a happy holiday will be had by all.
About the author: Nikolia Rudenko is a freelancer in advertising and marketing who enjoys travel, photography and sharing experiences with friends.