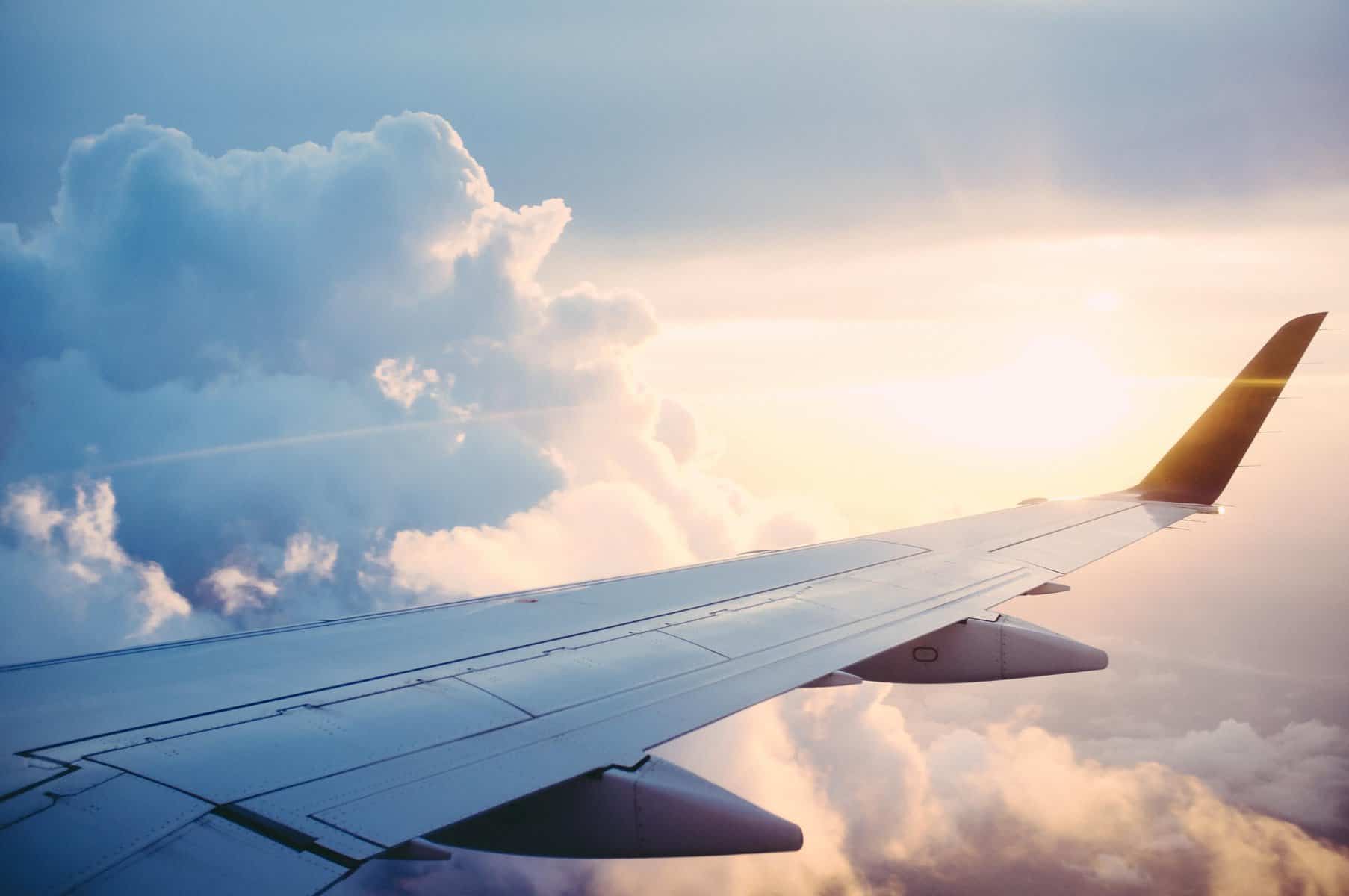 Photo by Ross Parmly on Unsplash
Spain is an amazing place to visit, and with travel restrictions starting to ease up, this summer might be the perfect time to plan your vacation. Taking the time not to plan ahead for your trip will make all the difference when it comes to enjoying your vacation and getting the most out of it. Here are some ways you can plan the best vacation to Spain.
Essential Places to Visit
When you plan your vacation, it is important to make a list of the most important places you want to visit while you are there. You don't want to get home and regret not going to a particular place. Planning your list of places to visit will help you avoid downtime when you don't know what to do and regret later not using your time wisely.
You will probably want to look up a list of the favorite beaches in Spain, such as the Costa Del Sol to spend some time in the sun. A lot of good beaches are found on the southern coast of Spain and are accompanied by the exciting nightlife.
You may also want to coordinate the time of your visit to Spain with the Running of the Bulls in Pamplona. It is a festival that spans several days and you can enjoy great food and drinks, celebrate by wearing a red scarf, and enjoy traditional Spain festivities.
If you want to get in some beautiful hiking, then you may want to visit the Sierra Nevada, which has great summer hiking and winter skiing. There are also a lot of small towns that you can explore. It is one of the prettiest places to visit if you are interested in outdoor activities and guided tours.
Budgeting
It is also important to create a budget when you are planning your vacation. Knowing how much you can spend and where you are going to use that money will help you to be satisfied at the end of your vacation instead of full of regret. It will also help you enjoy all the days of your vacation instead of running out of money to spend on excursions towards the end.
You can save money in several different ways. You can skip eating out for dinner because it will be more expensive, and instead eat a later lunch and buy food from the store for later in the day. If you want, you can use Couchsurf to save money on accommodations and getting to know more about the locals. Or if you are attracted to outdoor activities, Spain is a great place for camping which will also save you money on hotels and other accommodations.
While you are out and about in the city, you can save money by taking the bus as a form of transportation. This will take a little more time than the train system, but it will save you a lot of money during your stay. You can also get a city pass that will help you see a lot of sightseeing places in a town for a discounted price.