If you're a little bored by the traditional beach holiday, why not go for a European city break? Europe is home to some of the most spectacular cities in the world, which are bubbling with a fantastic mix of historical significance, sights that you'll never forget, and food and drink that will stun and satisfy in equal measure. Here are the cities that you must visit this year…
Madrid
Habla Espanol? You don't need to speak the Spanish language to enjoy all that Madrid has to offer. Stunning architecture such as the Almudena Cathedral, the Bank of Spain and the Edifico Espana will take your breath away, and make for some fantastic photo opportunities. Make your way to the Faro de Moncloa, a former transmissions tower from which you can see almost all of Madrid.
Taste the difference with the eclectic range of tapas dishes, which are served in bars all over the city. Many bars are pretty generous with the tapas, and are happy to sate your taste buds for free as long as you're buying a few drinks. For something more substantial, visit one of the gorgeous restaurants that are hundreds of years old to enjoy fabulous food within impressive surroundings.
Paris
Get the ooh la la factor by heading for a break in Paris. The Eiffel Tower is the ultimate home of romance, and the river Seine is the perfect backdrop for gazing into each other's eyes. Take a cruise along the Seine for that fairy tale feeling that memories are made of. Visit the Louvre and the Saint Chapelle to get a real sense of the magnificence of the most famous French city in the world.
A Paris Pass is a great idea for getting around and seeing the sights. You can choose a pass that just covers your travel around the city, or go for one that allows you entry into all the most popular attractions as well. Getting this pass means that you will have extra Euros to enjoy all that delectable French cuisine at Michelin starred restaurants, chic cafes and lively bistros.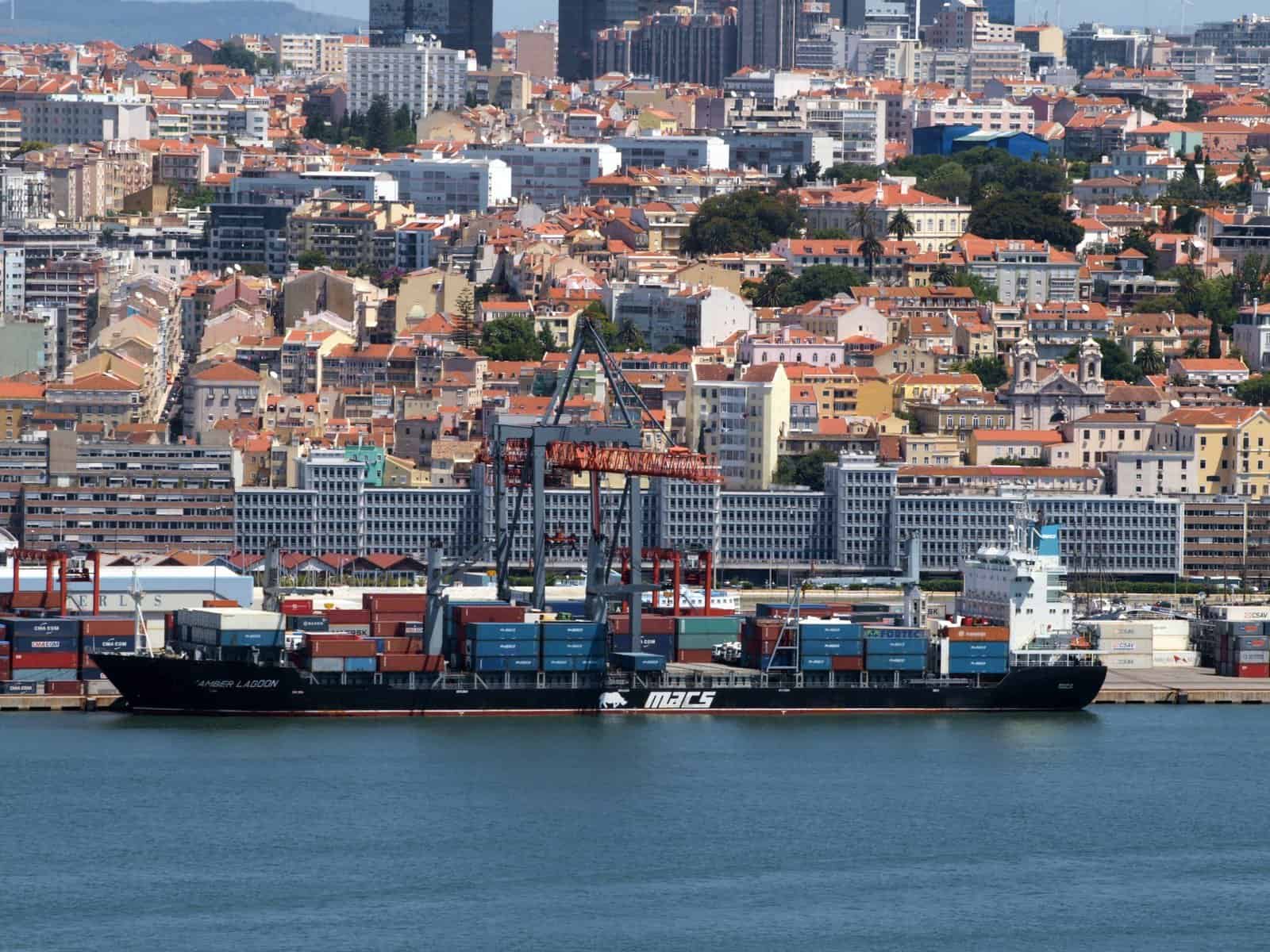 Lisbon
The capital of Portugal is steeped in centuries old history and culture, including the ancient trams that still course around the city. Once you've navigated your lisbon airport transfers, it's time to get the party started! Visit the Baixa area to find a magical mix of traditional herbalists, haberdashers and tailors, as well as lots of independent shops that have treats that you just won't find anywhere else in the world.
Foodies will feel very at home in Lisbon. There is of course a choice of dishes from all over the world for every taste, but the traditionalists among you will enjoy Portuguese specialities. Try bacalhau, which is salted cod, or queijo de serra, a cheese made from sheep's milk and thistle flower.
Lisbon, Madrid and Paris have so much to offer that it is literally impossible to do and see it all in just one, or even two trips. Read more about visiting European destinations here, and you'll be en route to the airport in no time!