The intriguing and idyllic archipelago of Cape Verde is a remarkable destination. Perfect for both adventure tourists and laidback travelers, this assortment of ten volcanic islands and five small islets has something for every visitor to enjoy and take pleasure in.
Little surprise then that this is an increasingly popular option for those interested in more than just sun, sea and sand. If you'd like to take a trip to this extraordinary, exhilarating nation, here's what you can discover and experience:
A culture of its own
Despite the fact that the Portuguese originally discovered Cape Verde, it benefits from a mix of European, African and Brazilian cultures. The music, fashion and food of these influences are evident in the town of Santa Maria. Spend an afternoon walking the streets and immerse yourself in the captivating sights, smells and sounds.
Alternatively, try and visit when a festival is taking place, such as February's Creole Festival in Mindelo or August's Full Moon Festival at Baia das Gatas.
Piece of paradise
Sal might well be the most developed of the Cape Verde Islands, but the endless beaches and extensive turquoise water are close to unbeatable. After soaking up the sun or trying a bit of snorkelling, be sure to sample some traditional cuisine at a beachside restaurant or watch a live music performance at one of the various bars. You can visit islands like this with First Choice on Cape Verde holidays.
Flora and fauna
Even though there are 664 listed plant species for flora fans to uncover and encounter, Cape Verde's mix of wildlife is perhaps even more impressive.
Sparrows, swifts and warblers are commonplace, but rare species of African birds can also be seen. If you're lucky you may even witness the loggerhead turtle, especially on Ervatao Beach, where local conservation organizations do lots of work to protect these endangered animals.
Stay active and explore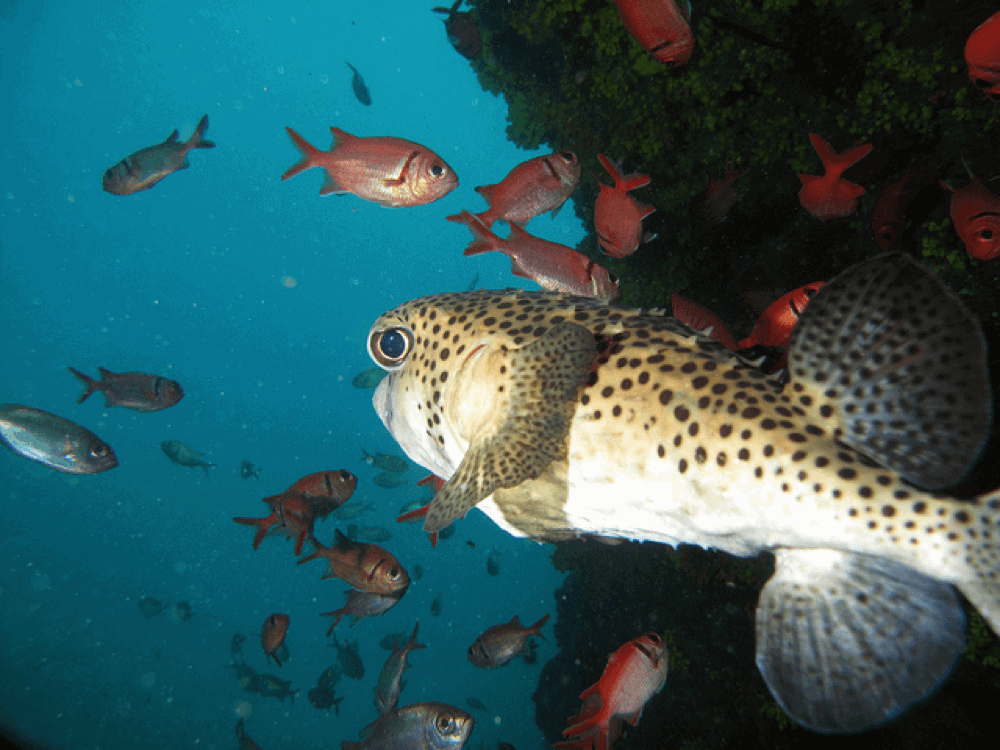 Cape Verde's scenery and mountainous terrain make it a superb place to go walking or hiking. Casual strolls and guided tours are available on several of the islands, but if you're feeling ambitious, the 2,829 meter-ascent to the country's highest peak is a challenge worth attempting.
You may also like the idea of a deep-sea fishing trip in the hope of catching some big game species.
While there is little doubt that Cape Verde is a heavenly and halcyon destination, its wonderful wildlife, compelling culture and action-packed activities make it a fascinating place to visit as well.
Images by antifluor and F H Mira, used under Creative Commons license