Anyone who has an interest in travel, or indeed just enjoying life, will have some sort of bucket list. It may be a list that is completely all about those daydream experiences, or it may include some more realistic and everyday things. But, nevertheless, a bucket list is one way to ensure that you see and do everything you want in life, no matter how big and extravagant, or how small.
However, we can all be a little guilty of following the crowd, or adding things that are quite generic. Which is why I thought it would be nice to share with you some of the bigger more travel oriented experiences that I think are well worthy of being added to your bucket list. Perhaps this list will inspire you to add a few of these yourself.
Route 66 in a Cadillac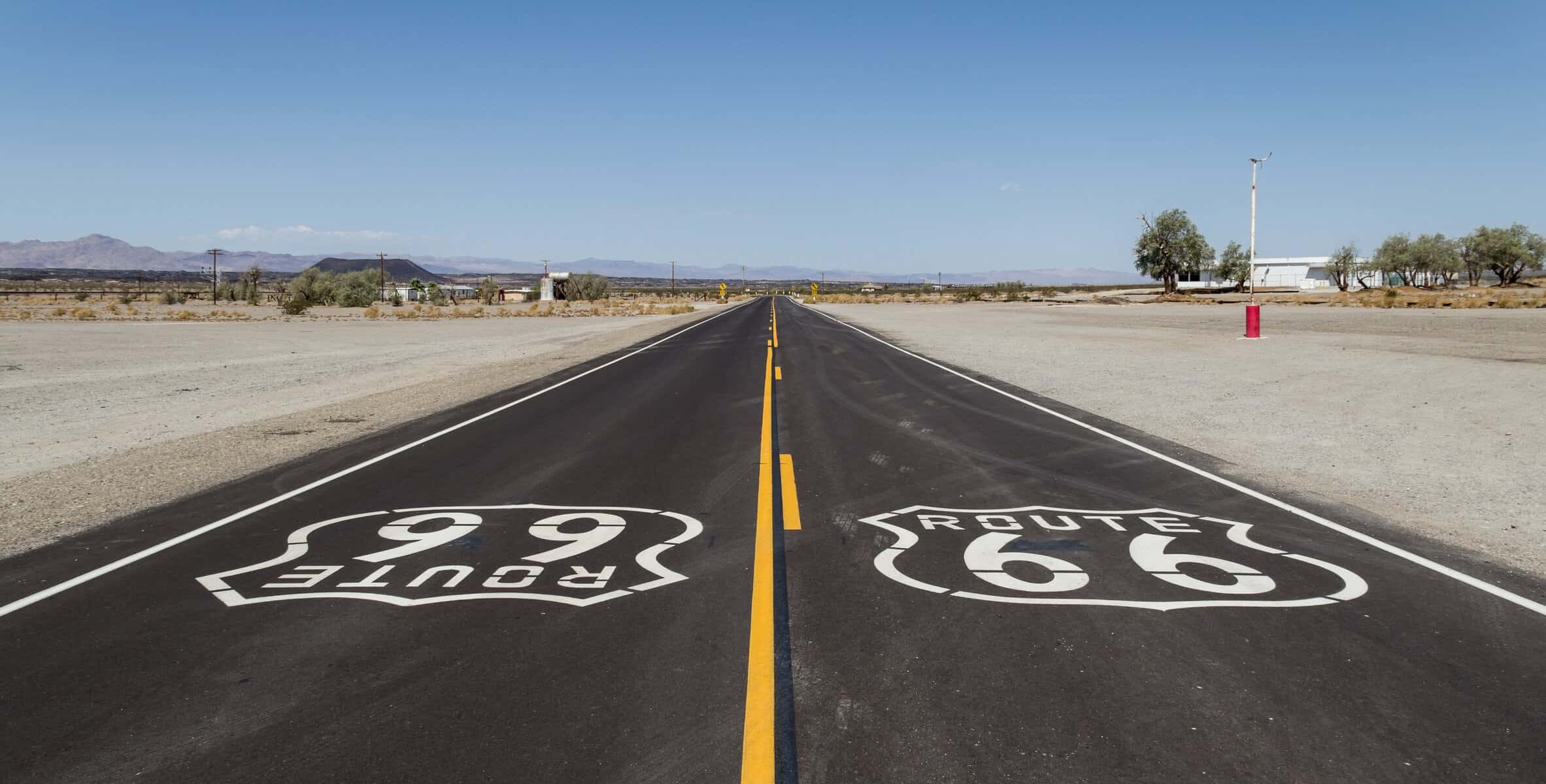 So many people have a vision of a road trip in the United States of America, but a lot of those people are much more specific with their dreams. Route 66 is one of the original American highways, and to this day is still one of the most famous roads in the world. What could be better than driving the open road in a Cadillac?
Roof down, the tunes blaring, it could be the perfect getaway and certainly an experience not to forget. But, there is also many sights and things to experience along the way, so it isn't just about the drive, but the whole experience.
Explore with an African Safari
If you have a keen interest in wildlife and want to see some of the most amazing animals in their natural habitat? Then an African Safari could be the best experience to add to your bucket list. This gives you the chance to be up close to some of the largest animals, and the most dangerous, and see them in their natural surroundings. Something like a Tanzania safari could be the ideal thing.
Helicopter ride over the Grand Canyon
The Grand Canyon is one amazing thing to witness, but there may not be a better way to see it than from the air. Giving you an aerial view of some of the most spectacular terrain and views. The Grand Canyon is close to Las Vegas in the state of Nevada. Some other people like to combine a visit there as well as doing something like a skydive over the Nevada desert.
Experience the Northern Lights
The Northern Lights is deemed as one of natures amazing wonders. It is a mysterious light show that takes place in the sky, full of colour and excitement. It is something that can be seen from a few different countries at their northern point. For example, Finland, Sweden, and even Iceland. It is certainly a good reason to book a winter break.
Take a trek to Machu Picchu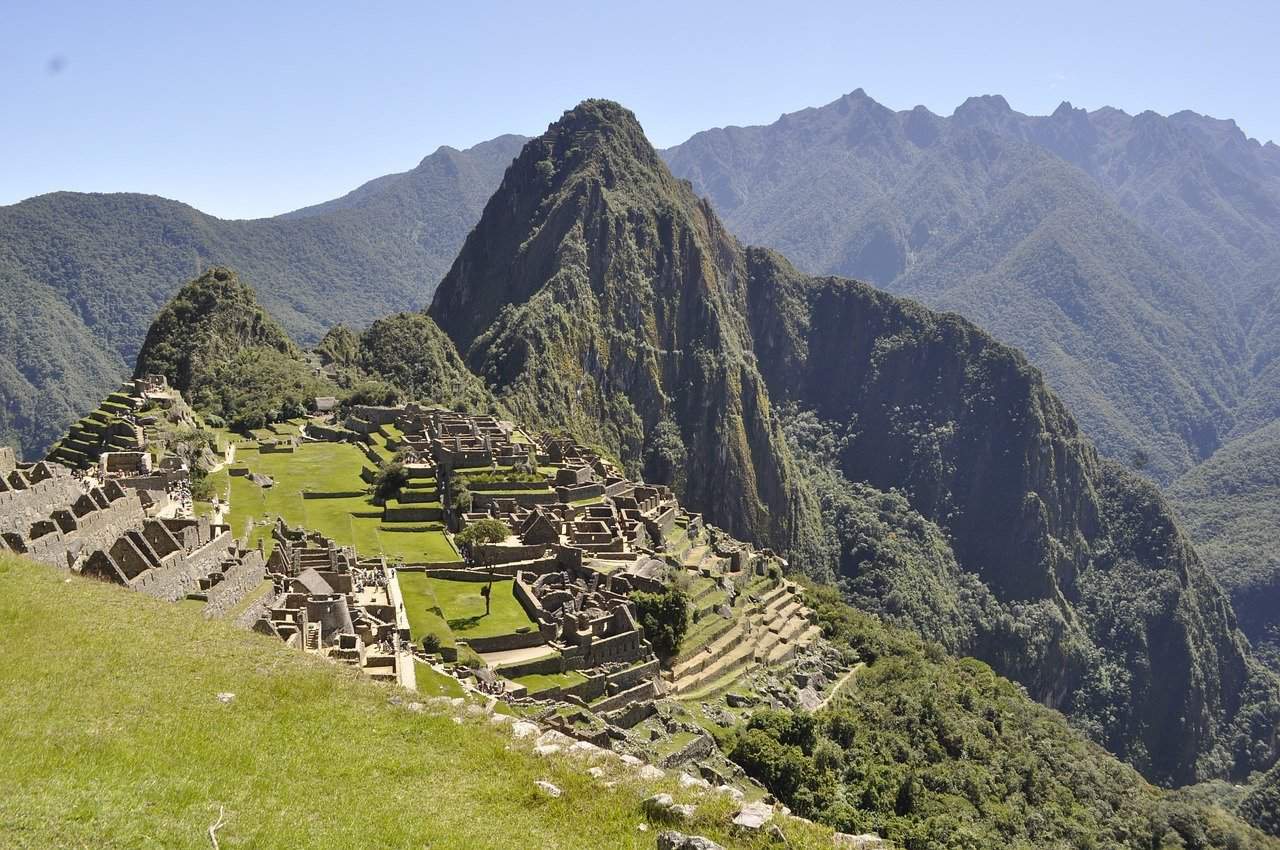 There is one place that a lot of travellers will have on their bucket list, and that is to see Machu Picchu in Peru. It is seen as an archeological attraction, that because it is deemed as so special, could be something that disappoints. However, many articles would disagree and encourage you to make that trek up into the mountains and see this amazing site for yourself.
Visit the Amazon Forest
The Amazon forest is one of the largest in the world and within it the 4400 mile Amazon River. There is so much to explore within this region, but yet many avoid it. It is a region of immense diversity and is definitely a spectacle worth witnessing at some point in your life.
Sit outside and marvel at the Taj Mahal
The Taj Mahal is a seen as one of the most famous buildings in the world. So many people have sat at that monumental bench and a photograph taken, to name a few the Duke and Duchess of Cambridge and Princess Diana herself. It is based in Northern India, and many people see this as something to experience and witness at some stage in their lives. Not to mention taken advantage of that famous photograph opportunity themselves.
Go scuba diving in the Great Barrier Reef
Scuba diving is something many people get to experience on their holidays in some of the most picturesque parts of the world. But there is an argument to say that one of the best places to do it is in the Great Barrier Reef.
This is the only natural reef that can be seen from outer space and there are 1500 types of fish to witness. The reef is also home to whales, and even reef sharks. It is one of the wonders of the world and definitely something that should be added to your bucket list.
Hire a camper van and explore Australia
Australia is a huge country, and there is so much to witness. So why not use this as an opportunity to hire a camper van and go travelling around this amazing country. Some of the most famous things to do would be to drive down the great ocean road, or simply city hop and take in the splendour that Sydney or Melbourne has to offer.
Take steps in Antarctica
There are parts of the world that seem out of reach, but are they really? Antarctica is remote and definitely one of the furthest places you can travel to, but it can be a great thing to add to your bucket list to actually take steps in the Antarctica region.
Walk the Great Wall of China
Finally, one of the other famous wonders of the world is the Great Wall of China, and it is also a spectacle that is so large in size that it can be seen from space. There are parts of the wall that can be walked, and other parts that are still in disrepair. But there is so much history to soak in, that it is definitely a worthy thing to add to your bucket list.
I hope these suggestions have inspired you to revamp your bucket list.