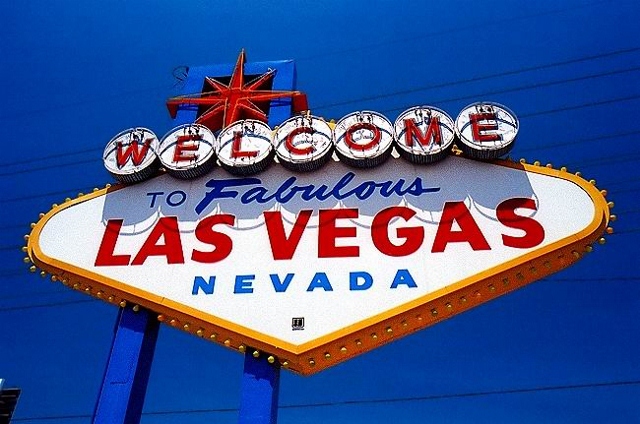 Image (c) graphicshunt.com
Las Vegas isn't just the top gambling destination in the USA but it's also established itself as one of the top cities in the world when it comes to nightlife, with hundreds of clubs, bars, and shows to enjoy each and every day of the week.
The action never misses a beat in Vegas and you'll find a little something for every taste; you can even have an amazing time by following the advice of Top 5 Things to do in Vegas not in a casino and never even setting foot in a casino, with plenty of local nightlife options far removed from the blackjack and roulette tables.
One of the great things about a Las Vegas trip is that not only is the nightlife varied but if you plan ahead you can book a great trip for a fraction of the cost you'll find in other well-known party cities such as Barcelona, Amsterdam, Paris, or Prague.
A night out on the town will likely still be expensive – especially if you opt for bottle service at a top Vegas night club such as XS, Surrender, or Tao – but airfare and hotel accommodations are often much cheaper in Las Vegas, especially if you book your trip as part of a package deal via an online travel site such as Expedia or Priceline.
And now there's an app to help – neatly called Discotech. It aims to bring transparency and efficiency to the outdated nightlife reservation space.
The Discotech Bottle Service App allows customers to browse events, sign up for guestlists, and book tables at their favorite clubs. Discotech's goal is to streamline the nightlife experience and create a platform to reward VIP customers. It will simplify the previously frustrating process of arranging the best value Las Vegas bottle service.
Nightlife options in Vegas run the gamut from the very civilized (including shows such as Cirque du Soleil to Phantom of the Opera) to sedate (with many quiet wine bars and cocktail bars to enjoy a few drinks with live jazz and other background music) to the wild and crazy and out of control, with many of the world's top nightclubs and strip clubs located in Sin City.
Virtually every major Las Vegas hotel and casino on the Strip offer their own take on the night club experience, with some such as Wynn home to several clubs that top DJs from around the world come to spin their magic into the early morning hours.
While many people now have local casino options that let them enjoy gambling without the need for a trip to Las Vegas – as well as the chance to try out casino online sites from home – you'll be missing out on a wealth of other entertainment and nightlife options that can only be found in Las Vegas.
Image (c) planetware.com