One of the great things about London is the sheer amount of culture and history which is oozing from practically every street corner.  And the best part is that the majority of the culture you can find in the city is accessible to even those who are travelling on a very tight budget.  Here are just some of the places you can find great culture for cheap: –
Museums and Art Galleries
There are so many great museums and art galleries in London which offer free entry to the public and they are brilliant places to start if you want to inject some culture into your trip to London. Some of our favourites include The British Museum, the Horniman Museum, the National Gallery, and the Wallace Collection.  The only downside is that these attractions do tend to get quite busy so it's worth trying to arrive at opening time or a few hours before closing time when you shouldn't find as many tourists milling around. Alternatively, many of the museums and art galleries do late night openings, usually on a Friday.
Weekday Art
Although it's not ideal for those heading to the city for a weekend break, if you happen to be in London on the first Thursday of the month then you might find it useful to know that over 100 art galleries in East London open their doors for free to the public. Organised by the Whitechapel Gallery, the First Thursday galleries stay open until 9pm and host workshops, behind the scenes talks and tours and the chance to get up close with some great pieces of art. There is even an Art Bus tour which will take you to three of the month's best exhibitions.
Music
Finding places to listen to musical performances for free in London is easier than you might think.  From gigs held in bars showcasing up and coming new talent to classical concerts held in some of London's finest churches, if you know where to go you will be spoiled for choice.  For current music, you can't beat the bars and pubs in East London, St Martin in the Fields hosts daily lunchtime recitals and the Royal Opera House hosts an exclusive concert every Monday at 1pm to showcase young rising stars.  The Royal Opera House event is ticketed, with tickets available from 10am on the day of the concert from the Opera House's box office; it's only 20 minutes from The Marble Arch by Montcalm London hotel so you could easily pick tickets on your way to explore elsewhere.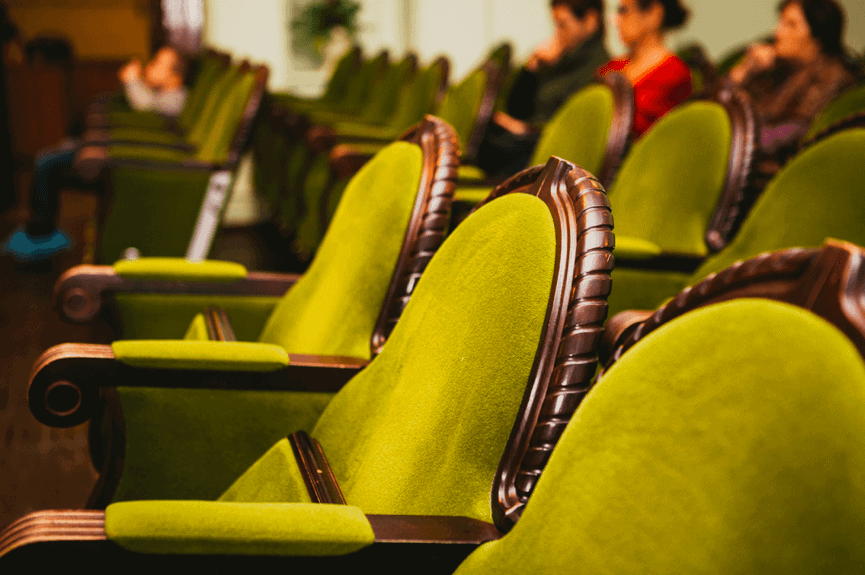 Theatre
Finding cheap theatre tickets is a little trickier but entirely possible.  There are several respectable shops and booths dotted around the West End offering discounted tickets or the TKTS Booth in Leicester Square sells tickets for up to 50% less than the surface value.  Alternatively, you could try a theatre's box office directly for any unsold tickets or returned tickets which may be sold at a reduced rate.