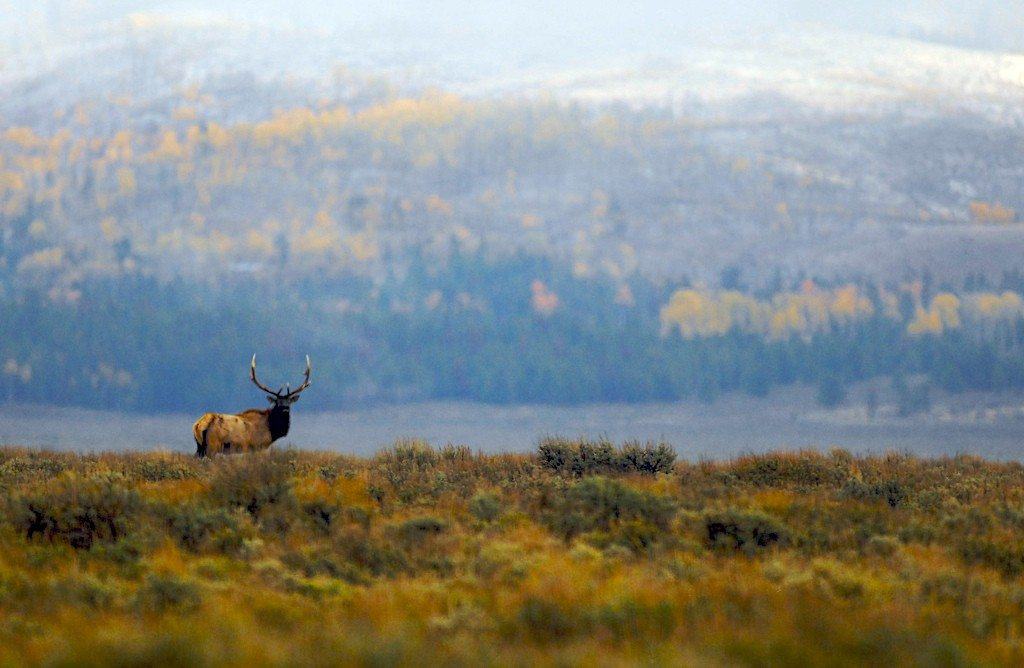 Photo credit: JH_ 2482 via photopin (license)
Jackson Hole valley is a hidden gem that boasts the Grand Teton National Park and endless miles of national forest as its illustrious neighbors, but as more people are discovering, there is a warm Wyoming welcome awaiting them if they choose the valley as their chosen destination.
If you are coming to Jackson looking for a large hole in the assumption that it is how it got its name, you find one. The name originates from the term that early inhabitants and trappers used to describe the look of the valley that is surrounded by spectacular mountains.
If you are thinking about arranging a stay in Jackson Hole and are not familiar with what it has to offer, here is a mini-guide for first-timers.
Finding Jackson Hole
Jackson Hole is in Wyoming and is located in the northwest corner of the state.
There is sometimes confusion between Jackson Hole and Jackson, which are two separate places. Jackson Hole is the valley region that we are talking about here and there is also the town of Jackson, which is located within the Jackson Hole region but not the same place.
Weather watch
As you would expect from an up and coming ski resort, Jackson Hole gets plenty of snow throughout the season.
The weather in Jackson Hole can certainly vary, which is only to be expected in any mountain environment, but this mountain resort enjoys snowfall that averages over 450 inches of snow each year.
Whilst the temperatures can certainly be described as cold in the winter months, Jackson Hole enjoys what can be described as a dry sort of cold with precious little humidity, which has the effect of making the cold temperatures much more bearable than you might have imagined.
Ski challenge
If you have already heard about the skiing at Jackson Hole, you may have been told that the powder and pitches makes this mountain resort a venue for experienced skiers only.
There are definitely plenty of challenges to test your skills if you seek them out, but Jackson Hole Mountain Resort actually has about half of its total terrain (1,250 acres) dedicated to beginner and intermediate trails, so all abilities are catered for handsomely.
Getting around
The intention of everyone at Jackson Hole is to make sure you have a good time and get around as easily as possible during your stay.
The START bus service offers excellent facilities, with some free shuttle buses and services that take you directly to Teton Village and Valley and also Star Valley, so you don't have to worry about using your own transportation and can just concentrate on having fun in the snow.
Take the tram
If you want to familiarise yourself with the area and also want to take in some spectacular scenery at a leisurely pace, the tram service is a must for both skiers and sightseers.
The tram can transport 650 riders per hour and is a great way of heading up the mountain before skiing back down or maybe taking the tram down again at the end of your action-packed day.
The winter weather in Jackson Hole might be cold but you can be sure of a warm Wyoming welcome when you visit this venue which is rightly enjoying a burgeoning reputation.
Jacquelyn John works as a travel consultant and is always looking to explore the great outdoors in her spare time. She likes to share her experiences online and her thoughts can be found on a range of travel-related websites.