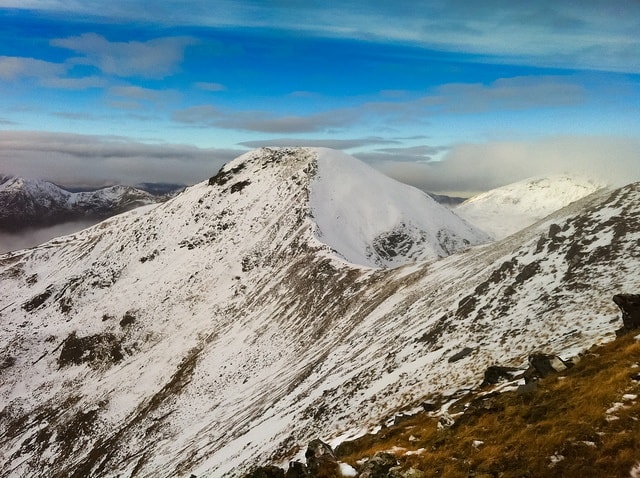 Image by H Matthew Howarth used under the Creative Commons license.
Spending time together on a family vacation can be a little hit or miss, and finding an activity that makes everyone in your party happy is a challenge. If you can't compromise between lounging on the beach, hitting the ski slopes, or a city break, then it might be worth considering a walking holiday. Not only is walking a great way to bring your family together as a team, it's the best kind of exercise for any generation. So pack your walking clothes, leave the games consoles at home, and put your best foot forward in one of these great European walking destinations.
The Catalan Pyrenees
Warm weather, dramatic mountain scenery and beautiful, remote villages make the Pyrenees the perfect stomping ground for explorers. This is a self-guided walk, so it works best for older kids and affiliate adults as you'll need stamina and strength to make it through the dusty terrain. With Barcelona close by, you can make this trip a day's hike or a week's adventure. Another plus is that you'll find there's always some gorgeous Catalan sustenance available for weary travellers at the end of a long day's hike on this route.
The Swiss Alps
Channel the Von Trapps and head for the kind of scenery that you'll find plastered all over chocolate packets andHeidihardbacks. Sure, the Matterhorn's a tackle, but the mild-mannered Bernese Oberland should provide the right combination of jaw-dropping views, crisp air and gently undulating paths to keep your family occupied. Hire bikes for part of the way, take time out to taste some Swiss cheese, or splash around in a mountain lake. There's also a great public transport system, so if a blister emerges, an ankle sprains, or a little one gets grumpy, you can escape to civilisation in a jiffy.
The Scottish Highlands
Whether it's the Cairngorms, the Grampians, or just the Birks of Aberfeldy, Scotland has the highlands and islands your family needs to unwind. Bag one of the easier Munros – Ben Chonzie in Perthshire can be done in an afternoon. Stay in a lochside lodge, and make time for a few watersports while you're at it – kayaking, canoeing and windsurfing are all fun diversions from the trail. At night, settle down around an outdoor wood fire and roast marshmallows for an authentic adventure.
So dust off those walking boots and pick a destination that will suit the whole family for a holiday of fun and fitness.